Hi everyone, Steve Webkinz here. In today's special report, I'm going to take a look at some specialty storage items.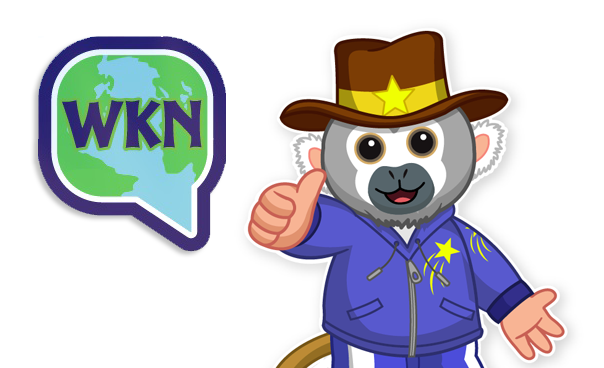 For those that don't like a lot of clutter in their Docks or rooms, storage items can offer the perfect solution for keeping everything neat and tidy.
When we first launched Webkinz World, the only storage items we had were toyboxes and fridges. Since then, we've expanded to allow wardrobes and closets to store clothing. We also have "Swatch Closets" that can store away Wallpaper and Flooring. While most are only sold at the eStore, the Samples Style Cabinet is available for KinzCash in the Storage subcategory of the WShop!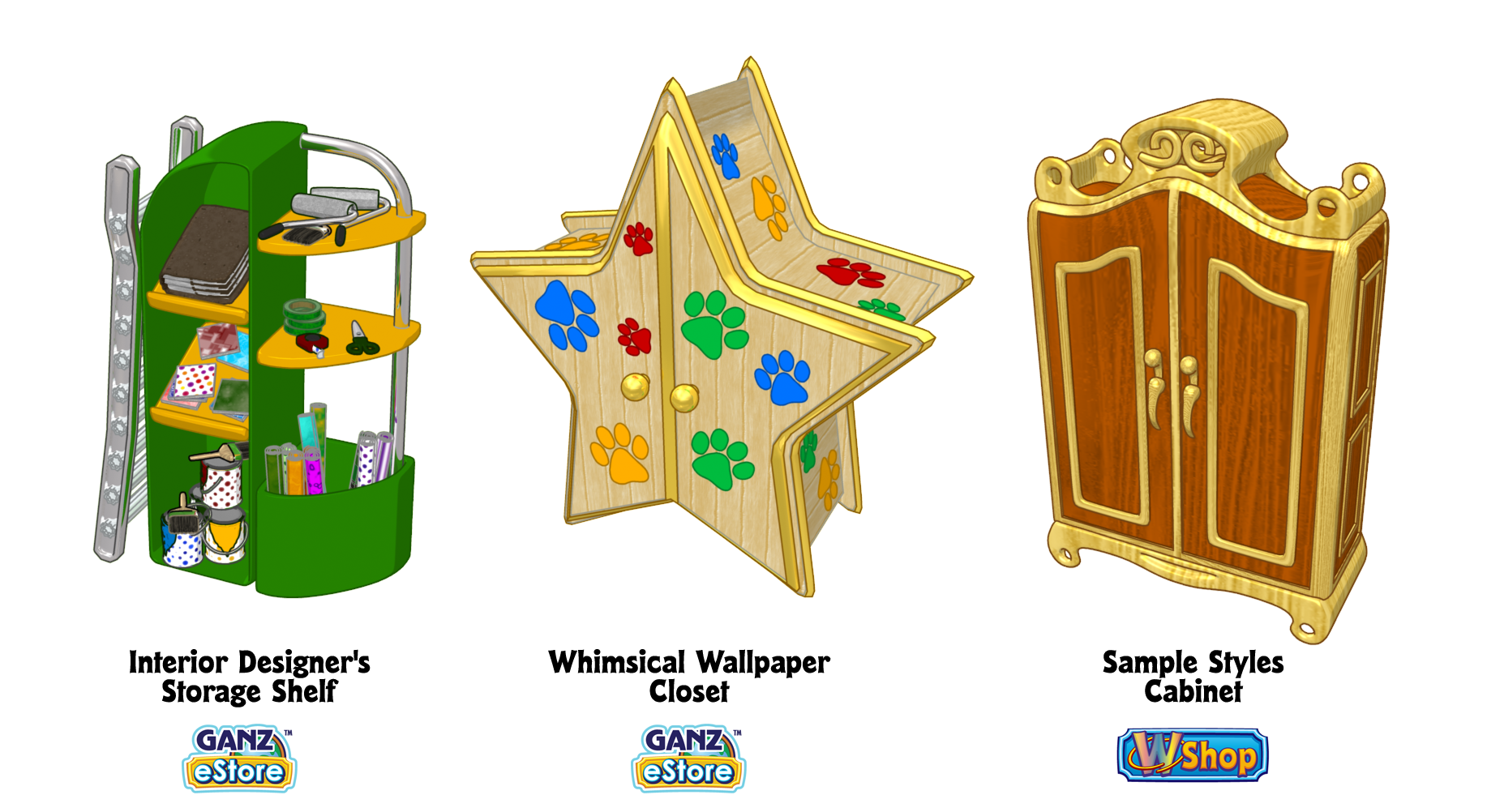 If you have a lot of coupons cluttering your Dock, the Ganz eStore has a Couponer's Chest of Drawers to help you store them away.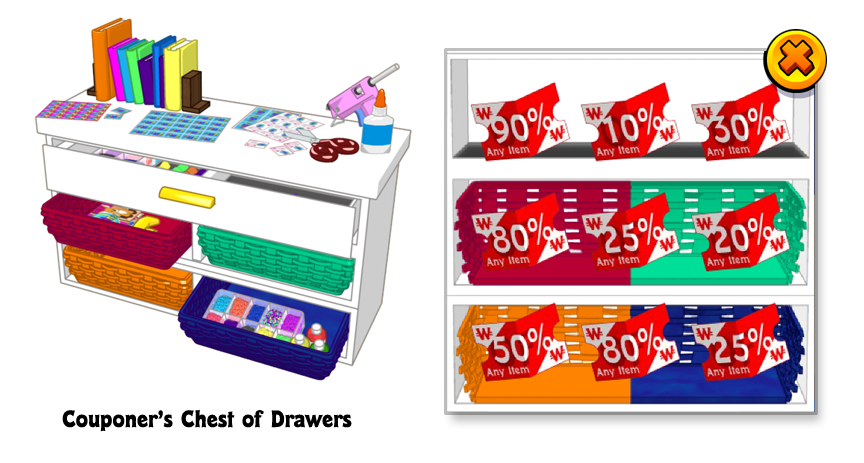 This past St. Patrick's Day, we gave away a Lucky Coin Box, which can be used to store away all of your collectible coins!

We now also have 2 garages which can be used to store away some of your pet's favorite vehicles! The Tie-Dyed Garage is sold at the eStore, and the Garage Shed was given away as a prize to members during our June 2018 Deluxe Day!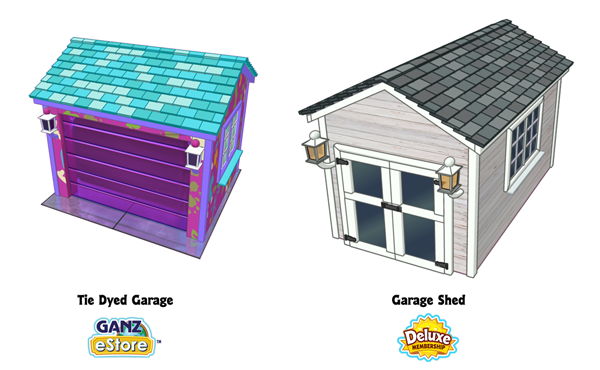 This has been Steve Webkinz reporting for Webkinz Newz! Which other items do YOU think should have specialty storage? What are some other things in Webkinz World you'd like to know more about? Let me know in the comments below.