Hey guys! I wanted to thank everyone who sent in a room design… keep them coming! You can email them to letsbuild@ganz.com.
I have 24 room designs to share with you today including a Kinzville Mall Entrance, Kinzville Camp at the Lake & a Pie Shop. It's nice to see several new players in today's group… enjoy!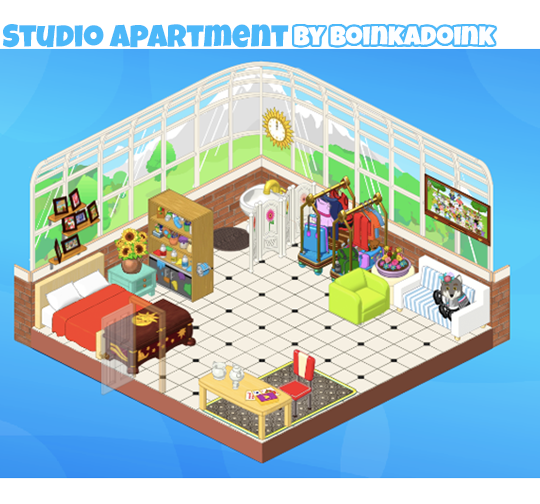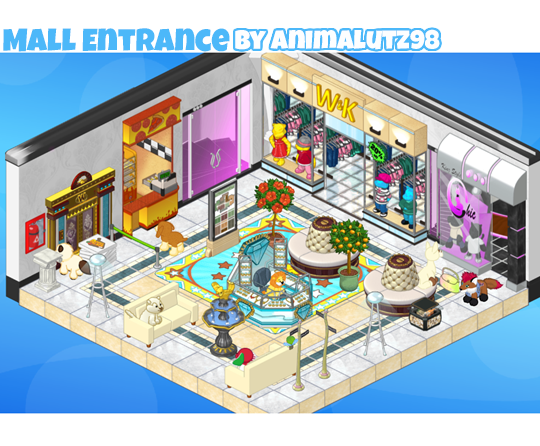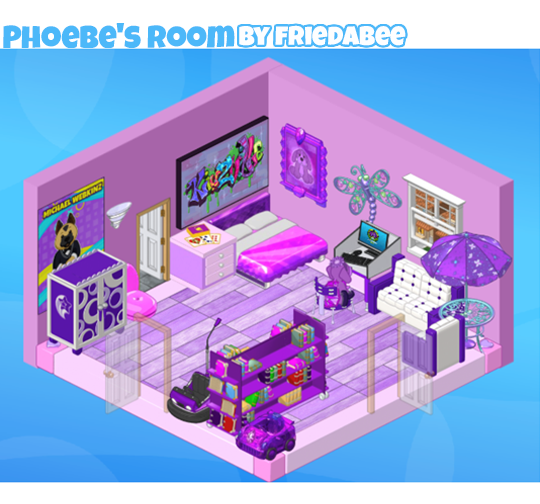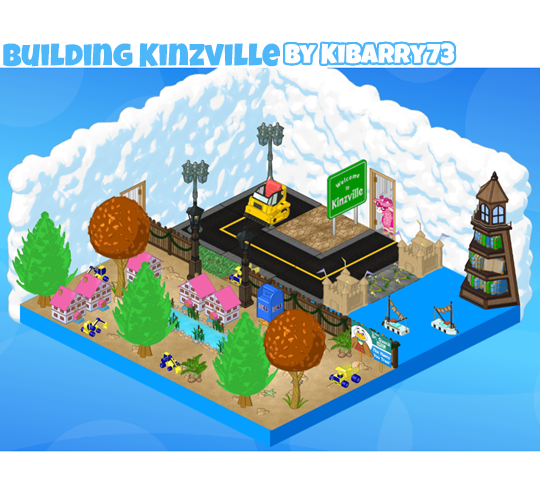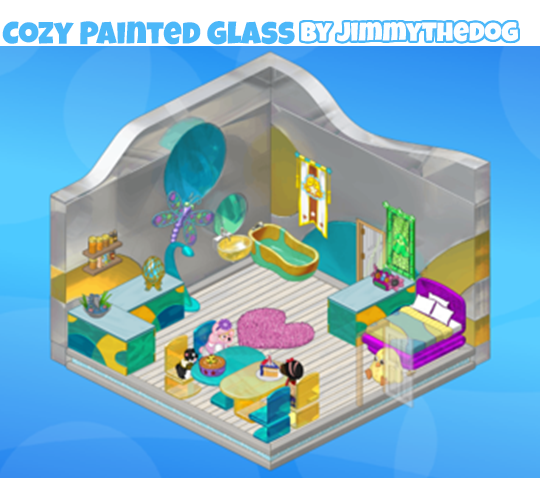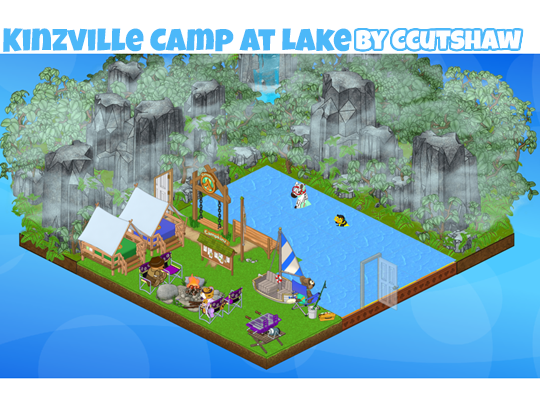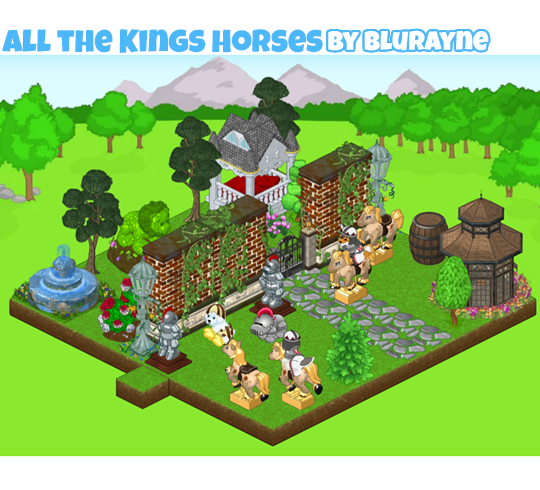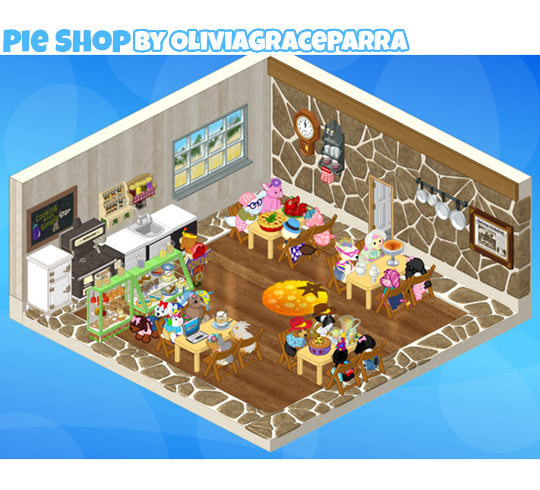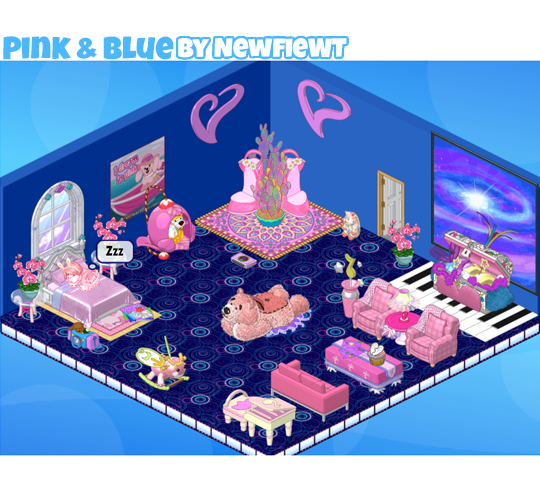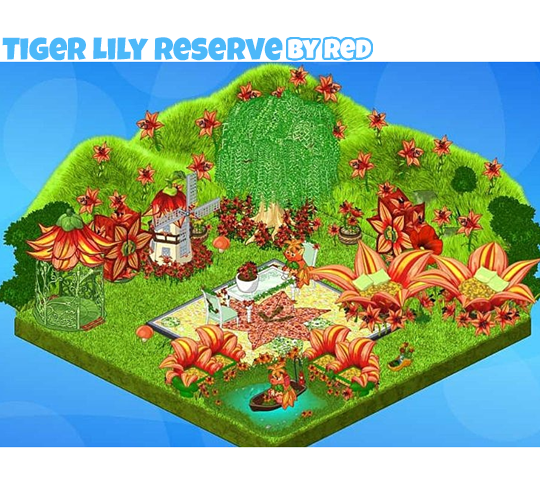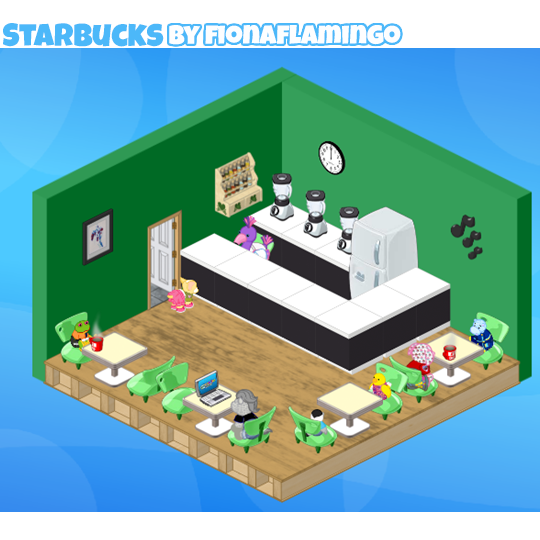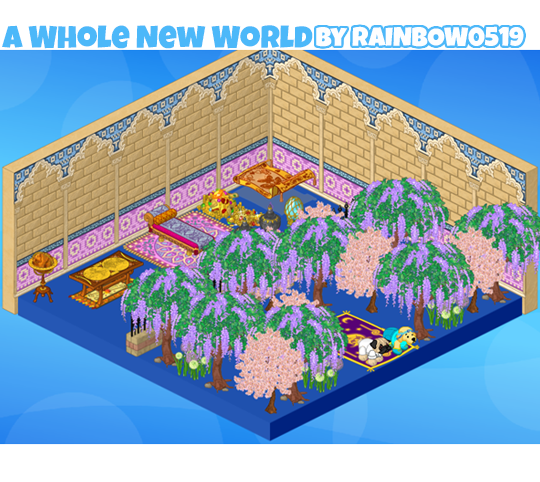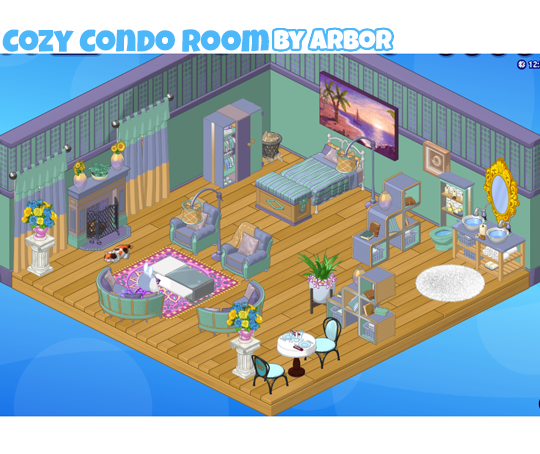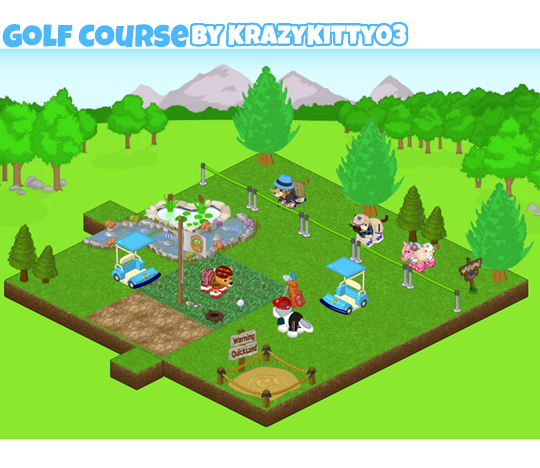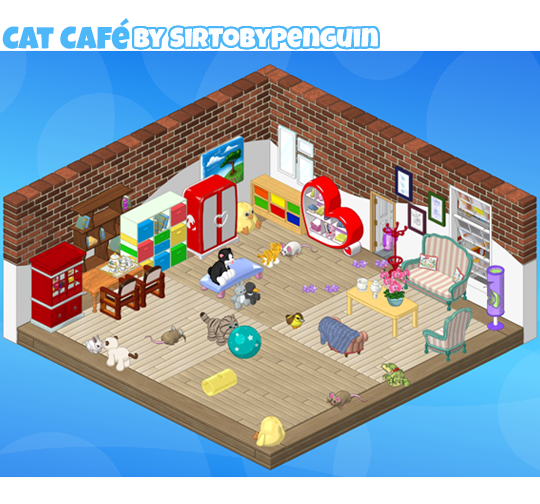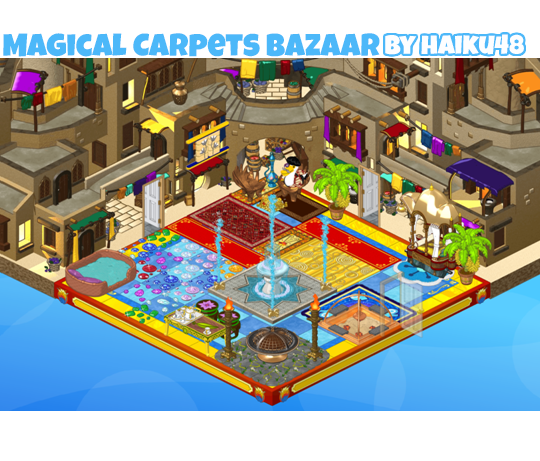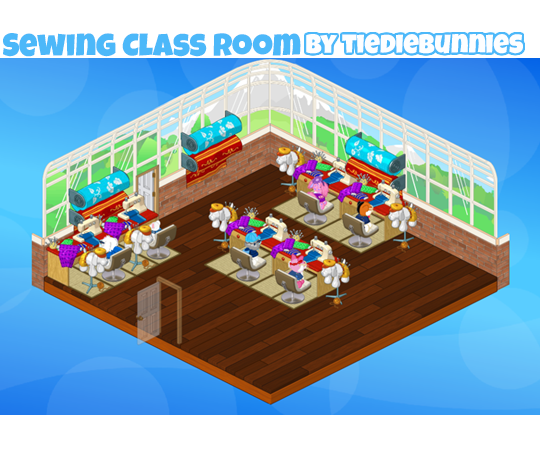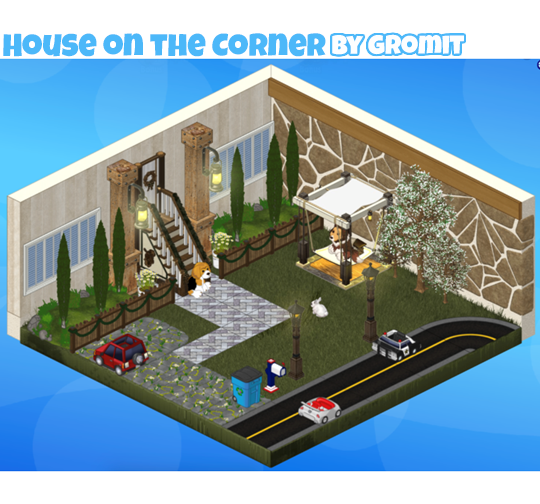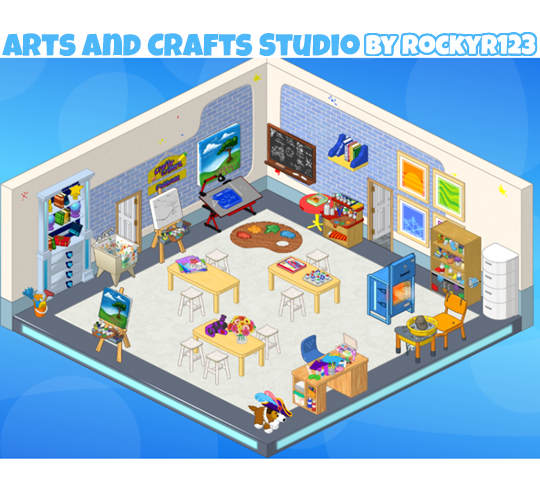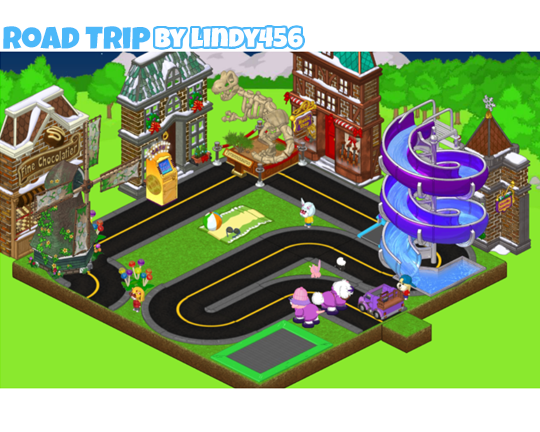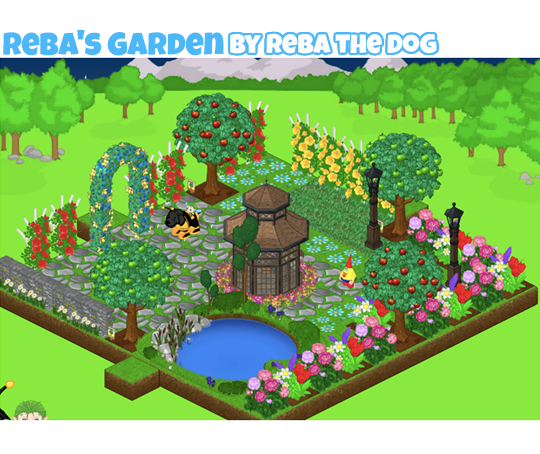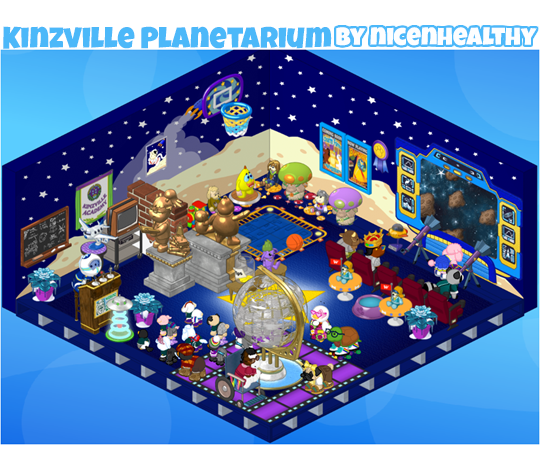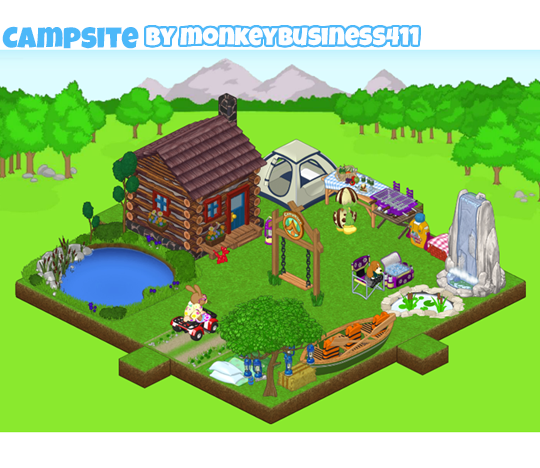 Miss my last room design post? CLICK HERE to see it now!
Congratulations to the designers featured today. You each have the chance to become a finalist for our next Room Design Awards… Good luck!