I wanted to thank everyone who has sent in a room design… keep them coming! You can email them to letsbuild@ganz.com. Please make sure you include your user name and room name so I can give you credit for your work.
And now for today's featured designs! I have 20 to share including a Goo-Goo Berry Kitchen, Walk In Hospital and a Music Studio… enjoy!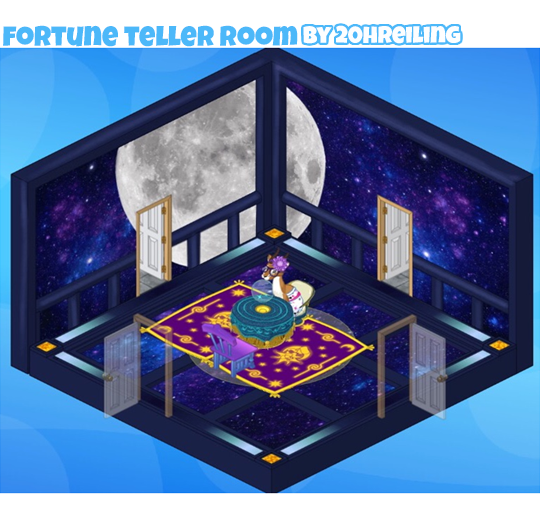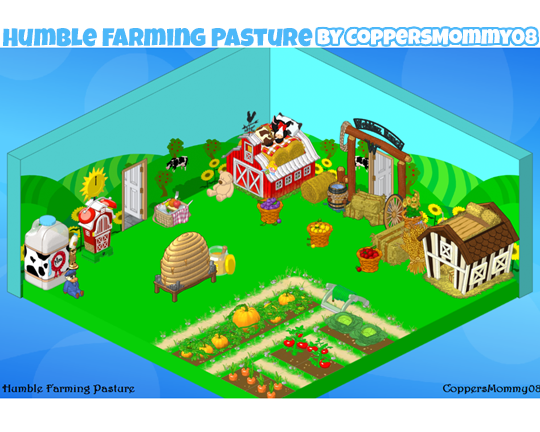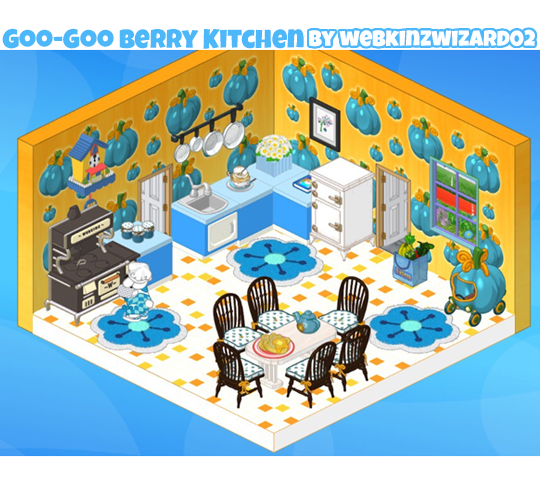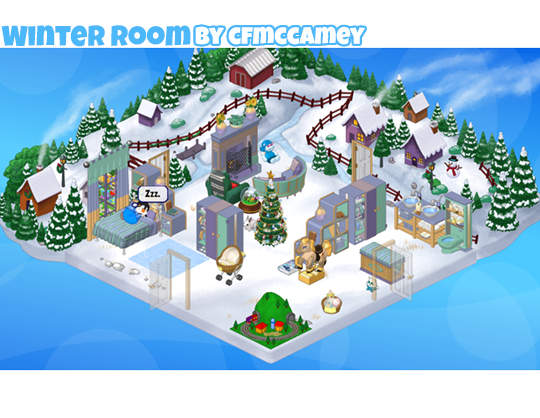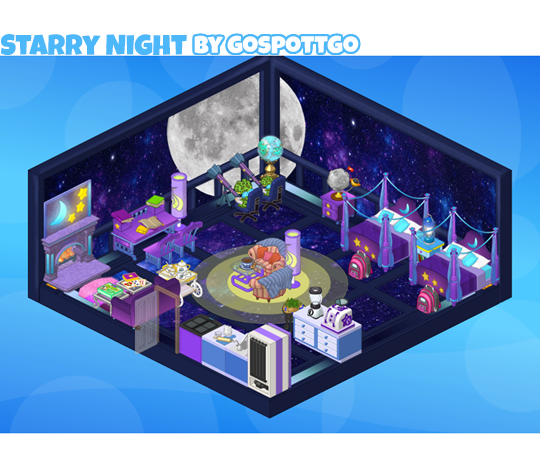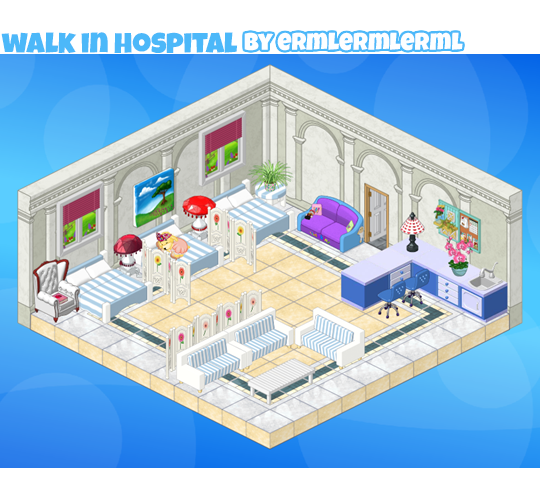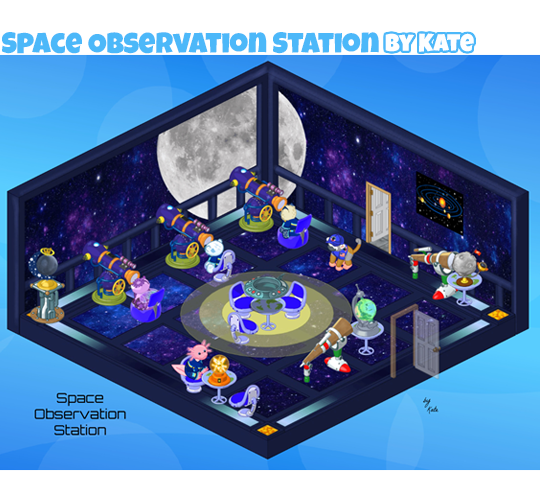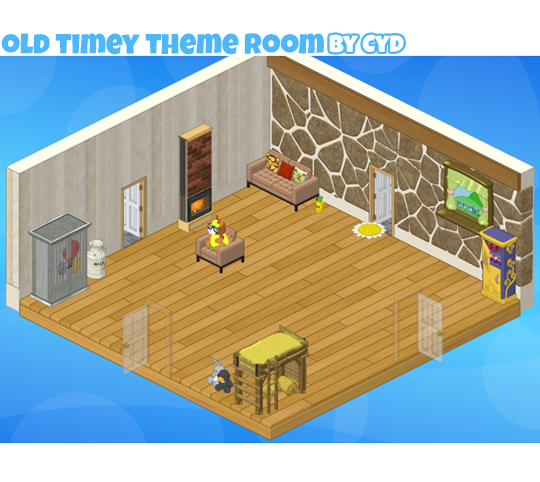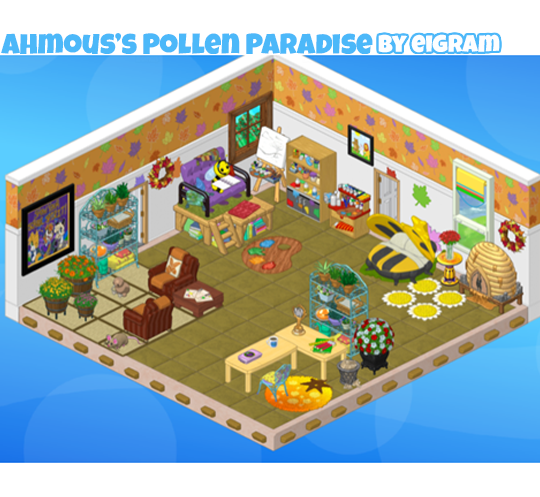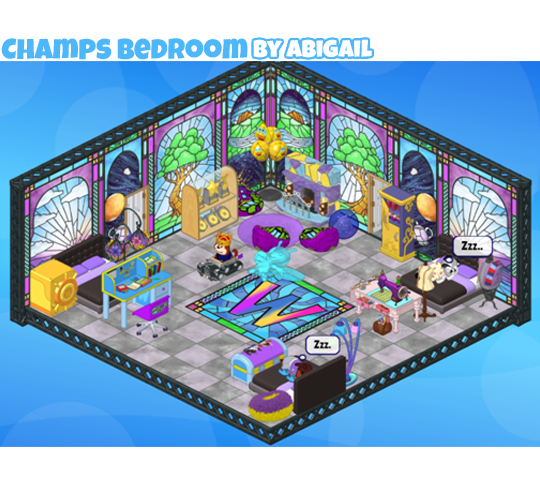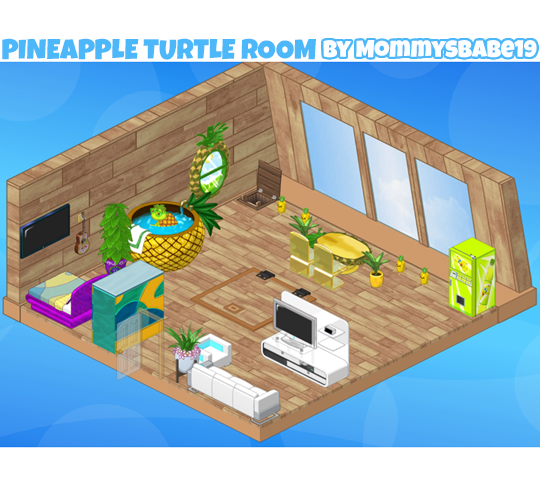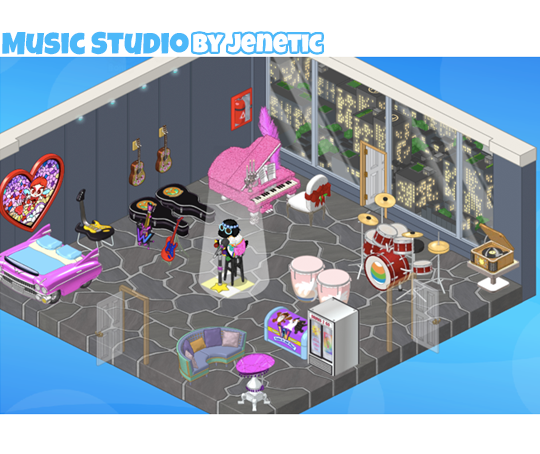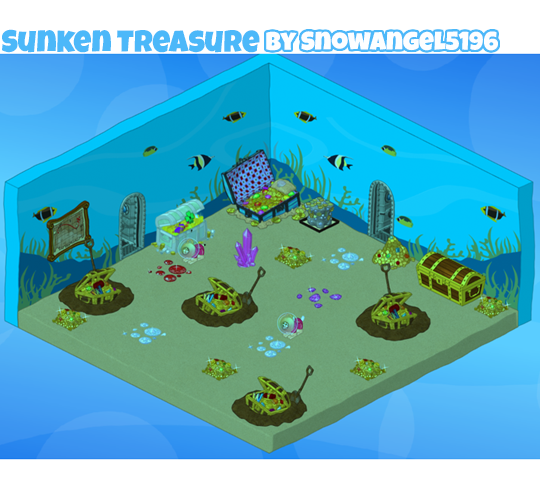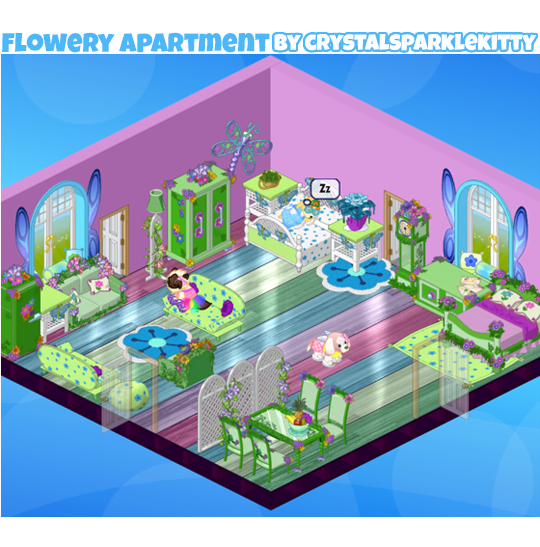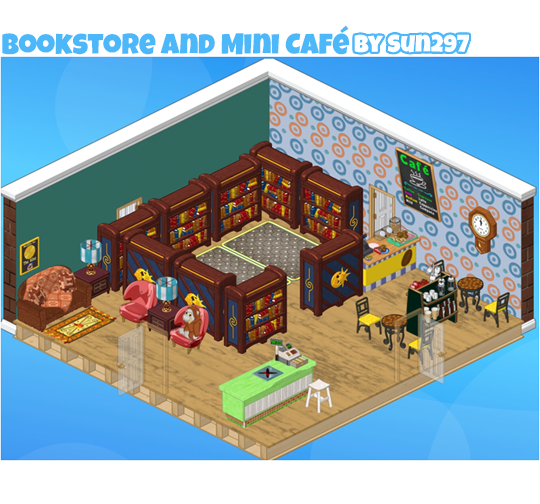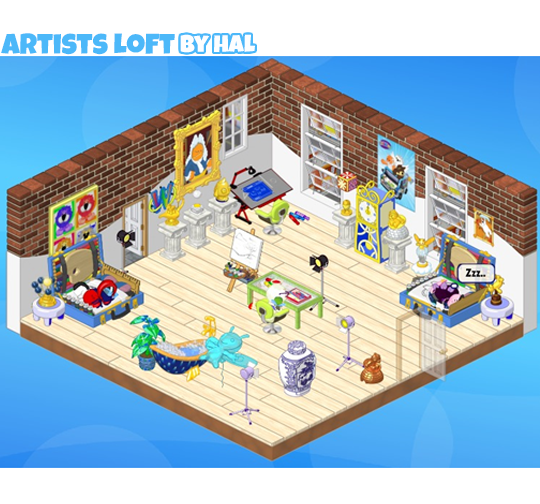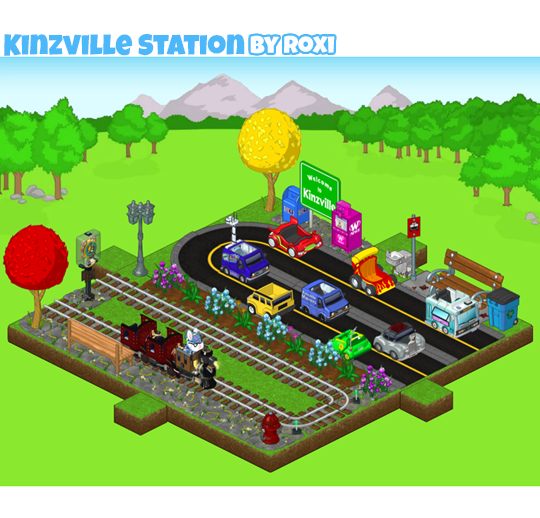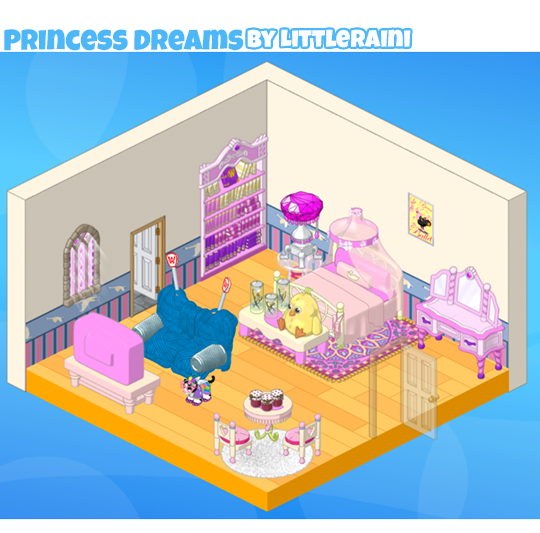 Miss my last room design post? CLICK HERE to see it now!
Congratulations to the designers featured today. You each have the chance to become a finalist for our next Room Design Awards… Good luck!