I hope that everyone is enjoying the summer! My vegetable garden is thriving in this heat. I am looking forward to a great harvest this year.
I have 20 room designs to share today including a Backyard Oasis, a Hockey Room and an Archaeology Office … enjoy!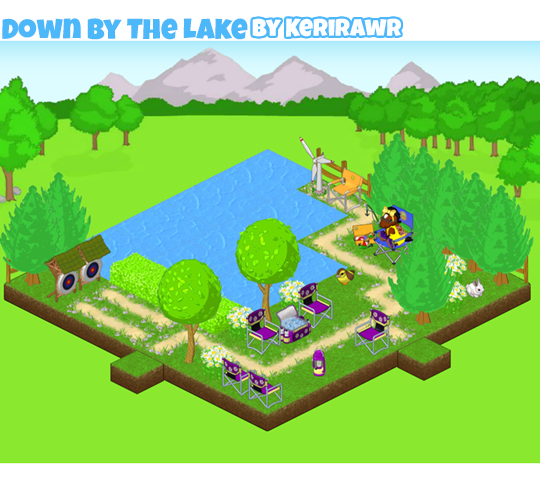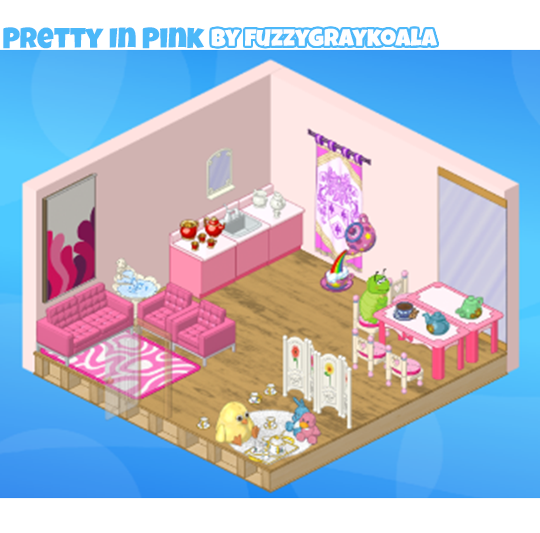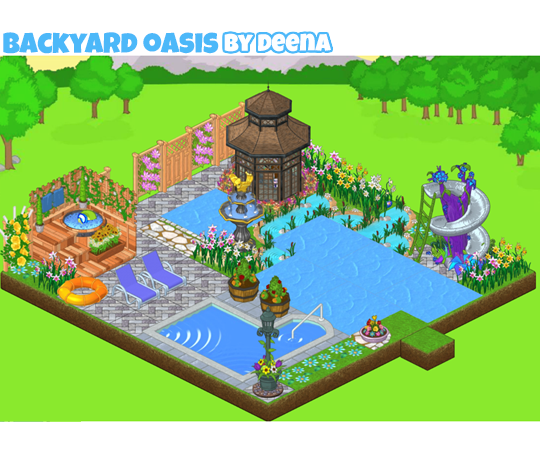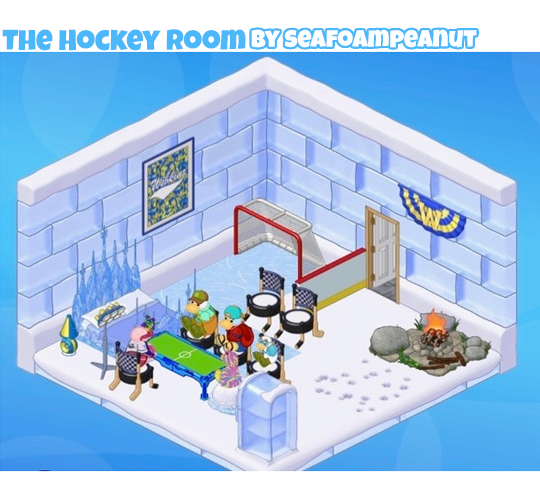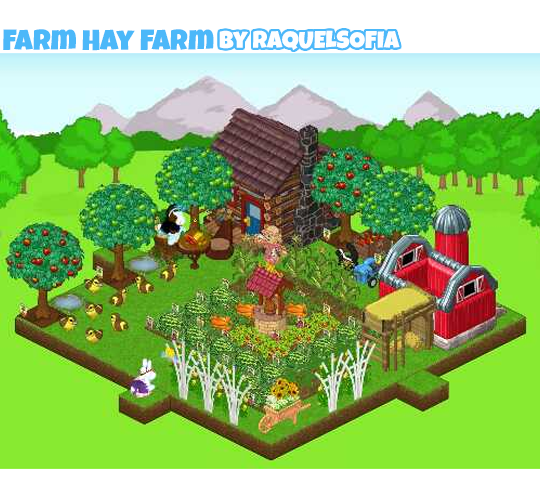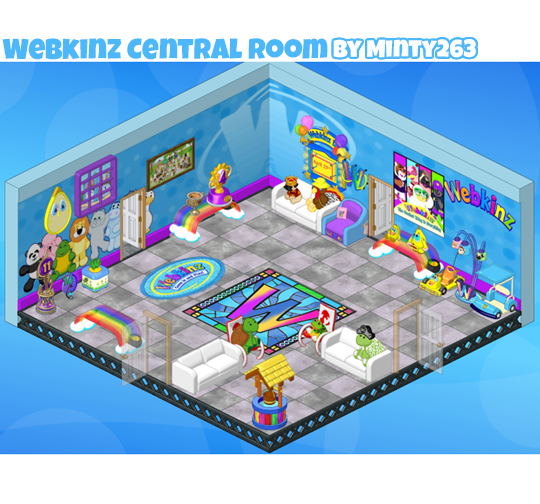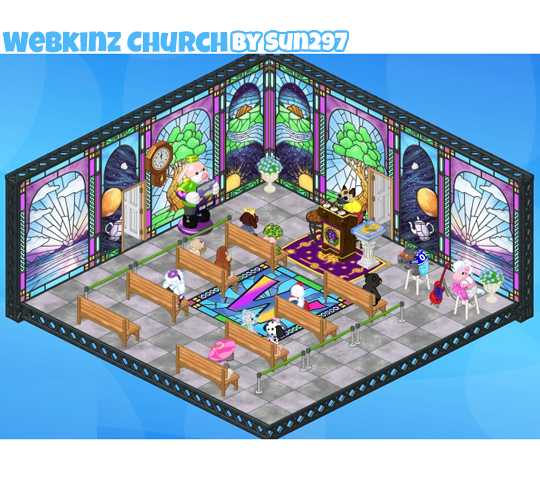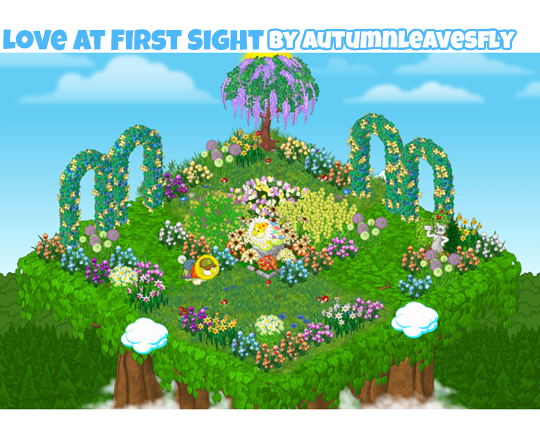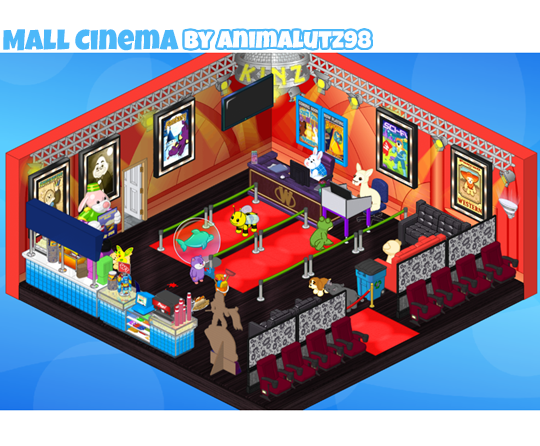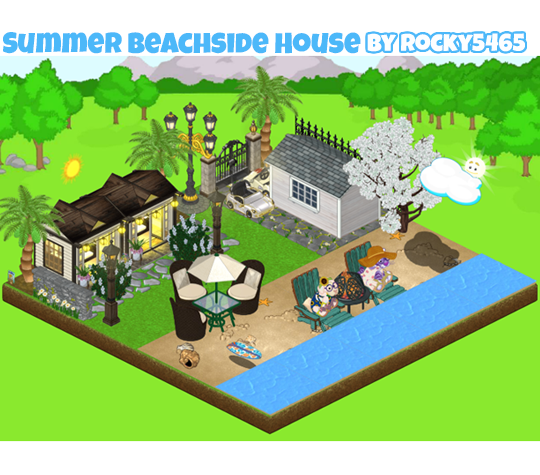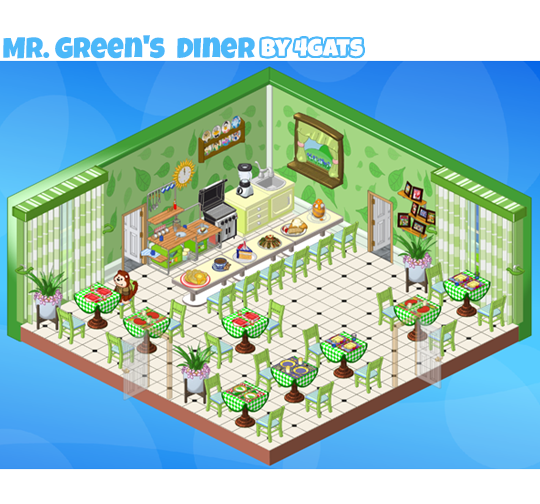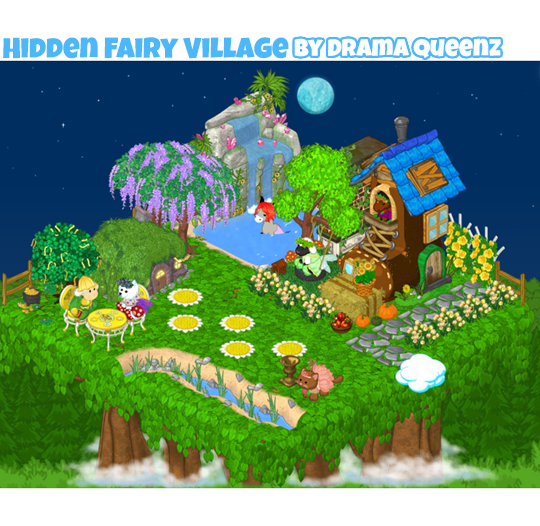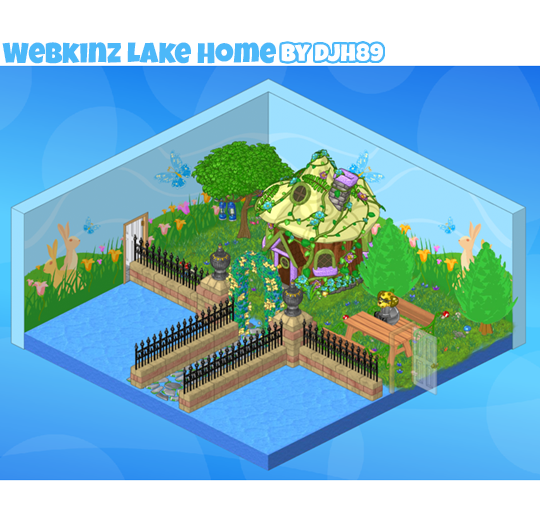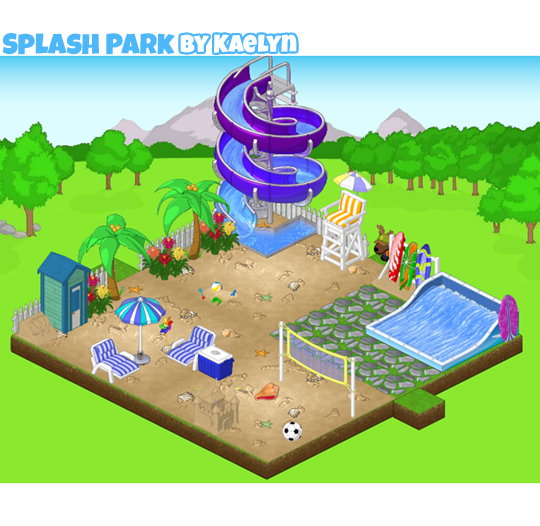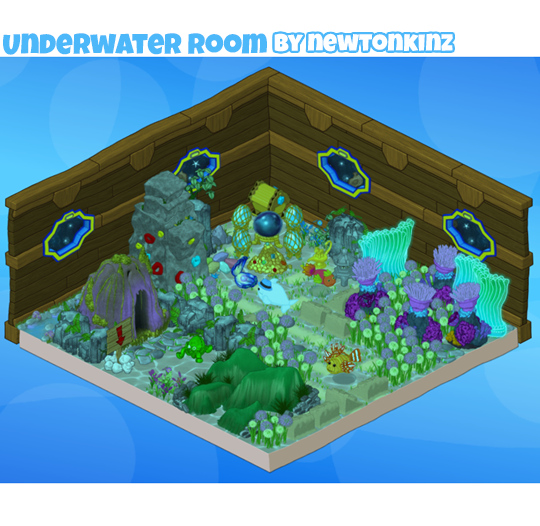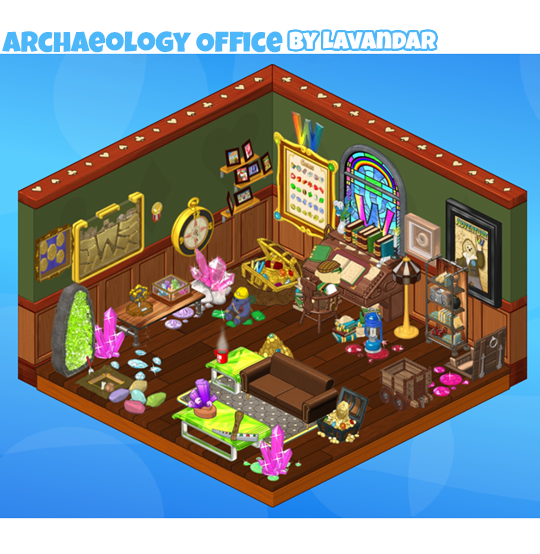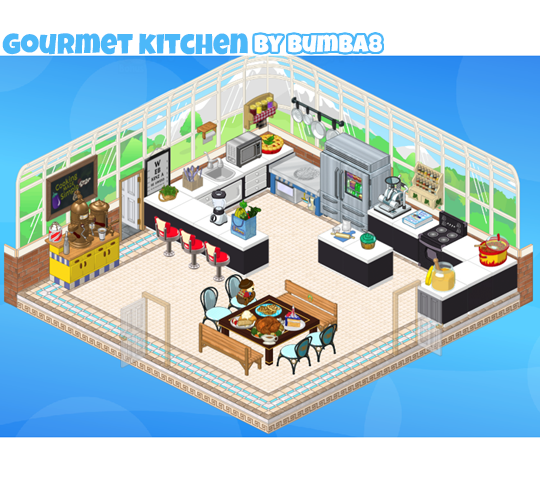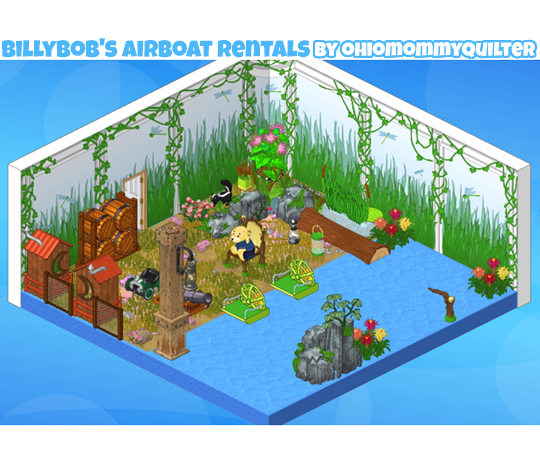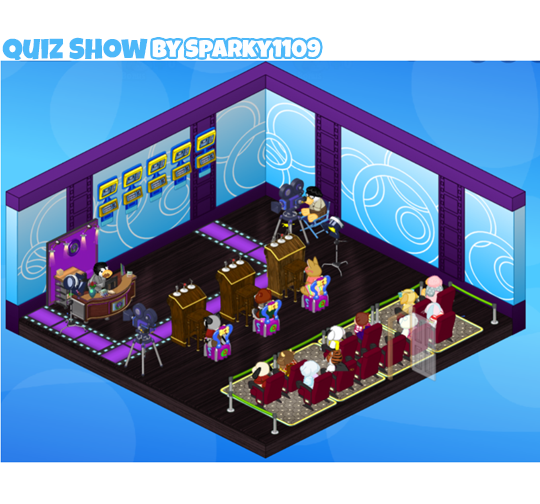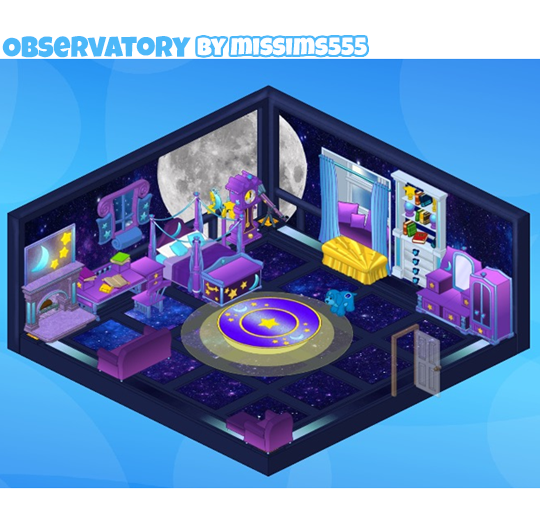 Miss my last room design post? CLICK HERE to see it now!
I wanted to thank everyone who has sent in a room design. Feel free to email me a screenshot of your favorite Webkinz room. You can send it letsbuild@ganz.com. Who knows, you may become a finalist for our next Room Design Awards!