I hope everyone is having a great day! I have several room designs to share with you today, including a Thanksgiving Day Parade, Walk-In Closet and Christmas Cafe… enjoy!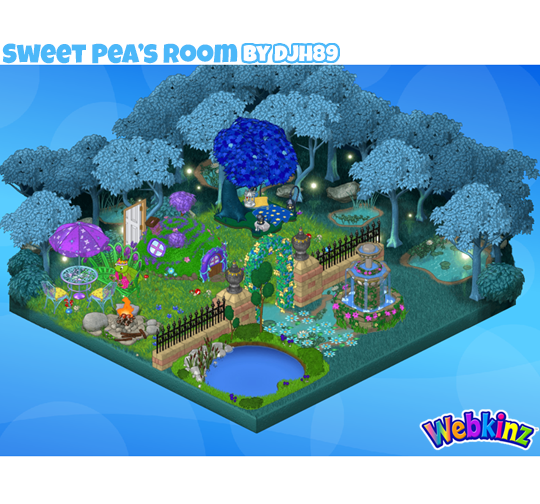 Miss my last post? CLICK HERE to see it now!
Congratulations to the designers featured today. You each have the chance to become a finalist for our next Room Design Awards… Good luck!
Do you want the chance to become a Room Design Awards finalist? Send me screenshots of some of your favorite rooms! You can e-mail them to letsbuild@ganz.com. I can't wait to share them with the Webkinz Newz community!