I always receive more room design submissions when a Room Design Awards is announced, so today, I will be showing more than usual. There are actually 35 room designs in the group, many from players who are submitting a design for the first time.
Mark your calendars… I will be announcing the finalists for the Room Design Awards on March 8th, and everyone featured today has the chance to become one of those finalists… good luck!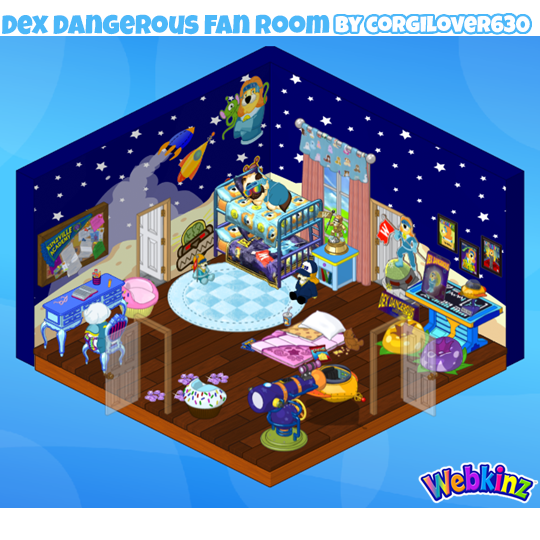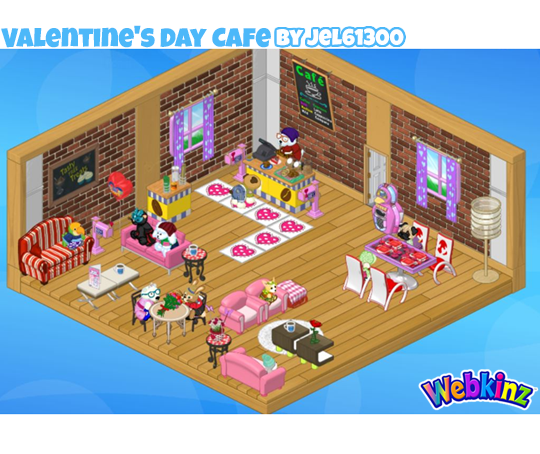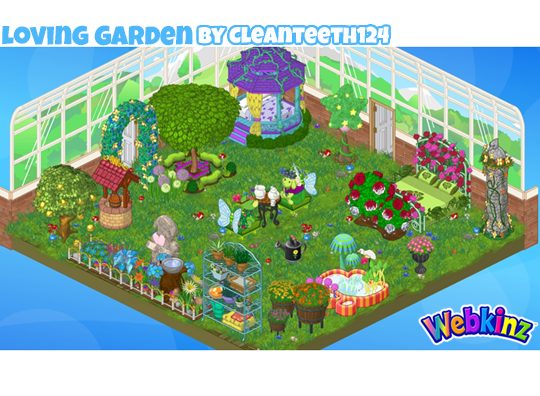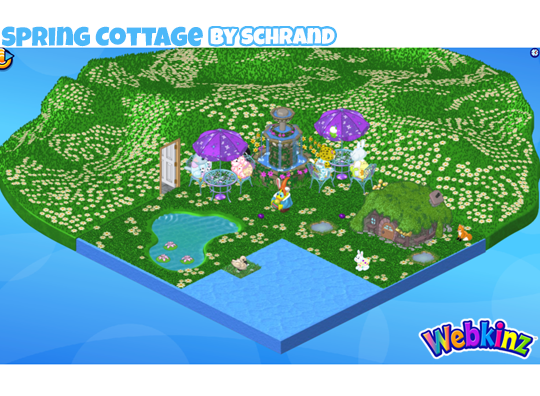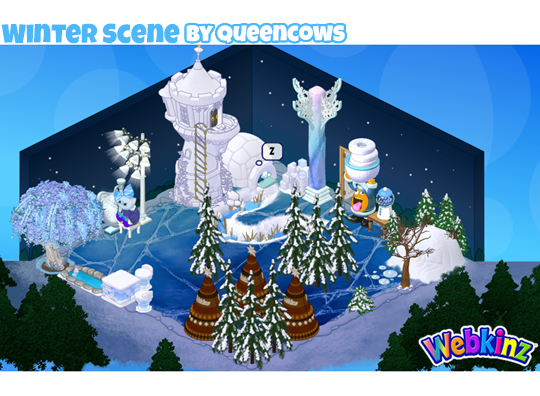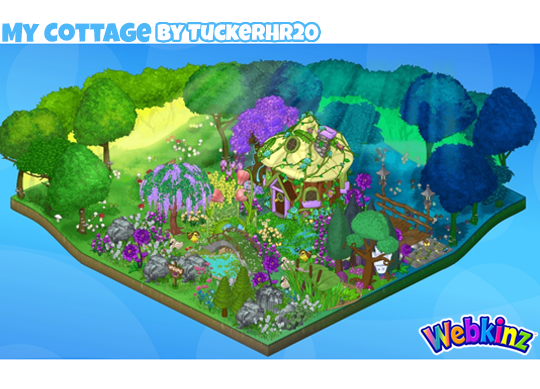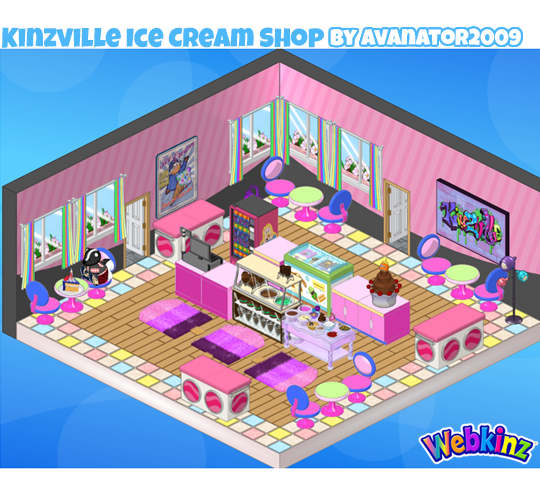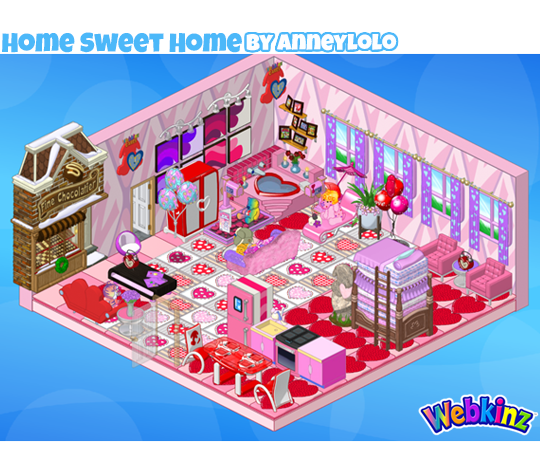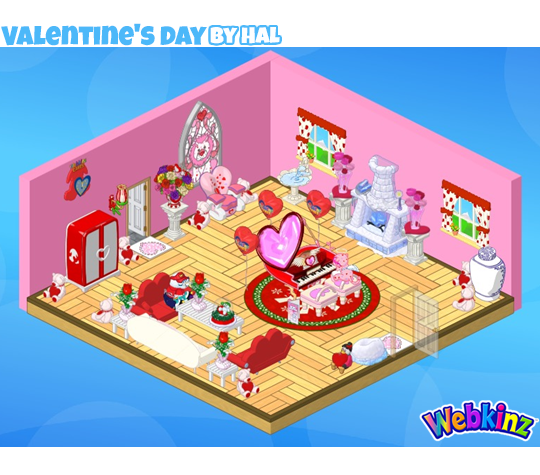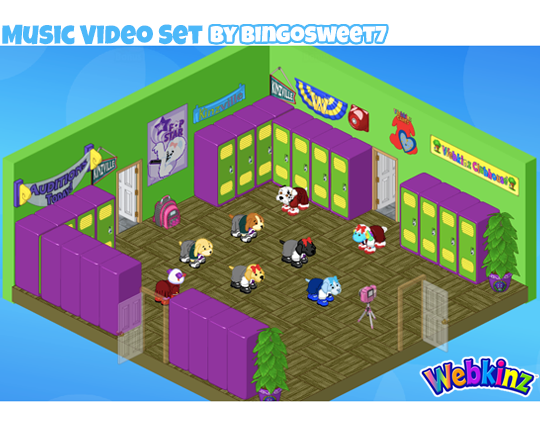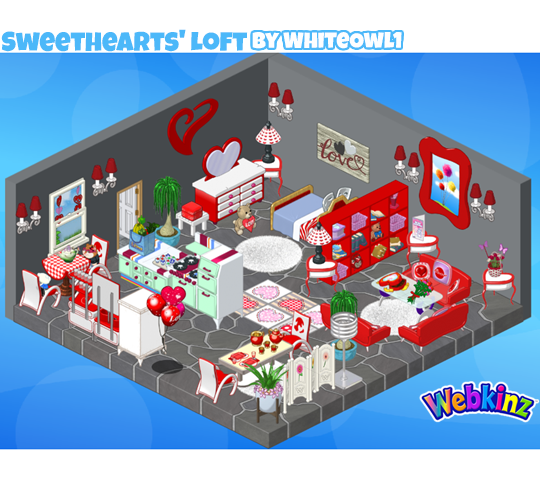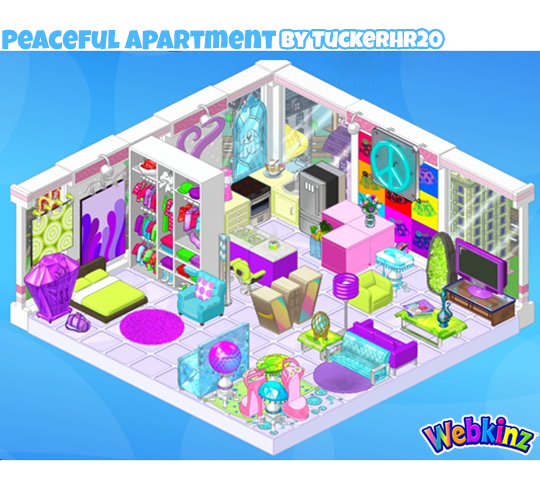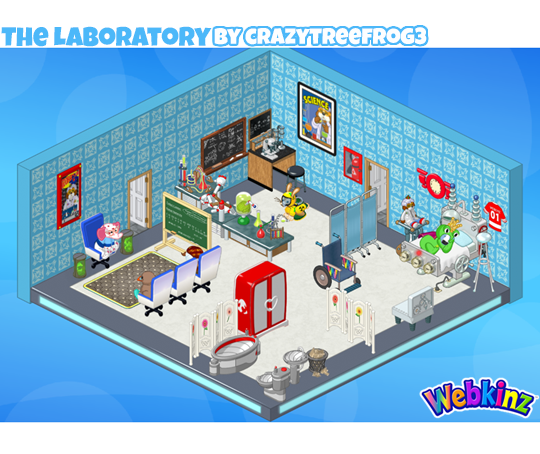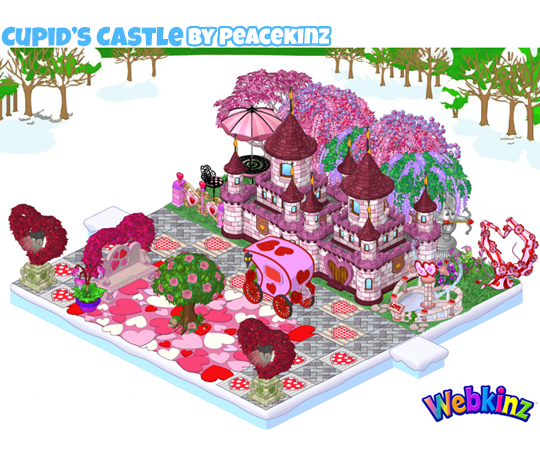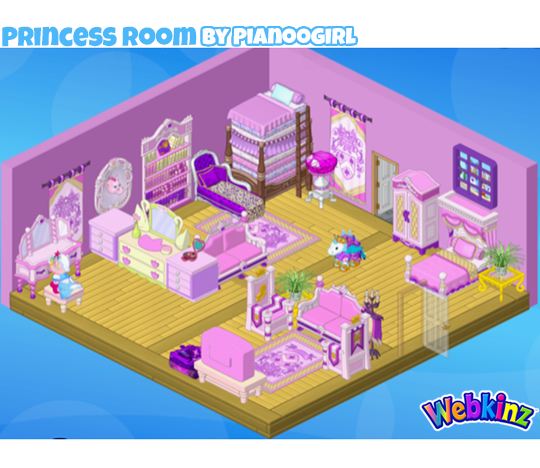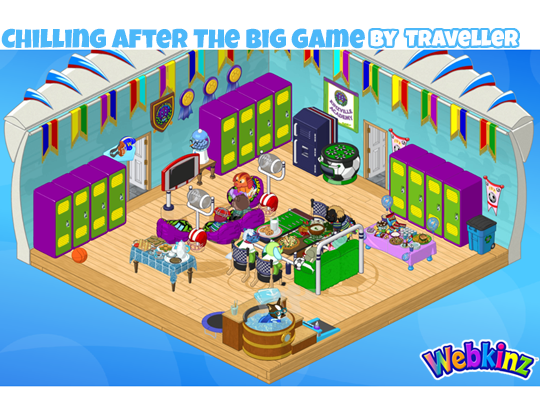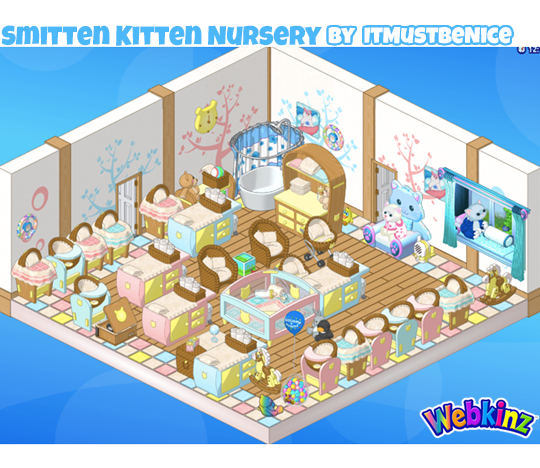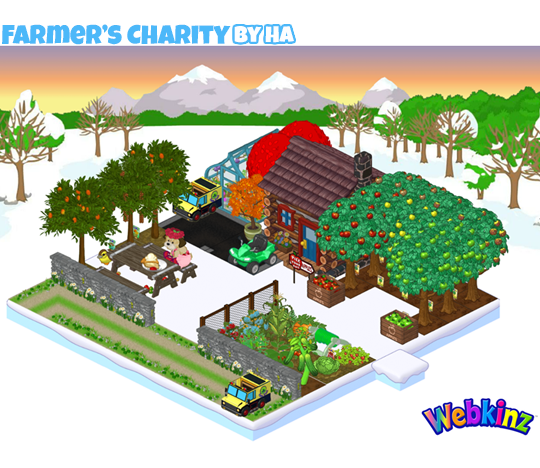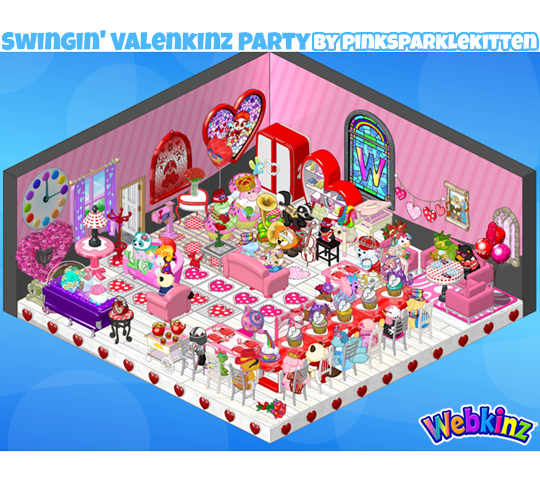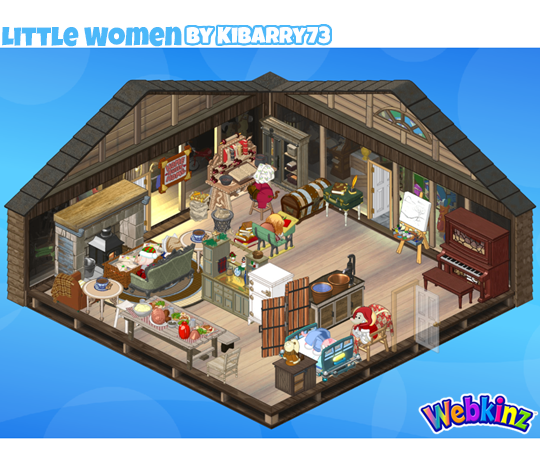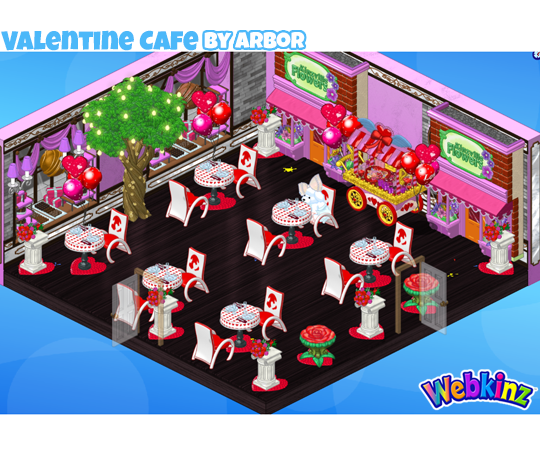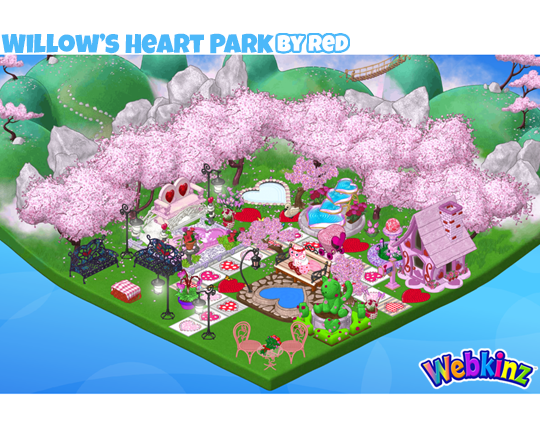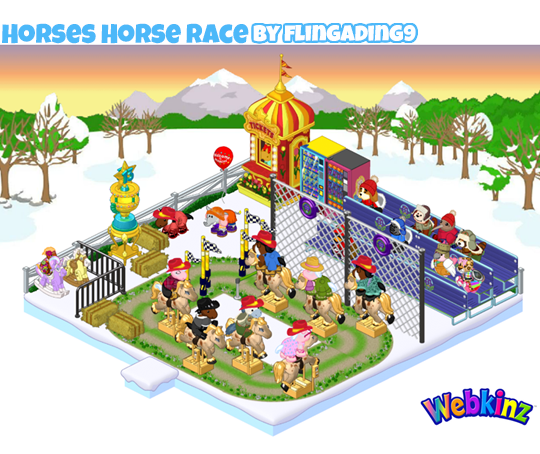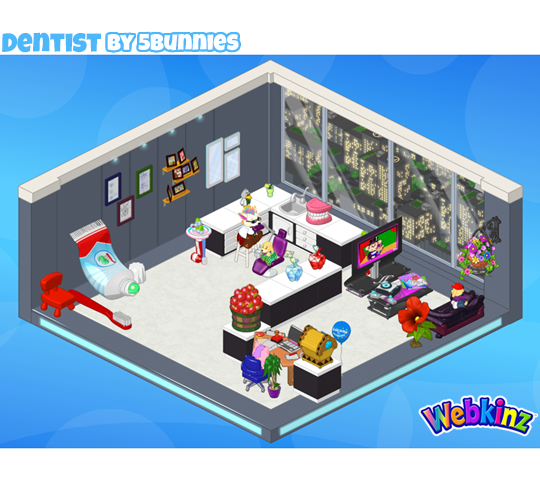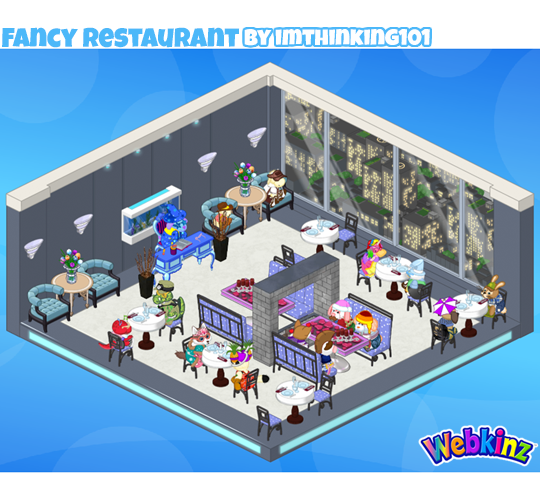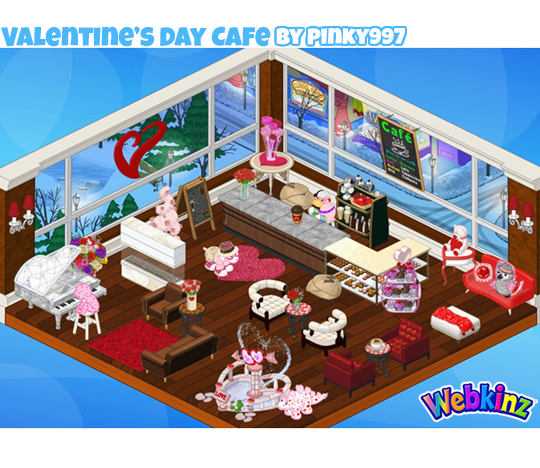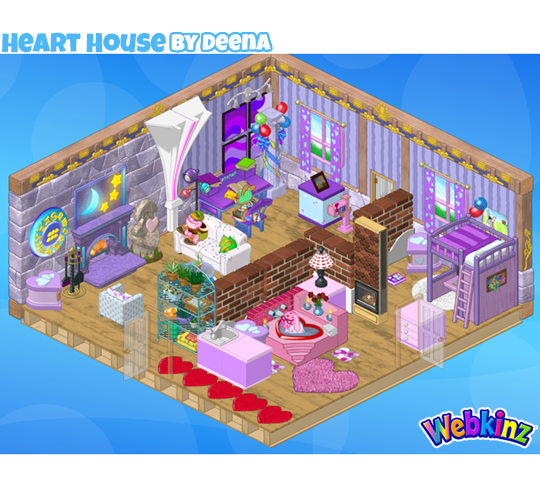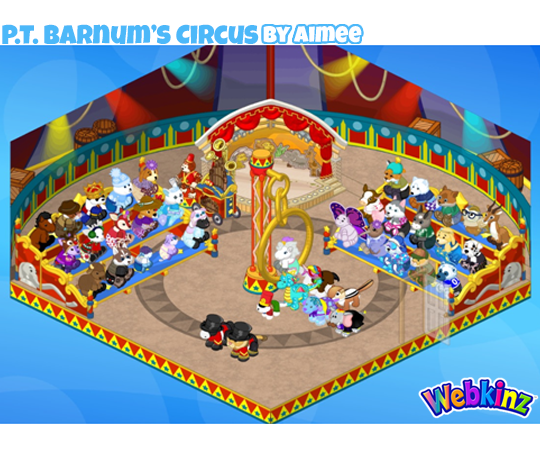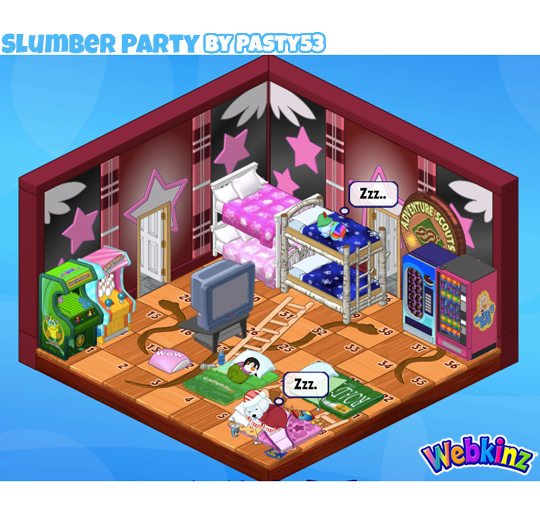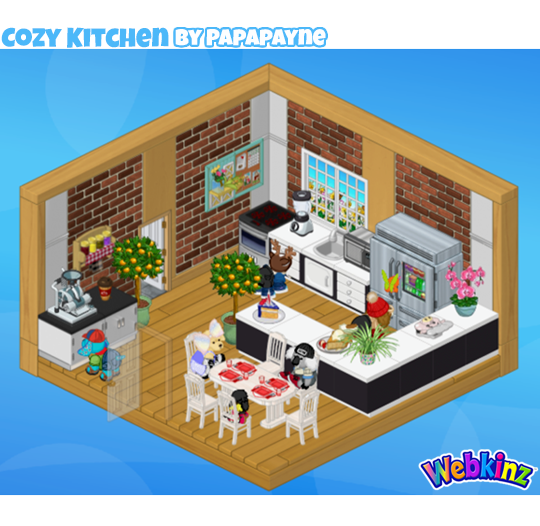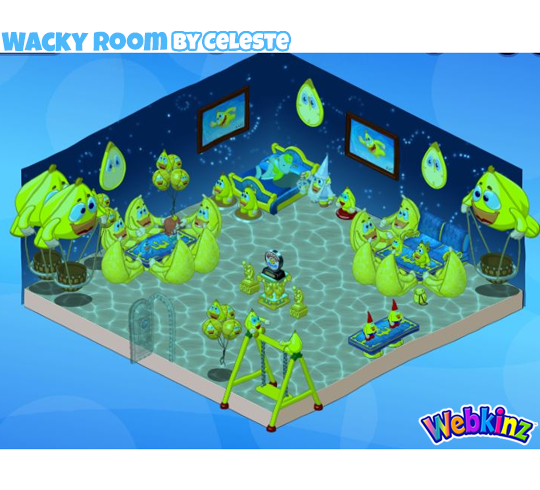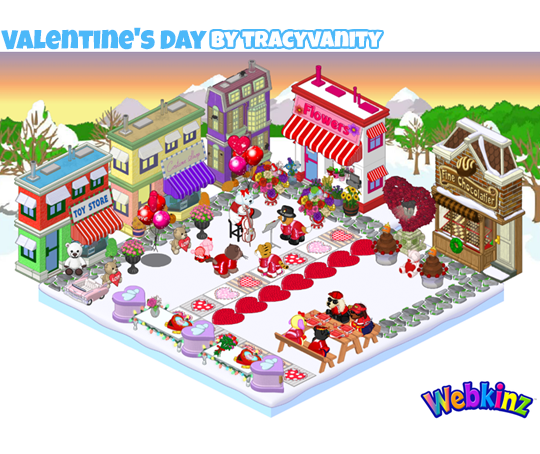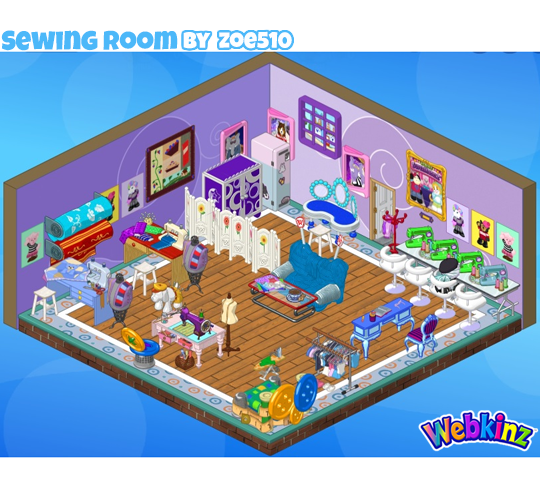 Miss my last room design post? CLICK HERE to take a look!
Many thanks to everyone who has sent me a room design…. keep them coming! We will be continuing this series of posts following the Room Design Awards. You can send your screenshot to letsbuild@ganz.com.