Today, August 26, 2023, is #NationalDogDay! To celebrate, Webkinz Classic is making the virtual Golden Retriever available for one day only, and both Webkinz Classic and Webkinz Next are offering 20% off the regular purchase price of this cute dog!
#NationalDogDay
In Webkinz Next you can find the virtual Golden Retriever in the Adoption Center. In Webkinz Classic, look for the virtual Golden Retriever in the WShop and at Ganz eStore.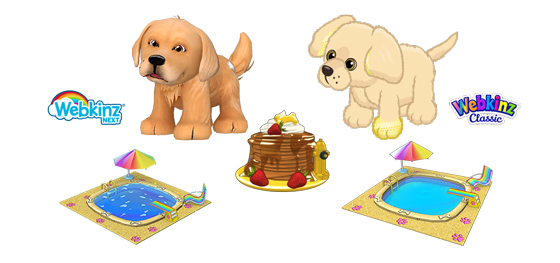 Each Webkinz pet comes with its own Pet Specific Item (PSI) and Pet Specific Food (PSF). The Golden Retriever's PSI is the refreshing Golden Retriever Pool, and its PSF is yummy Golden Pancakes.
And of course, each Webkinz Next pet comes with three Sparks. You can combine Sparks from two of your pets to spark an adorable Webkinz baby!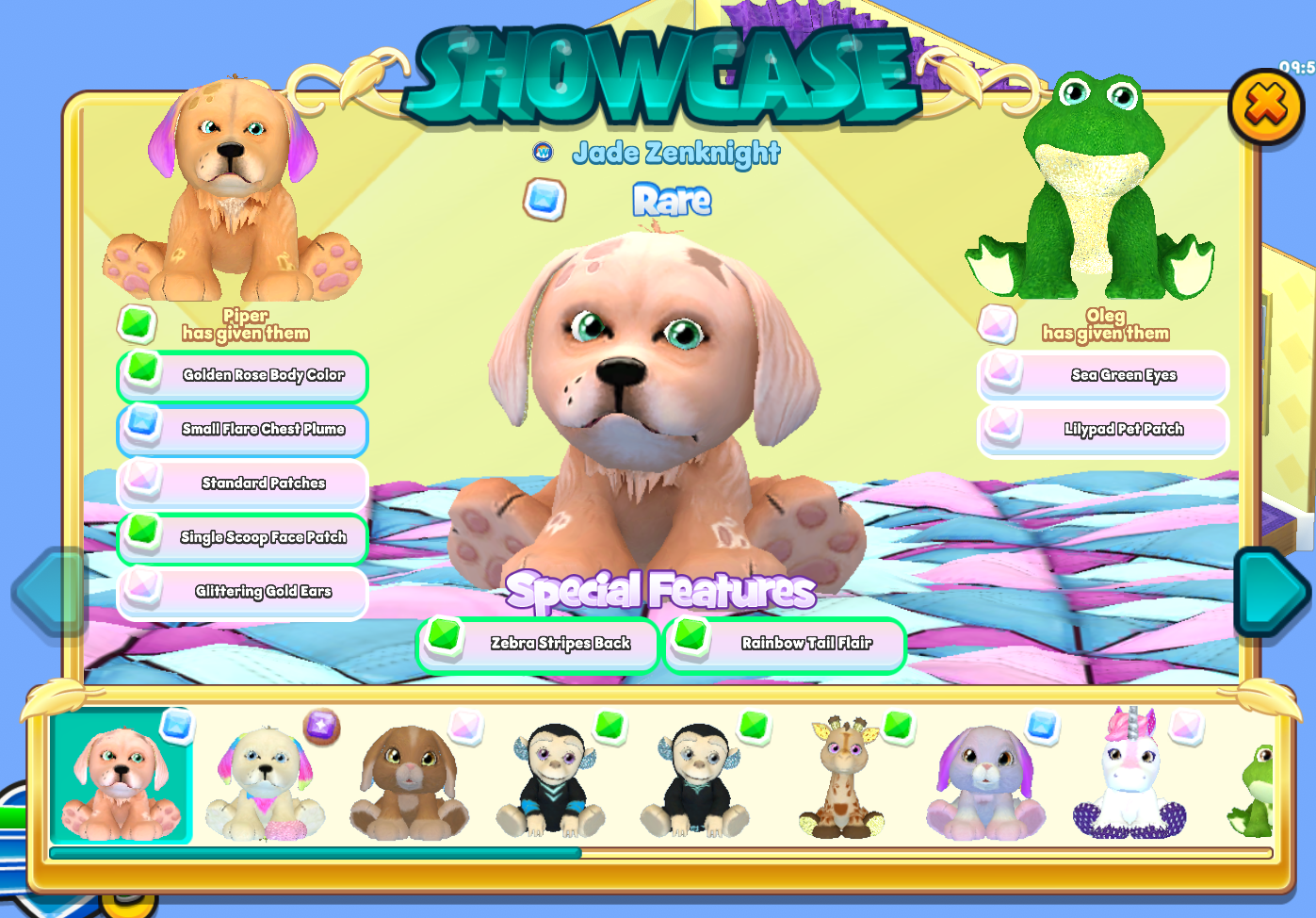 #NationalDogDay on August 26 is a golden opportunity to add this adorable dog to your Webkinz family.
National Dog Day
And be sure to check Webkinz Newz and Ganz eStore for more National Dog Day specials!
#NationalDogDay
Download Webkinz Next now — available for iOS, Android and Windows 10.
Follow us on social media:
social media