Introducing our latest NEW Webkinz Arcade game: Zingoz Zangoz!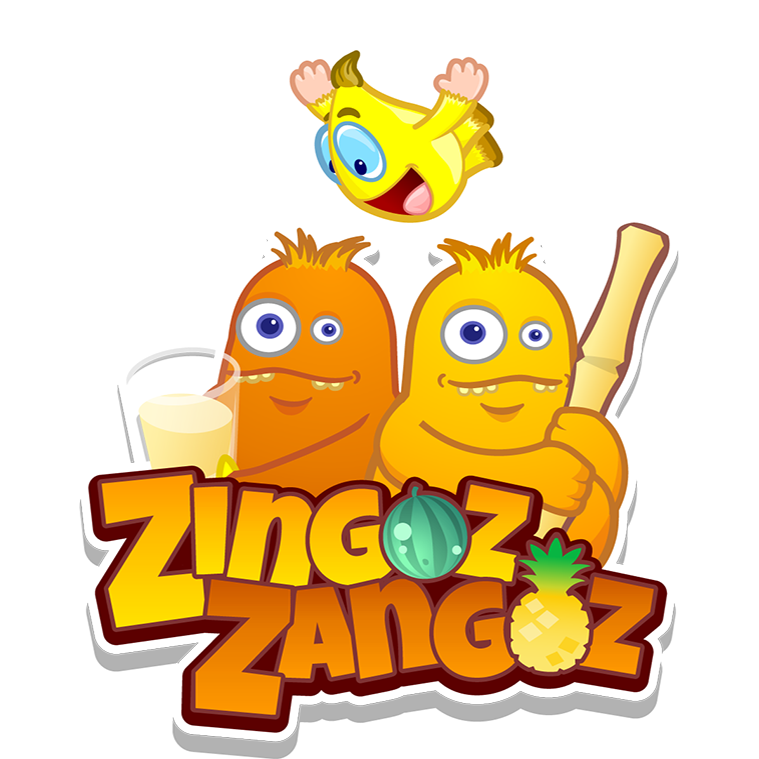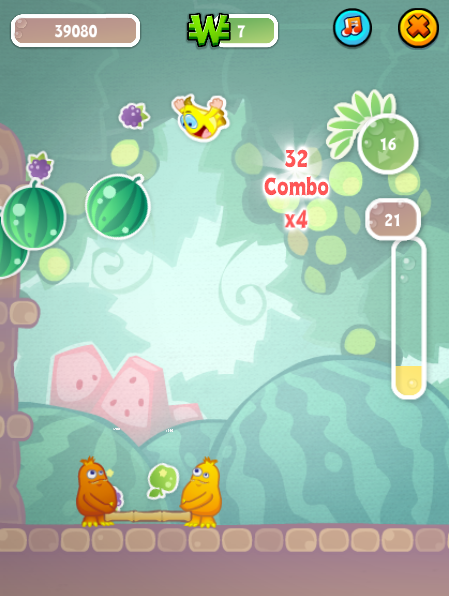 Help two Zangoz bounce fruit across the screen before time runs out—but look out for that dive-bombing Wacky! The first time you get a great score you'll win a Zingoz Zangoz Trophy!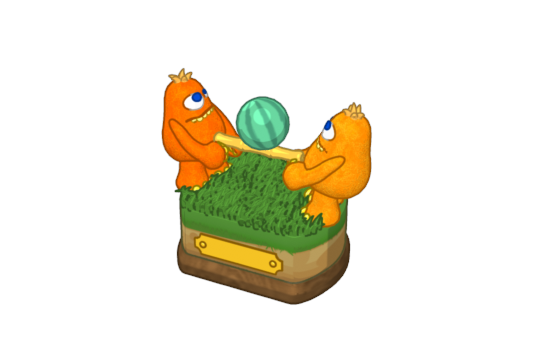 This game is also coming shortly to the mobile arcade after the next update for the Webkinz mobile app. While the game is for Deluxe Members, everyone will get a chance to play it in the near future on Webkinz.com when it appears as the Game of the Day!
Not a Deluxe Member yet? Learn more about membership here.
Keep watching Webkinz Newz for news about even MORE upcoming arcade games!
What do YOU think of the new game? Let us know in the comments below.