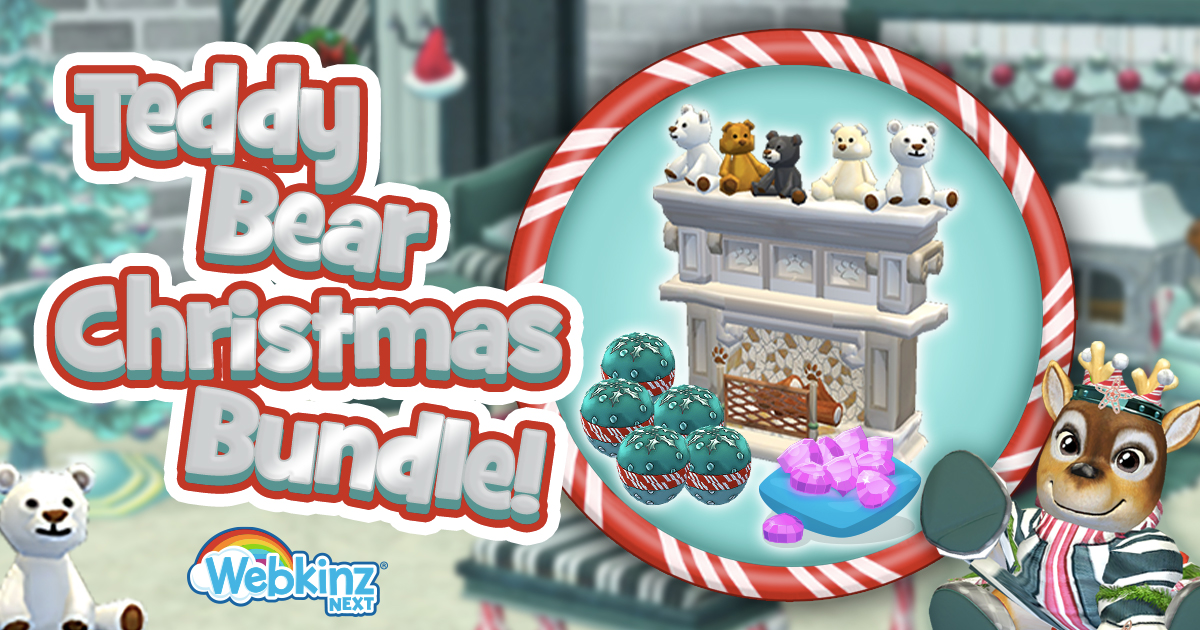 The Teddy Bear Christmas Bundle is a great new Diamond bundle in Next. For only $20.99 USD, you can purchase a bundle of 200 diamonds, five Holiday Wishes Mystery Capsules and an exclusive Teddy Bear Fireplace.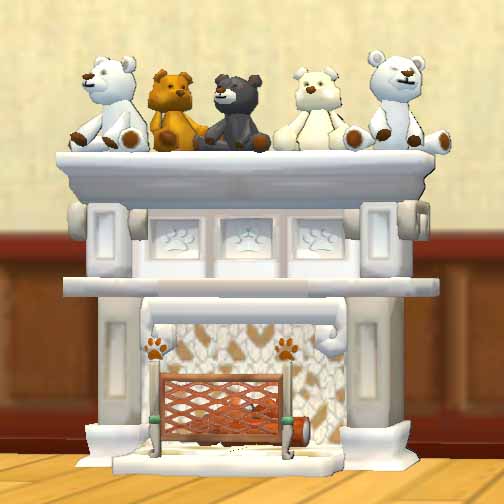 To purchase the Teddy Bear Christmas Bundle, click the Diamond at the top of your screen.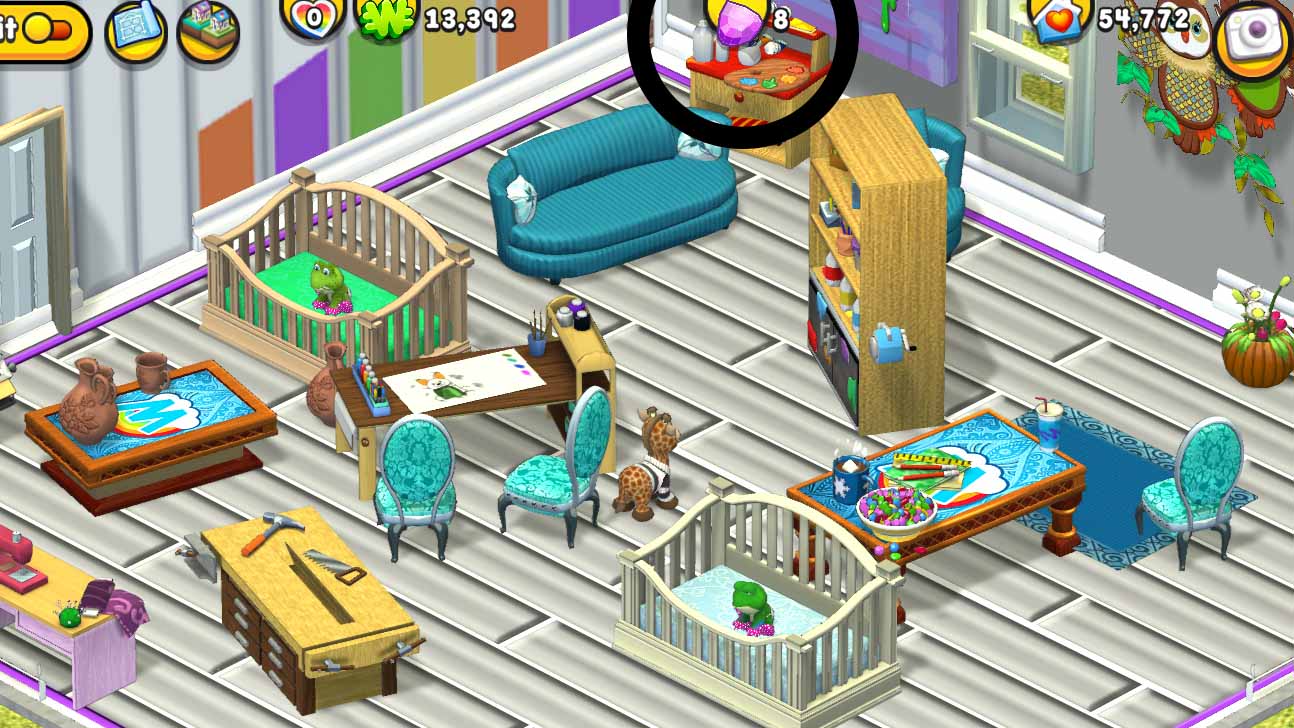 The Bundles appear at the bottom of the Diamond purchasing screen. Use the arrows on either side of the panel to scroll through the panels until you find the Teddy Bear Bundle.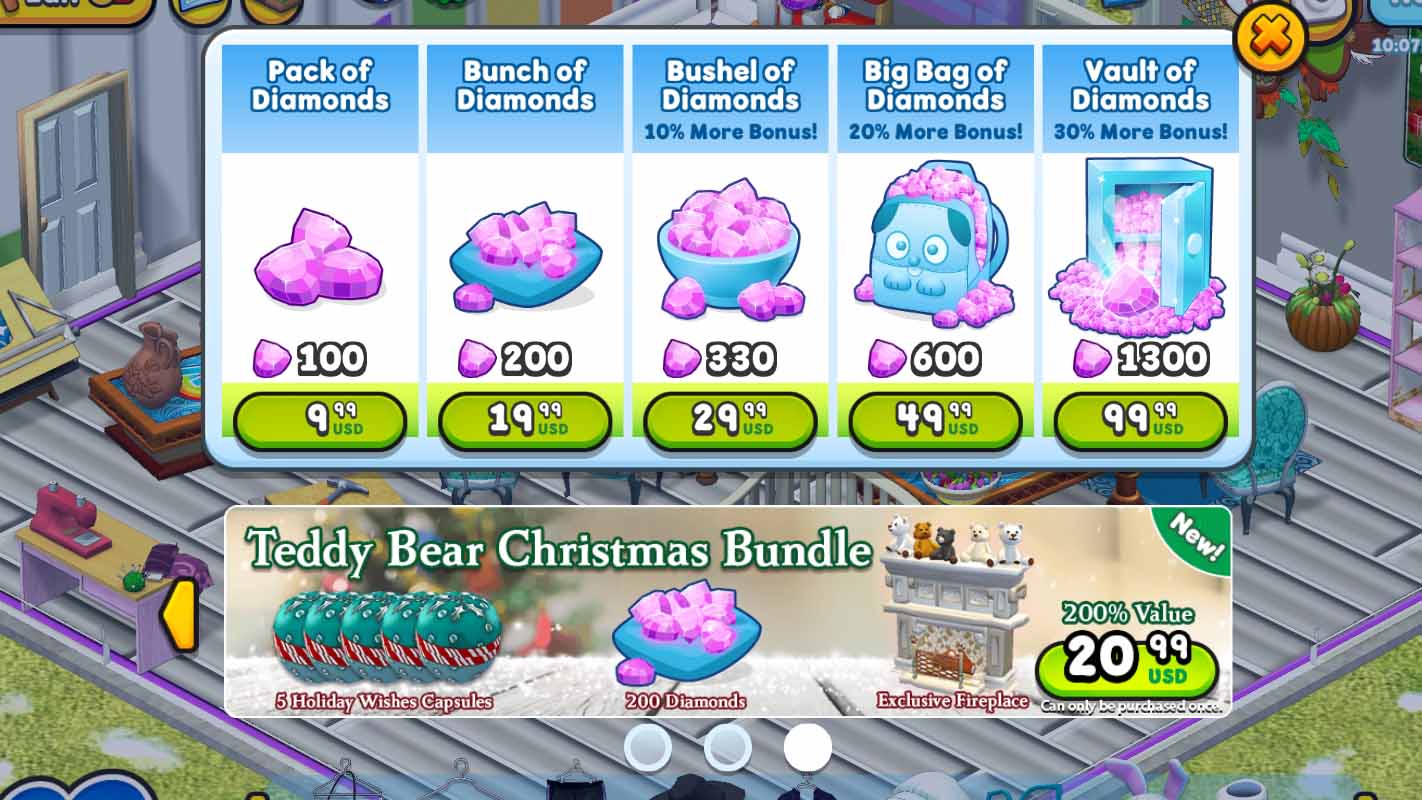 Once you purchase the Bundle, your new items will appear in your dock. You can only purchase the Bundle once which makes the Teddy Bear Fireplace a super exclusive!
The Teddy Bear Christmas is only available until January 1st, 2023. Make this Holiday season even cozier with the Teddy Bear Christmas Bundle!
Download Webkinz Next now — available for Mac, iOS, Android and Windows 10. Download Webkinz Next
Follow us on social media:
social media