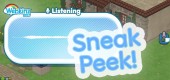 A new feature in Next will allow you to control parts of the app with spoken command.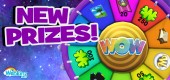 We're refreshing the Wheel of WOW with new prizes! Read more →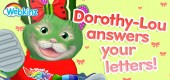 "How do you ask someone to trade, without inviting them to play first?"
Read more →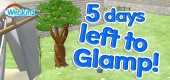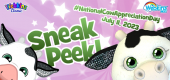 On July 11, 2023, you can purchase the virtual Holstein Cow on Classic and Next as part of #NationalCowAppreciationDay!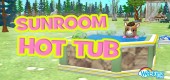 Open a Sunroom Mystery Capsule for your chance at collecting a Sunroom Hot Tub!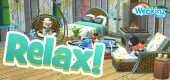 This serene and beautiful theme is coming soon!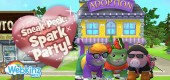 On Friday, June 16 at 11:00 a.m. E.S.T., join Mandy, Sally and Dorothy Lou in the Adoption Center for a Spark Party!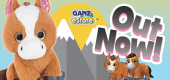 The plush Rocky Mountain Horse is available NOW from Ganz eStore and Webkinz Next!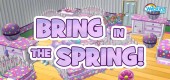 The Springtime Mystery Capsule is now available in Webkinz Next. Read more →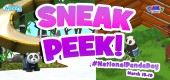 From March 15th to March 18th, we're having a special event for the plush Panda! Read more →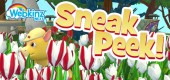 The virtual Tulip Pony will be available soon in Webkinz Next! Read more →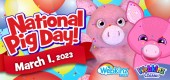 March 1st only: save 20% on the purchase of a virtual Landrace Pig in Webkinz Classic and Webkinz Next. Read more →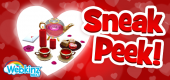 Look for the Valentine's Community Challenge soon in Webkinz Next! Read more →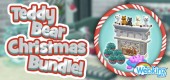 The Teddy Bear Christmas Bundle is a great new Diamond bundle in Webkinz Next! Read more →