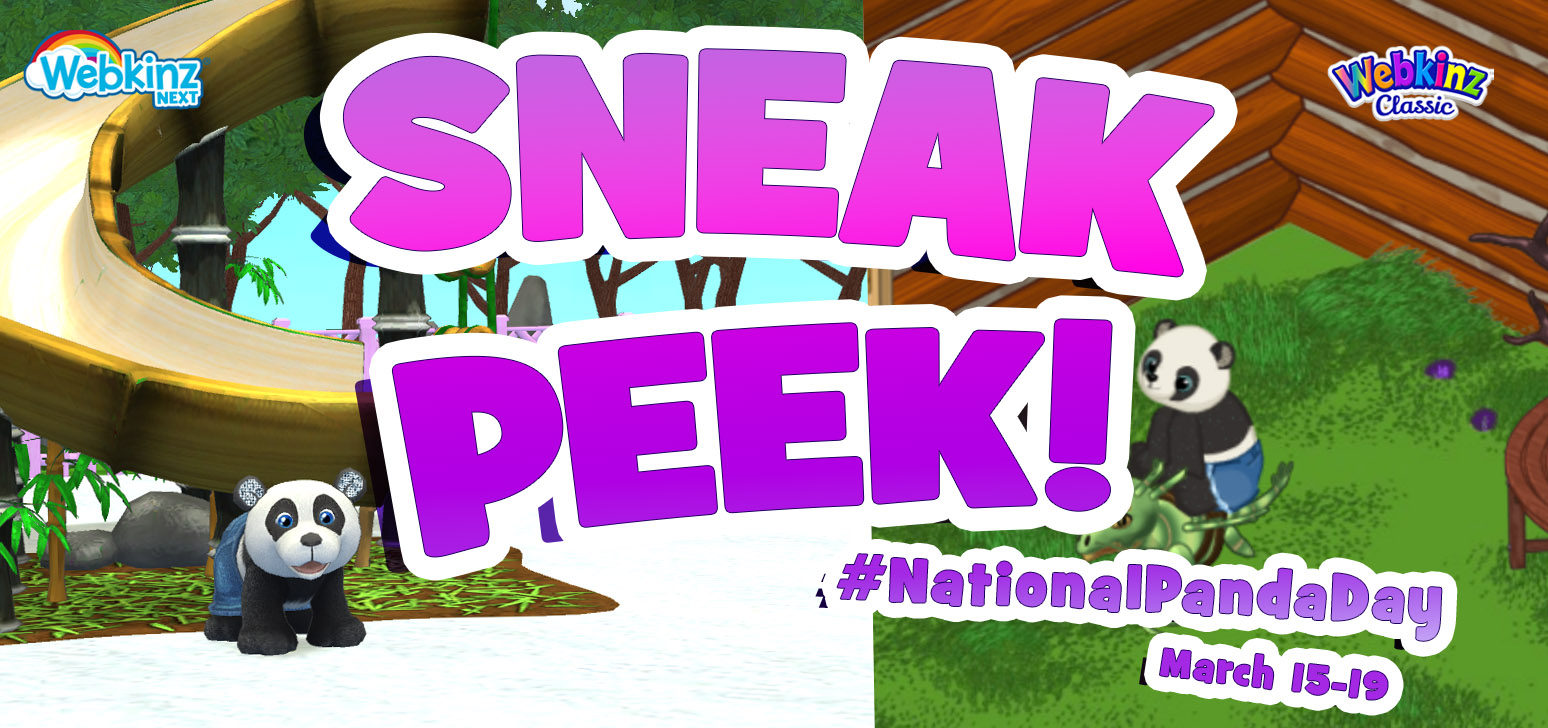 It's almost #NationalPandaDay and we can BEAR-ly contain our excitement! From March 15th-March 18th, we're having a special event for the plush Panda.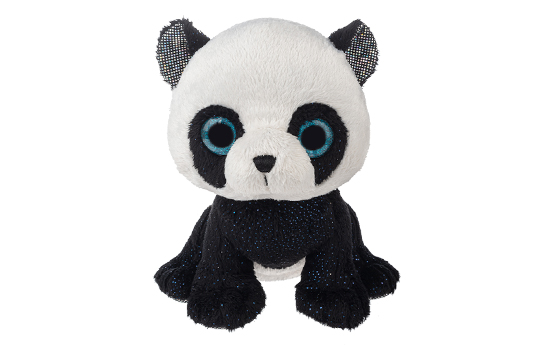 Remember, every plush Panda comes with two pet codes, one for Webkinz Classic and one for Webkinz Next. That's TWO virtual pets and one super huggable plush.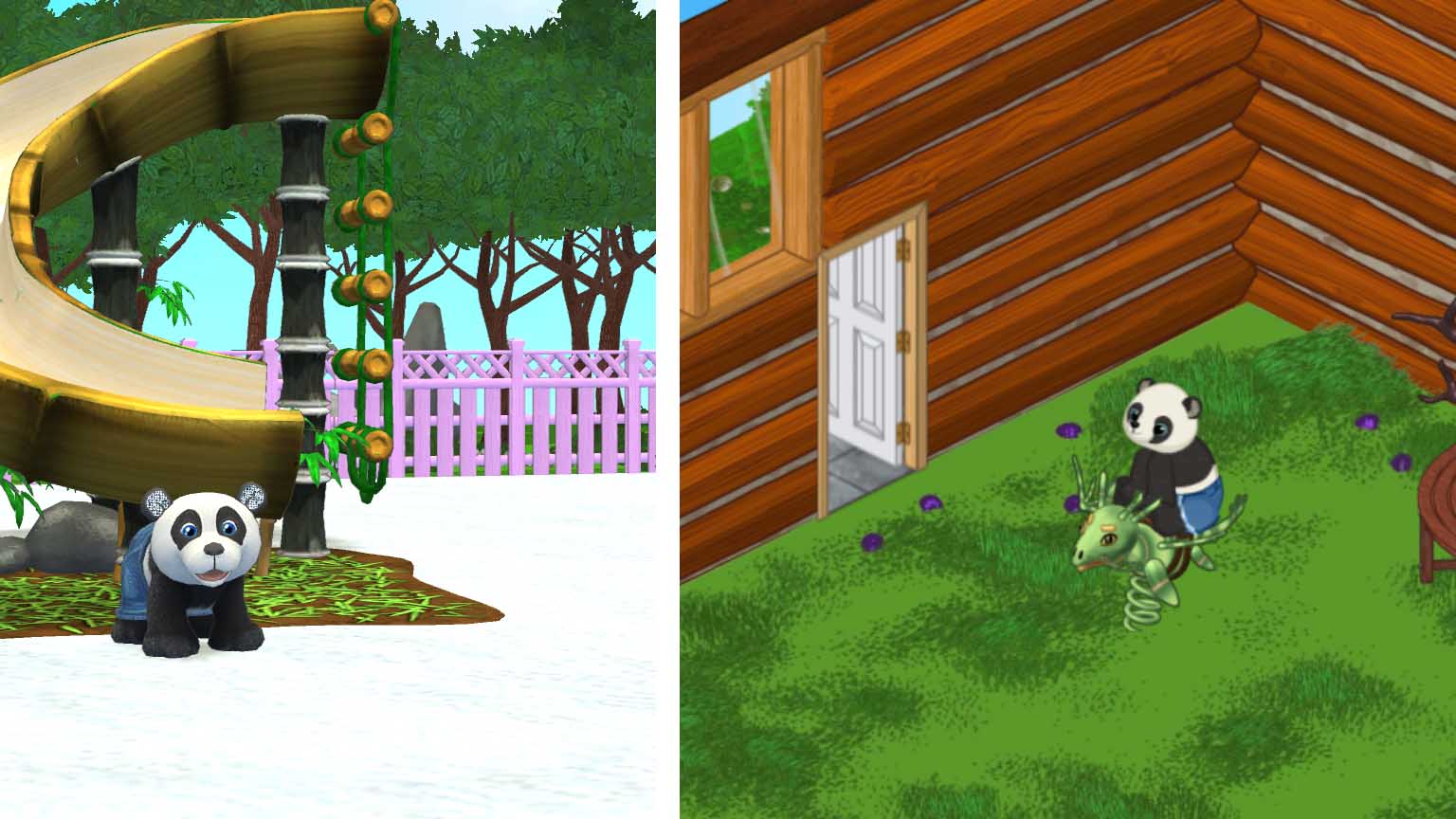 And, in Webkinz Next, each Panda comes with three sparks. That's three chances to spark adorable panda babies.
Keep your eye on Webkinz Newz and our social media for updates on #NationalPandaDay!
Download Webkinz Next now — available for Mac, iOS, Android and Windows 10. Download Webkinz Next
Follow us on social media:
social media