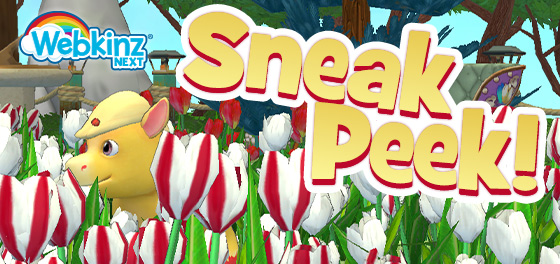 A new virtual pet is coming to Webkinz Next! 
It's too good to be true! The Tulip Pony is the next virtual pet to join the Webkinz Next Adoption Center and it's arriving just in time for spring.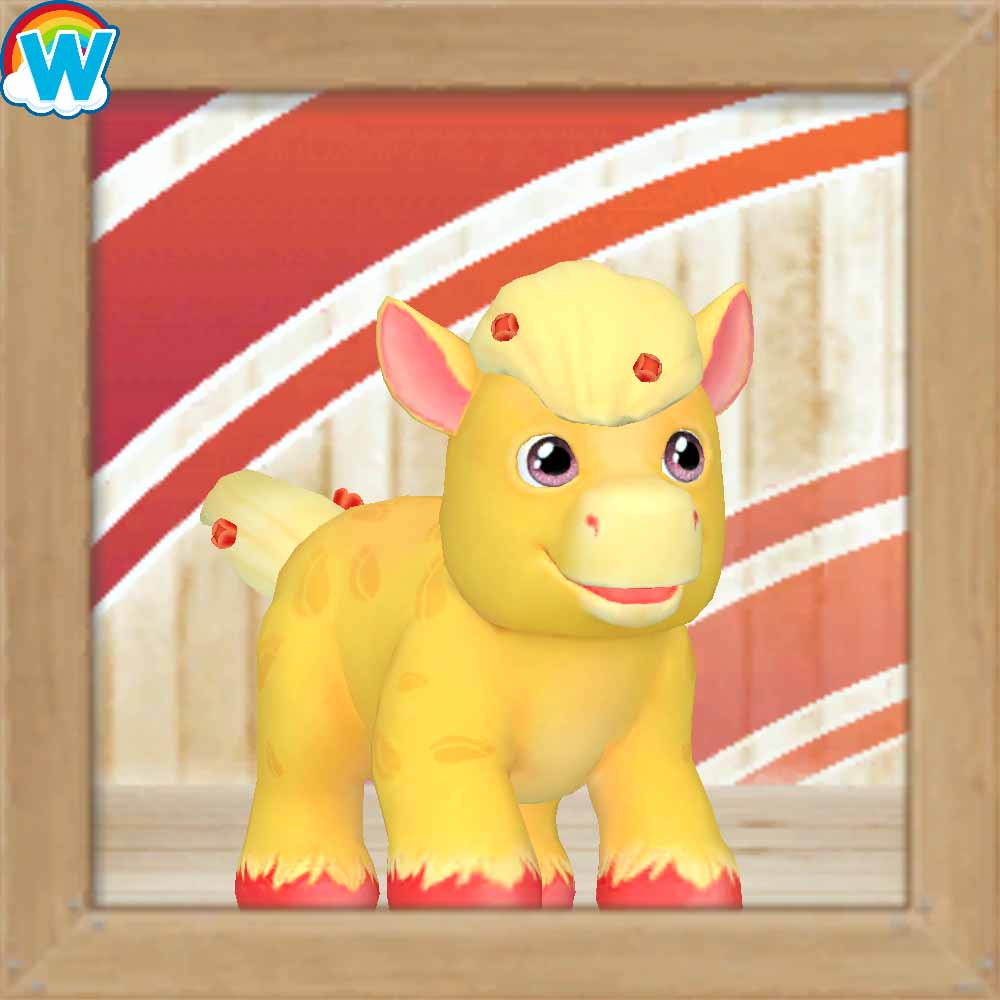 Each Tulip Pony comes with a special pet-specific gift which includes a Tulip Carriage and Fresh Flower Dumplings.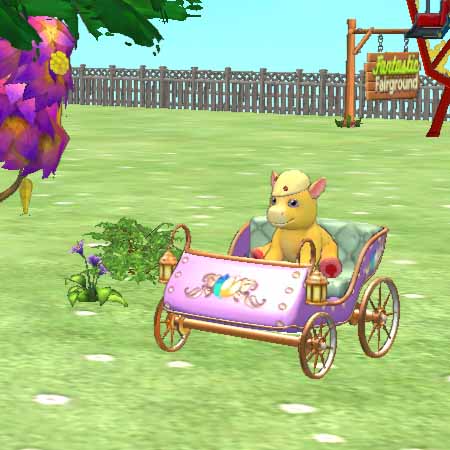 And every Tulip Pony comes with three sparks. That's three chances to spark adorable Tulip Pony babies.
The Tulip Pony is a virtual-only pet and it will be available soon in Webkinz Next!
Download Webkinz Next now — available for Mac, iOS, Android and Windows 10.
Download Webkinz Next
Follow us on social media:
social media