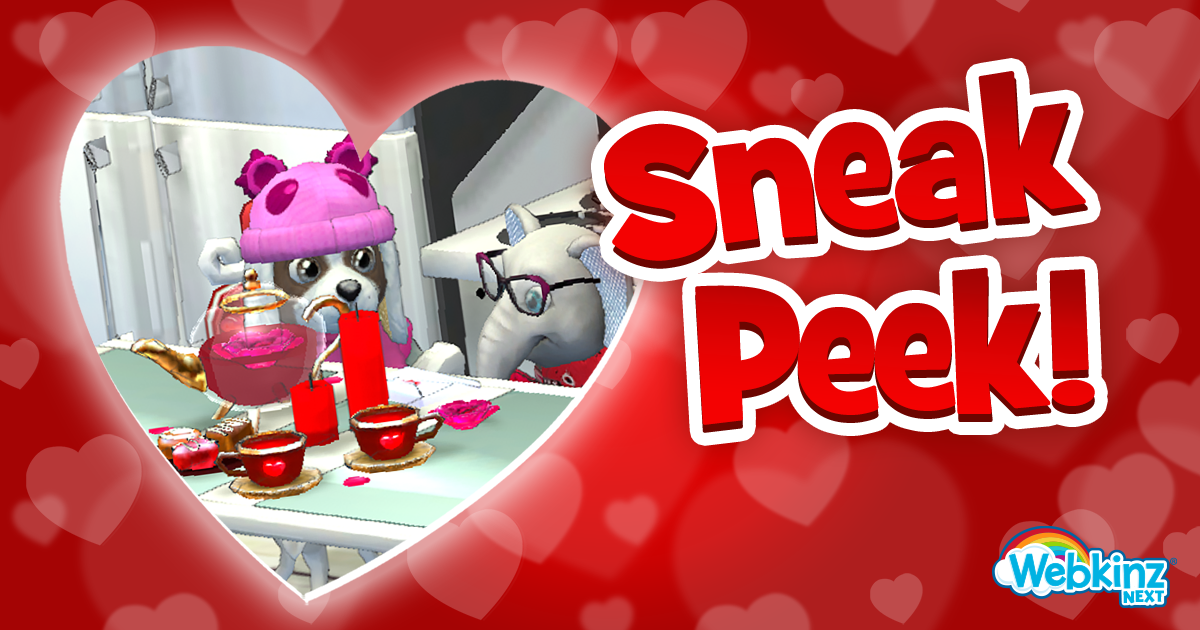 Coming soon to Webkinz Next, a lovely way to celebrate your pets this Valentine's Day!
As a community, complete three tasks to win the ultimate Valentine prize, A Sweetheart Tea Time Set.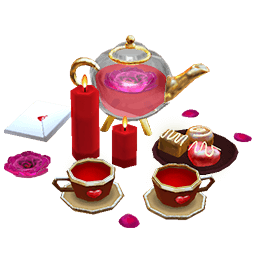 Your tasks will include earning some Kinzcash at the arcade and crafting a very hearty recipe.
Look for the Valentine's Community Challenge soon in Webkinz Next!
Download Webkinz Next now — available for Mac, iOS, Android and Windows 10.
Download Webkinz Next
Follow us on social media:
social media