This season in Next the adventures are unlimited! To remind yourself to log in every day to complete your Unlimited Adventure Season tasks, why not download Unlimited Adventure Season Wallpaper and add it to your smartphone?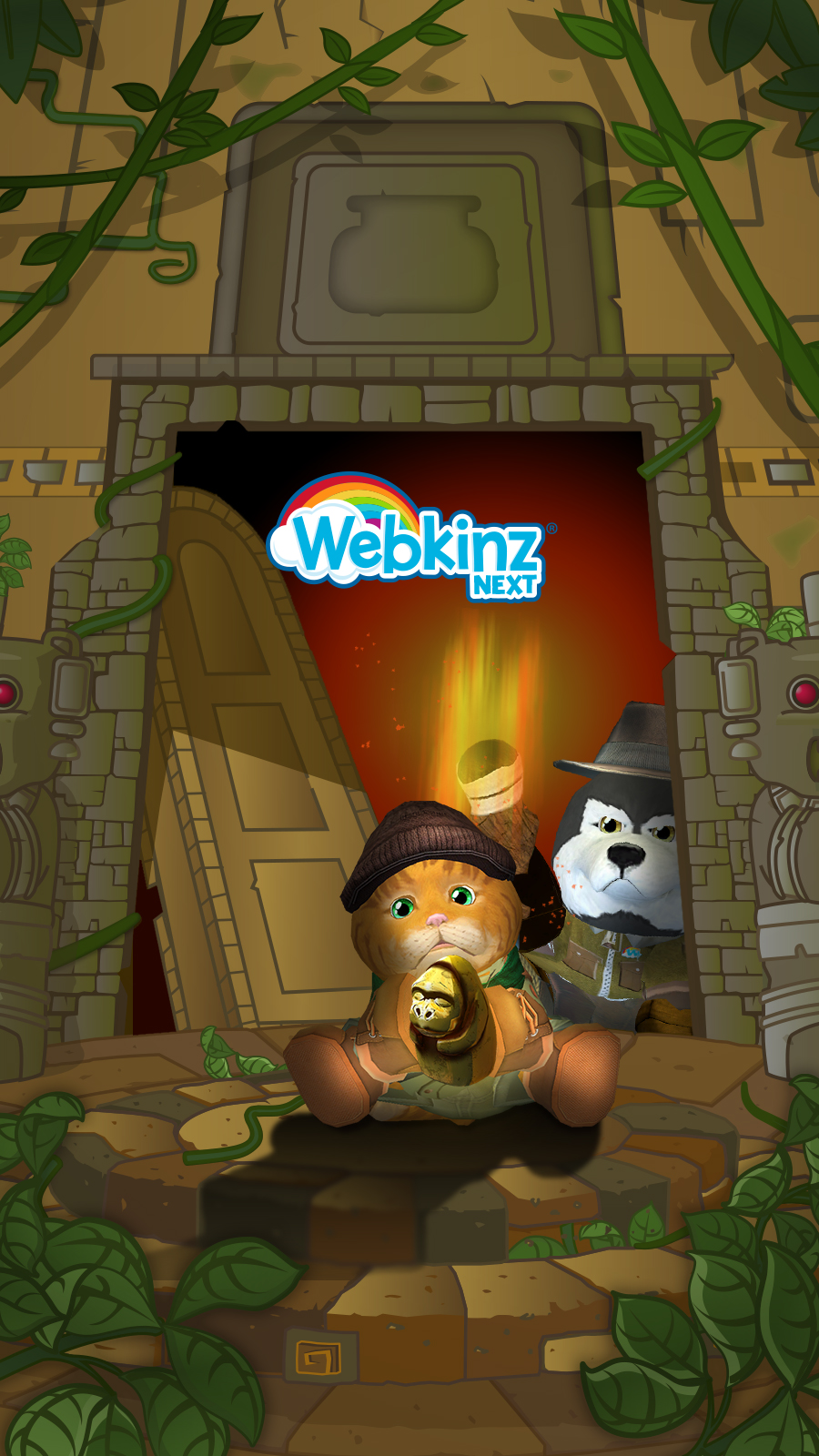 Add some adventure to your phone's screen with this cool new wallpaper!
To add the wallpaper, download the jpg and save it to your photos on your phone.

iPhone
On an iPhone, open 'Settings', then select 'Wallpaper', then 'Choose a New Wallpaper.' Select the photo and then click 'Set.' You'll have the option to set the photo as your Home screen, Lock screen, or both.
Android
On an Android device, navigate to the picture I want, click the three dot menu and select 'Set as Wallpaper.' It then gives you the choice to set as Home Screen, Lock Screen or Home and Lock Screen.
And that's it! A fun reminder that Unlimited Adventure awaits you in Webkinz Next!
Download Webkinz Next now — available for Mac, iOS, Android and Windows 10. Download Webkinz Next
Follow us on social media:
social media