Daisy has updated her menu! Visit Daisy's Diner at the Clubhouse and click on Daisy to get a free meal every day! You'll love her selection of signature dishes, including new Organic Peach Juice and Spicy Cucumber Rolls!
Here's a look at her updated menu:
Don't miss Veggie Fest, which takes place from August 17 – 26 in Webkinz World! During this special event, you'll have the chance to win Daisy's Diner, which you can place along the border of your pet's room. Stay tuned to Webkinz Newz for more details coming soon!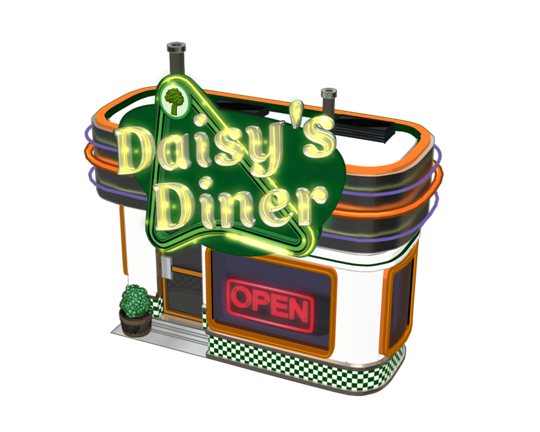 What dish did Daisy serve you today? Let us know in the comment section below…