Look for new prizes at Jumbleberry Fields following our update on June 3! There are 6 to collect by trading in your Jars of Preserves. You are going to love the Jumbleberry Fairy & Moonberry Fairy Pet Buddies and 4 new packs of sour berry seeds!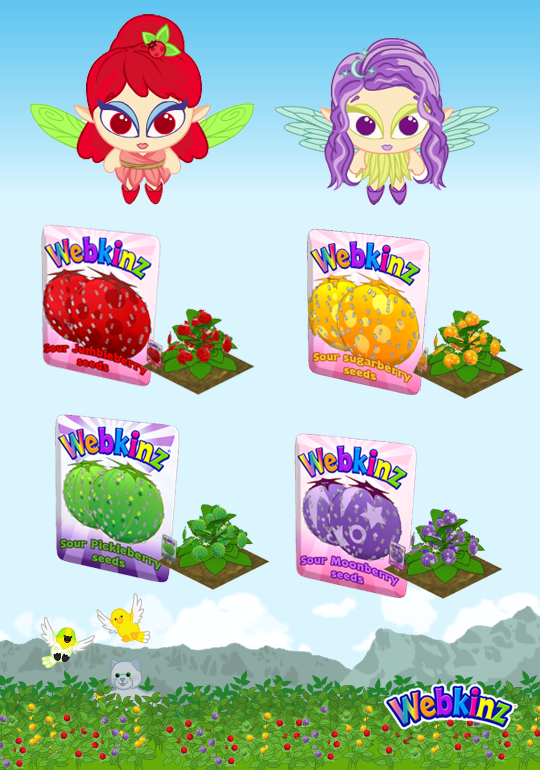 The fairies will love to follow your pets around their rooms, and I'm sure they'll get along well with Tulip, the fairy that you can win if you complete the Tulip Trouble Challenge by May 31 (midnight, EST).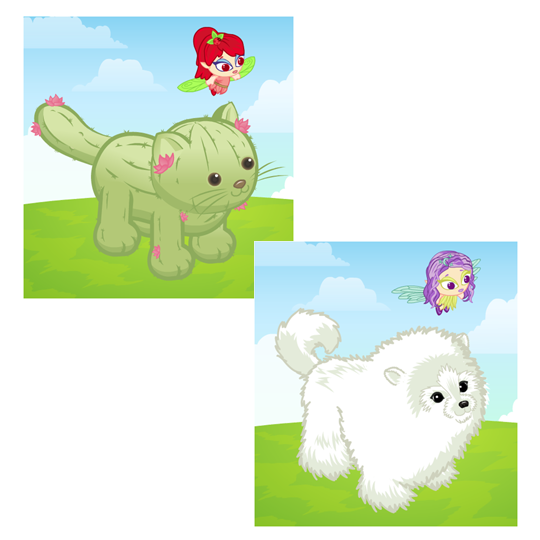 We will also be retiring 5 prizes from Jumbleberry Fields on June 3. There is still time to trade your Preserves for the Baker's Hat and Apron, Fresh Berries Sign, Bale of Hay and the Fresh Berry Display before they're gone for good: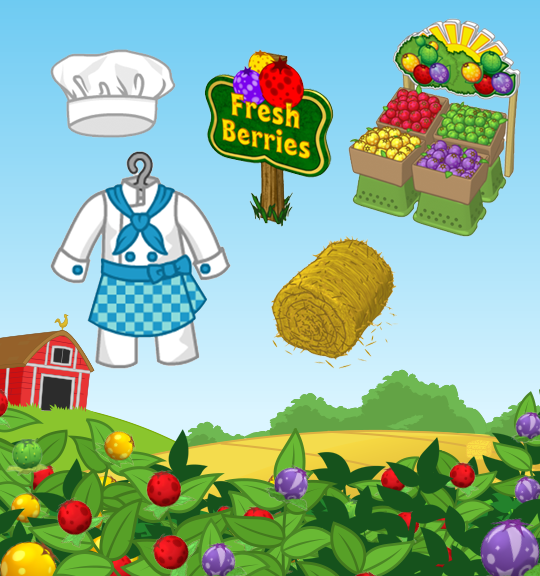 Play Jumbleberry Fields every day at the Arcade to earn berries that you can feed to your pet or use to fill up your Jars of Preserves. Every time you feed a berry to your pet, there's a small chance that you'll win a prize. But, every time you fill up a Jar of Preserves, you can pick your own prize!
Do you already have the prizes that are retiring? Let us know in the comment section below…