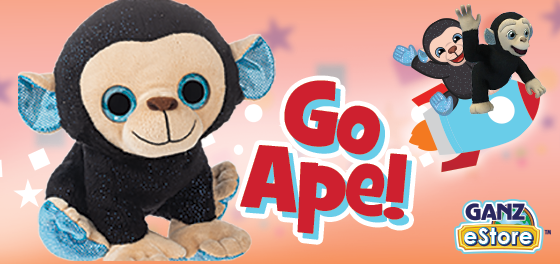 Look who's swinging into Webkinz World! It's the brand new plush Chimpanzee!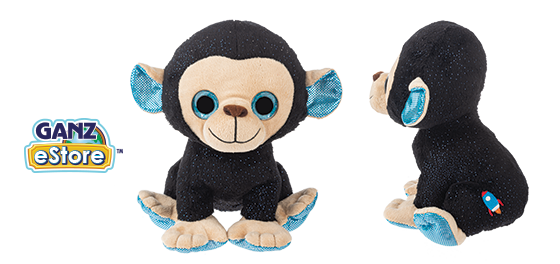 This adorable new plush pet comes with two codes for virtual pets, one in Webkinz Classic and one in Webkinz Next!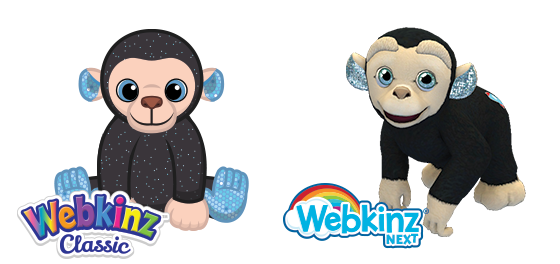 webkinz plush chimpanzee
Each virtual pet comes with a Pet Specific Food (PSF), and a Pet Specific Item (PSI) in each game. The Chimpanzee loves to chow down on its yummy Rain Forest Stir Fry and lounge in its Jungle Gym Chair!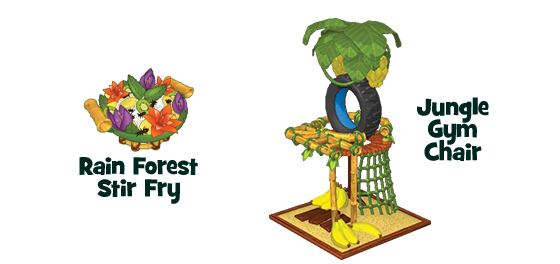 webkinz plush chimpanzee
And did you know that pets in Webkinz Next come with three Sparks? You can combine pets with Sparks at the Adoption Center to spark adorable Webkinz babies!
webkinz plush chimpanzee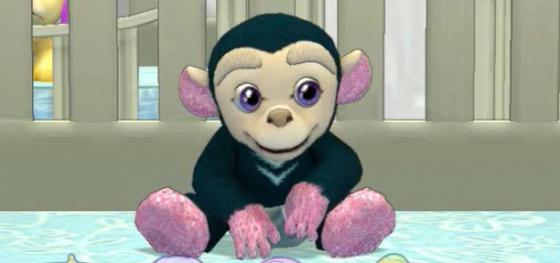 webkinz plush chimpanzee
Add this new plush pet to your Webkinz family! Purchase your Chimpanzee at Amazon.com (US), Ganz eStore or at select retailers today! Shipping is included with every plush purchase from Ganz eStore!*

webkinz plush chimpanzee
webkinz plush chimpanzee
Download Webkinz Next now — available for Mac, iOS, Android and Windows 10. Download Webkinz Next
Follow us on social media:
social media
*within the Continental United States and Canada