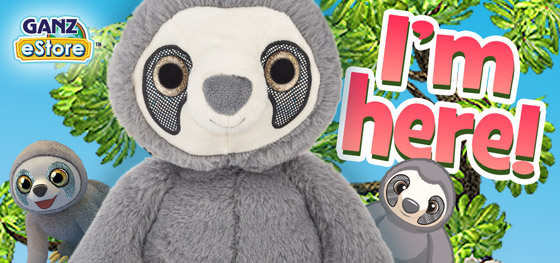 They took their time but they're finally here. The new Webkinz Plush Sloth has arrived!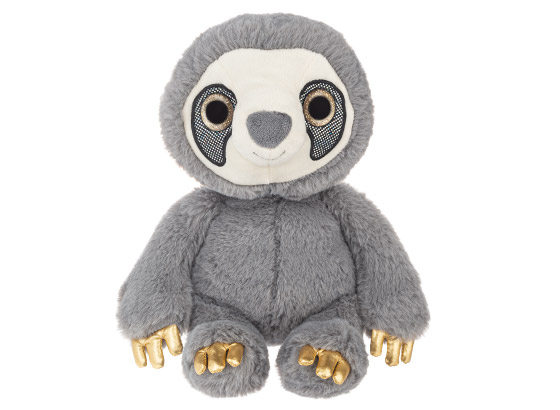 Each plush sloth comes with TWO pet codes, one for Webkinz Next and one for Webkinz Classic.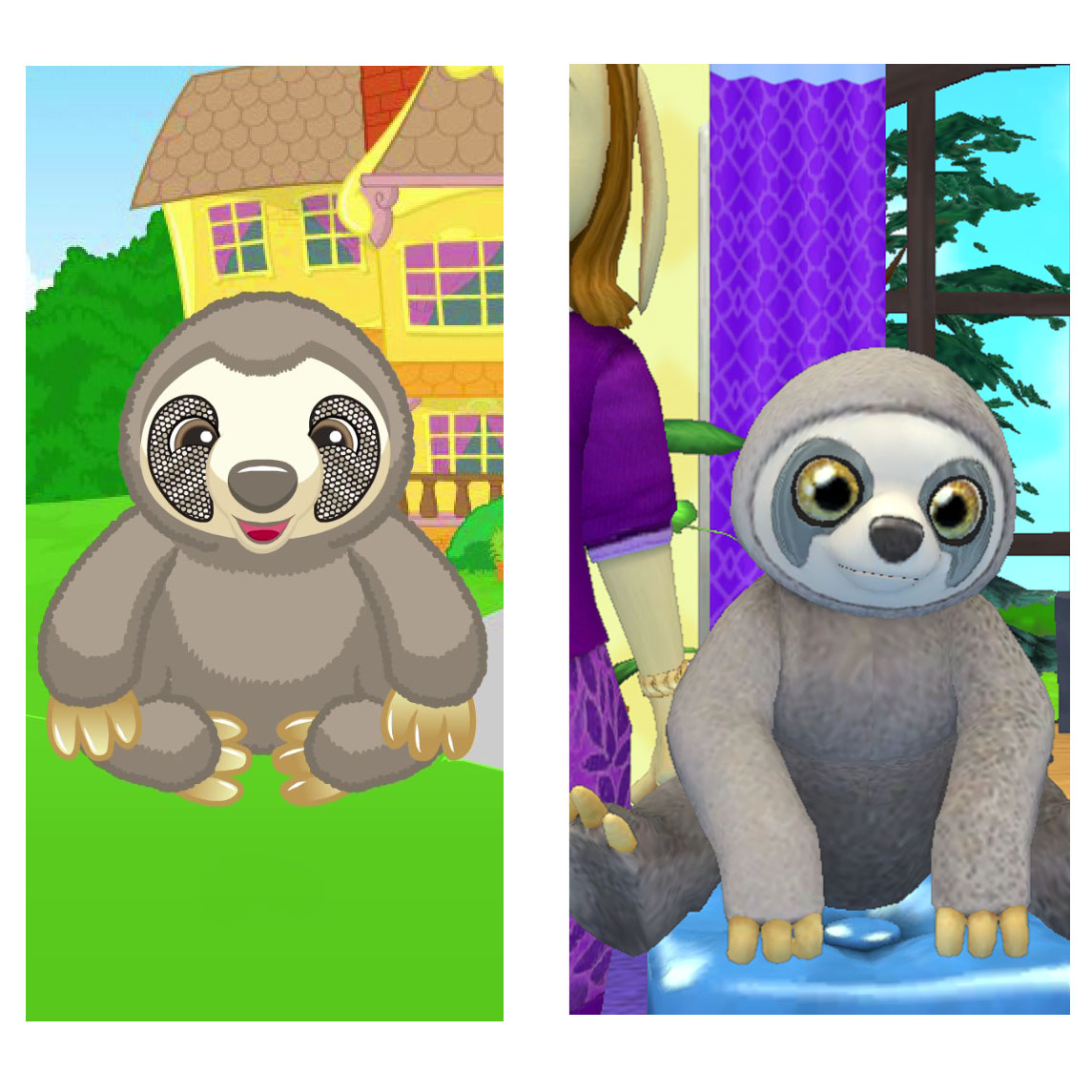 In both games, your sloth will come with an exclusive pet-specific item, the Carefree Tree Bed and their pet-specific food, the Lazy Day Empanada.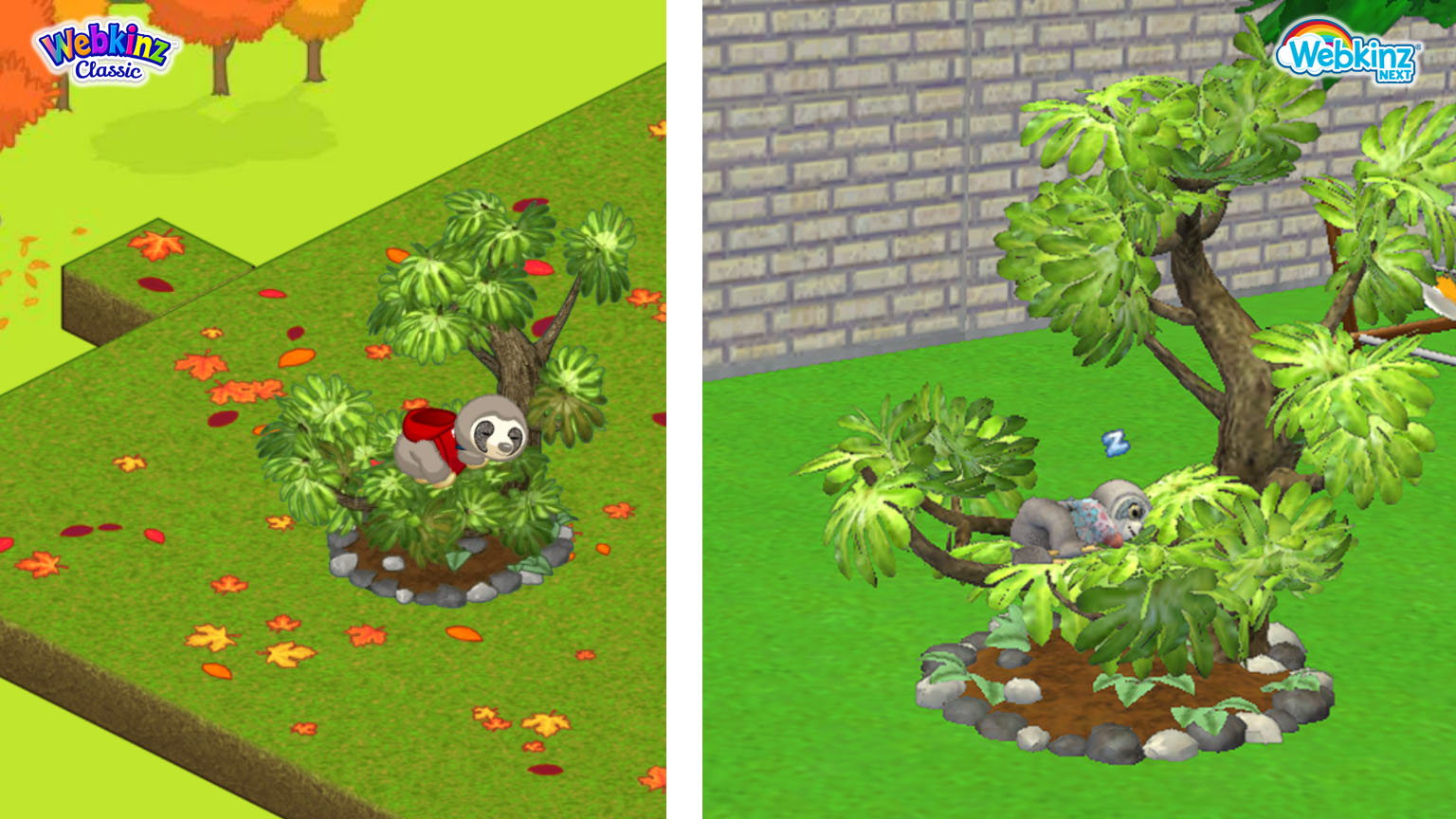 In Webkinz Next, sloth sparks can combine with the sparks of any other animal to create unique, adorable babies!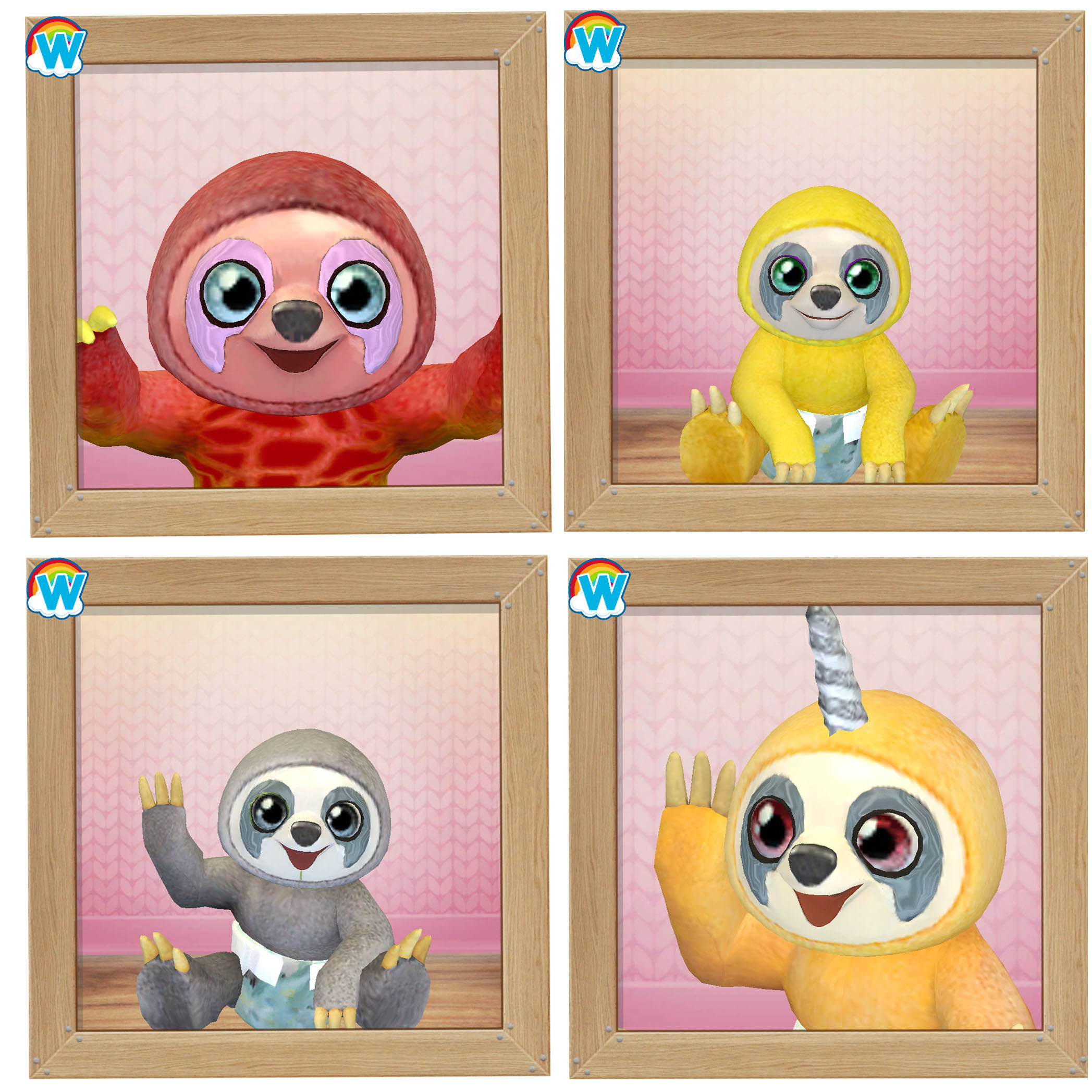 Now that they're finally here, don't let them get away. Head to Ganz eStore to purchase your new Webkinz sloth!

Download Webkinz Next
Follow us on social media: