There are so many ways to earn the cute new Fall Pet Buddies! We're giving away community codes that randomly award one of these cute buddies on social media, on Podkinz, through Kinzpost, and right here on Newz!
Now there's a new way to earn a Fall Pet Buddy community code! Follow the clues to our scavenger hunt on Ganz eStore to collect four parts of a code! Put the parts together and enter them in the Code Shop in Webkinz Classic to win a buddy!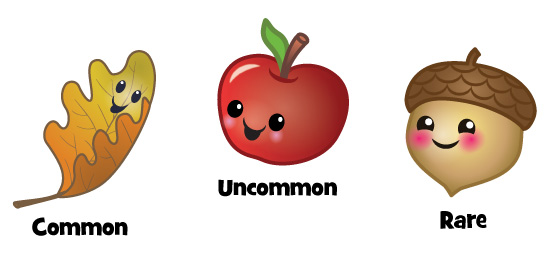 To get you started, here is your first clue:
You're really going to FALL for this new Webkinz Classic bunny!
Click the button below to go to eStore and start your scavenger hunt! Good luck!

And remember – there are more chances to win on our social media platforms!
Follow us on social media:
social media