Be sure to spin the Wheel of WOW every day! The prizes on the wheel have been updated to include Wish Tokens!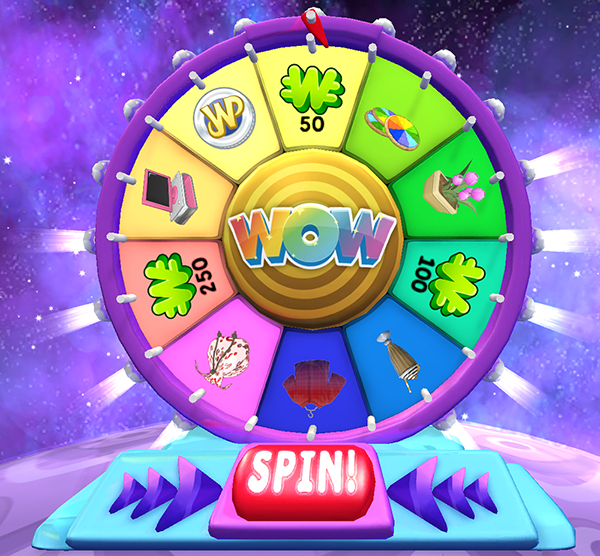 Also, the Webkinz Prize pool has been updated — some cool new things you might win when you've spun 20 times or click on the floating Magic W!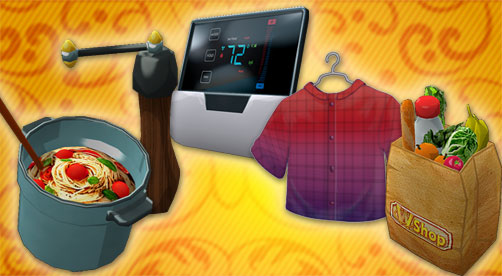 Download Webkinz Next now — available for iOS, Android and Windows 10.