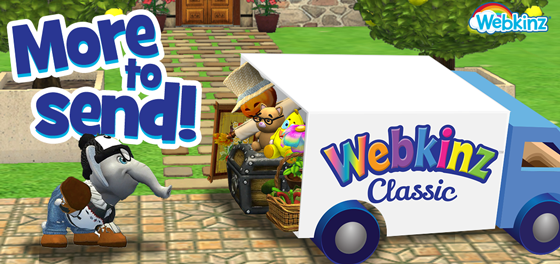 Looking for more cool stuff to send to your Classic account? Now you can send select challenge prizes from Next to Classic!
If you have linked accounts between Next and Classic, click the truck in the bottom right corner of your dock to send over one of your cool prizes.
Since not all prizes can be sent between games, make sure you are picking from the following prize pool: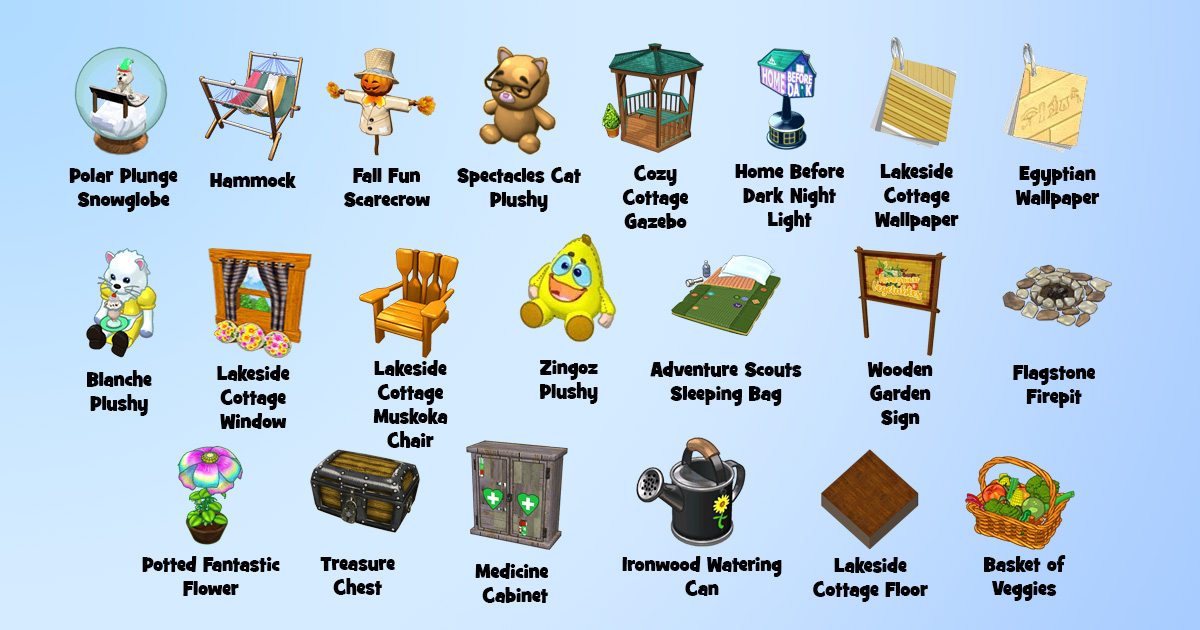 Of course, you can always use the checkbox to filter your dock so that it only displays items that are ready to be sent.
When the item arrives in Classic, it will appear in your message center.
For more info on how to send items between Next and Classic click here.
Download Webkinz Next now — available for iOS, Android and Windows 10. Download Webkinz Next
Follow us on social media:
social media