Update: This exciting new feature is NOW LIVE!
send items back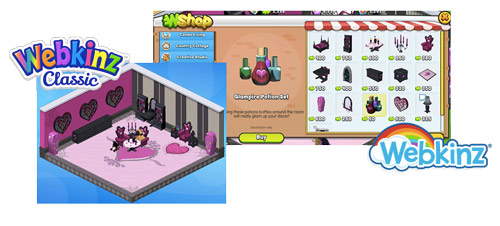 Things are on the move in Webkinz Next! Introducing a brand new feature that allows players to send selected items from their Webkinz Next account to their Webkinz Classic account – including the fabulous Glampire theme!
webkinz next
How does it work?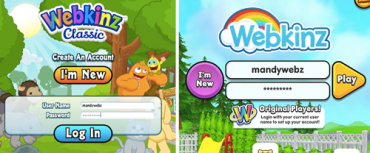 webkinz next
In order to use this feature, you must have Classic and Next accounts with the same login info. Don't have a Next account? Just log in with your Classic username and password to create one! And if you don't have a Classic account, you can create one using your Next username and password!
webkinz next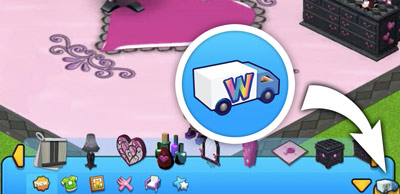 To send items back to Classic, look for the moving van at the bottom of your Dock when you're logged into Next, and click on it. Now you can select which items you want to send.
Not all items are available to be sent back to Classic, so we've included a handy checkbox that isolates the items you can currently send. Certain items even offer the option to buy a duplicate before sending them off.
webkinz next
Now hit 'Send' and that's it! The next time you log into Classic, you'll see a message in the Message Center letting you know your item has been added to your Dock.
webkinz next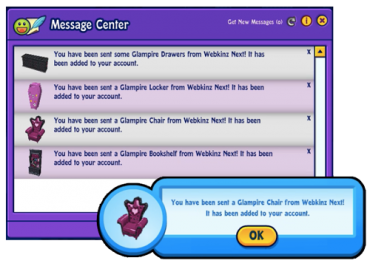 webkinz next
As Webkinz Next grows, we'll continue to add new items that can be sent back to Classic! In fact, we recently updated our Next challenge prizes to make them sendable! Check them out below!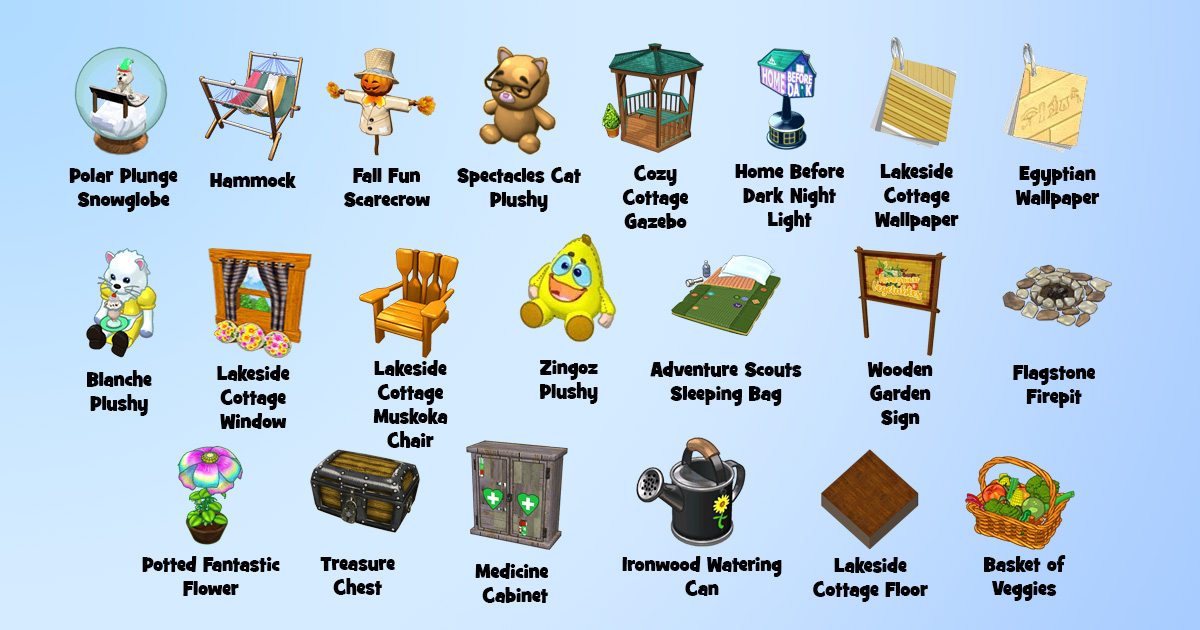 Because whether it's adding fun new features, games, and sections, or sending items back to Classic, Webkinz Next is ALWAYS on the move!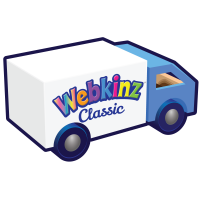 Download Webkinz Next now — available for iOS, Android and Windows 10.