There is a new Superbed to collect! The next time you receive a Superbed Gift Box, take a look for the NEW Cozy Yacht Bed! Your pet will just love napping in the lap of luxury!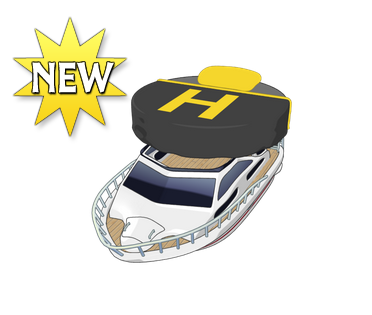 To make room for this new Superbed, we've also retired the Stardust Dreams Bed.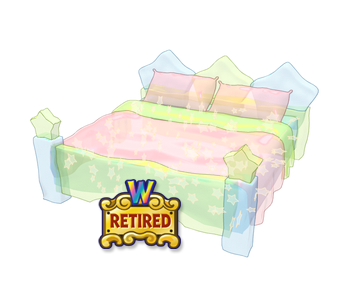 Super Bed Gift Boxes are awarded to players when they adopt their 10th Webkinz pet and every 5th adoption after that. Drag and drop a Super Bed Gift Box into your pet's room to choose the bed you'd like added to your account. Once you pick a bed it will be added to your Dock.
What do YOU think of the new Superbed? Let us know in the comments below.