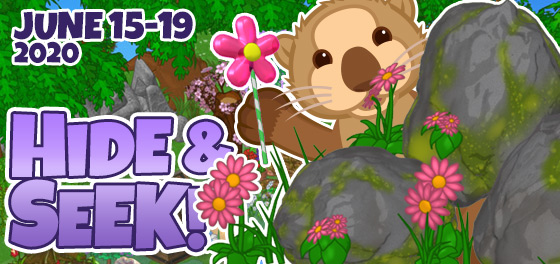 The Otter Pup loves having the the new Lil Otter Pup around to play with! After helping the Lil Otter Pup find all the stuffies floating around Webkinz Newz, it had a great idea to keep the Lil Otter Pup occupied – a game of Hide and Seek right here on Webkinz Newz! Every day between June 15 and 19, look for the Lil Otter Pup hiding in the room below. When you spot it, click on it to get a yummy Flower Lollipop!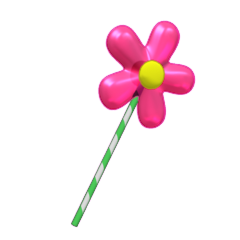 On the final day, find the Lil Otter Pup to win an awesome prize, Riverside Boulders!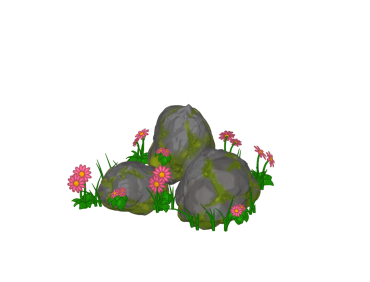 Can you see the Lil Otter in this room? Remember to come back tomorrow AFTER 9:30AM and look for it in a new hiding place!