Wednesday, January 27th – Another Player Appreciation Day has arrived!
Remember to log in today to your Webkinz Classic account on either mobile or the desktop app to have this month's Player Appreciation Day gift – a 2020 Winterfest Cookie 3 Pack- added to your Dock!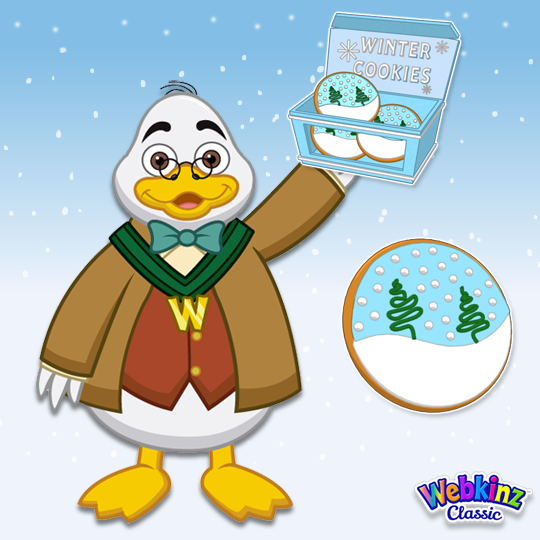 Drag the pack into your pet's room to open it, then feed the cookies to your pet to see which cool Winterfest 2020 prizes you've won!
Which Winterfest prizes did YOU get when you fed your pet the cookies? Let us know in the comments below!