Michael Webkinz takes over as the new host of Podkinz! In this episode, Michael is joined by Maurizio and Mandy and they discuss everything that's happening in Webkinz World throughout September, including Fall Fest!
Have any ideas or  questions for the show? Send them to us, you might hear them read on the show! Here's how you can get in contact with us:
Ganz
#043 60 Industrial Parkway
Cheektowaga, NY 14227-9903
You can also leave your questions in the comments section below…

You can also subscribe to Podkinz on iTunes or listen to episodes on our YouTube channel: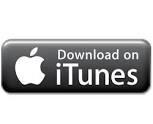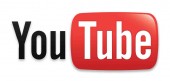 To read Podkinz transcripts or to submit one, click here! Your contributions are much appreciated.