In this episode, Michael is joined by Steve and Sally and discuss everything Halloween. At the end of the episode, Stephen and Sally go head to head in a special Halloween quiz! How many questions did you get right? Let us know in the comments section below.
Also, do you recognize Sally's voice? Can you guess where you've heard it before? Leave your guesses in the comments section below!
Have any ideas or  questions for the show? Send them to us, you might hear them read on the show! Here's how you can get in contact with us:
Ganz
#043 60 Industrial Parkway
Cheektowaga, NY 14227-9903
You can also leave your questions in the comments section below…

You can also subscribe to Podkinz on iTunes or listen to episodes on our YouTube channel: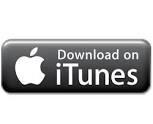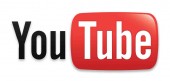 Thanks for listening!