In this episode, Michael, Mandy and Maurizio explain what's happening for Winterfest in Webkinz World. At the end of the episode, Michael and Maurizio go head to head in a game of "Faked or Baked", a cookie quiz hosted by Mandy!
Have a question, comment or idea for the show? Let us know!
Here's how you can get in contact with us:
Ganz
#043 60 Industrial Parkway
Cheektowaga, NY 14227-9903
You can also leave your questions in the comments section below…

You can also subscribe to Podkinz on iTunes or listen to episodes on our YouTube channel: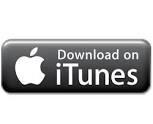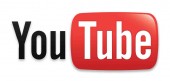 We look forward to hearing from you. Happy Winterfest!