In this episode Michael and Mandy discuss everything that's happening for Valentine's Day in Webkinz World and show off some awesome room designs. For the first time ever on Podkinz, listen for the special Community Code that you can enter at the Code Shop in Webkinz World to unlock a Tender Tuxedo for your Webkinz (use code before March 1st):
Stay tuned for our next Episode which will be all about our St. Patrick's Day events in Webkinz World.
Have a question, comment, game idea or segment idea for the show? Let us know and we might read it on the show!
Here's how you can get in contact with us:
Ganz
#043 60 Industrial Parkway
Cheektowaga, NY 14227-9903
You can also leave your questions in the comments section below…

You can also subscribe to Podkinz on iTunes or listen to episodes on our YouTube channel: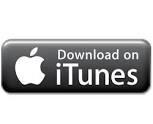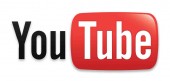 We look forward to hearing from you. Happy Valentine's Day!