In this episode Michael, Mandy and Steve read some listener KinzPost, sneak peek some upcoming St. Patrick's Day Events and play "I Spy The PSI" game. Listen and play along to see how many you can get right:

Stay tuned to our next episode when we'll be feeding our pets Milk Chocolate and White Chocolate Spring Celebration Eggs for prizes! We'll also be giving away another Community Code. Subscribe to Podkinz on iTunes or subscribe to our YouTube channel so you'll be notified as soon as we release a new episode.
Have a question, comment, game idea or segment idea for the show? Let us know and we might read it on the show!
Here's how you can get in contact with us:
Ganz
#043 60 Industrial Parkway
Cheektowaga, NY 14227-9903
You can also leave your questions/comments in the comments section below…

You can also subscribe to Podkinz on iTunes or listen to episodes on our YouTube channel: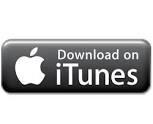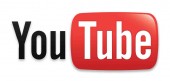 We look forward to hearing from you!