Hey there arcade enthusiasts! The Polarberry Jam Arcade Challenge starts TODAY—but don't leave it to the last minute… You'll only have until Friday, January 1st (midnight, Eastern Standard Time), to complete it!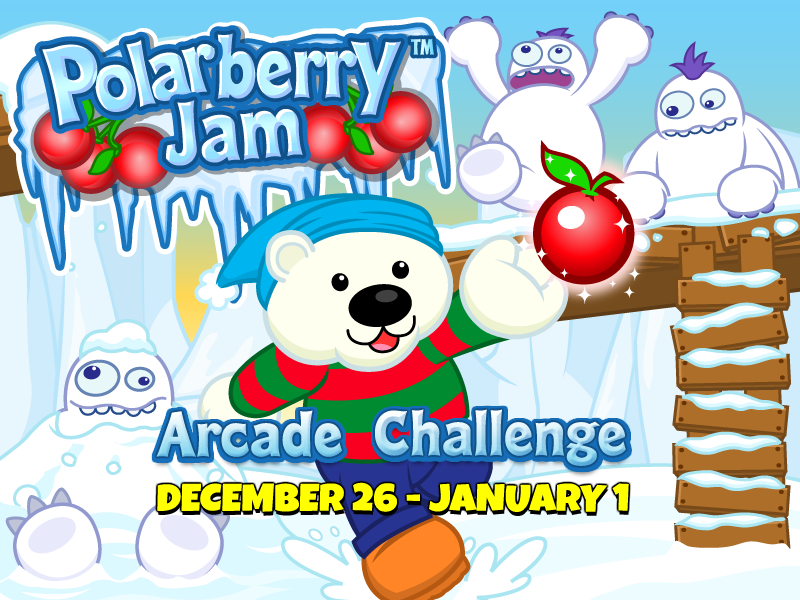 Here's how to play. Starting TODAY, December 26th, look for the Polarberry Jam Arcade Challenge icon in your pet's room. It will be displayed along the left side of the room: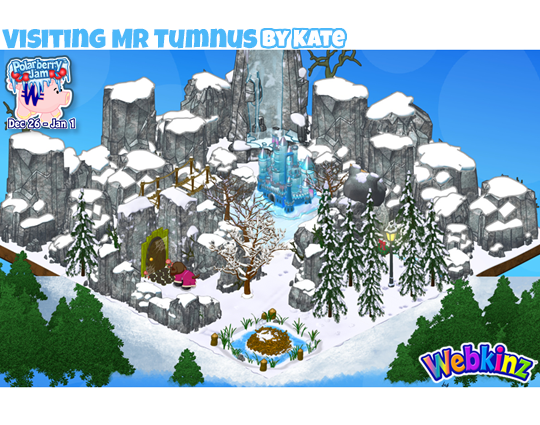 Click on the icon to review your tasks. There are 3 tasks you'll need to complete by midnight, January 1st (EST) to earn all the prizes:
Earn 150 KinzCash playing Polarberry Jam at the Arcade
Spin the Wheel of WOW 4 times
Feed your pet 10 cups of Hot Chocolate from the W Shop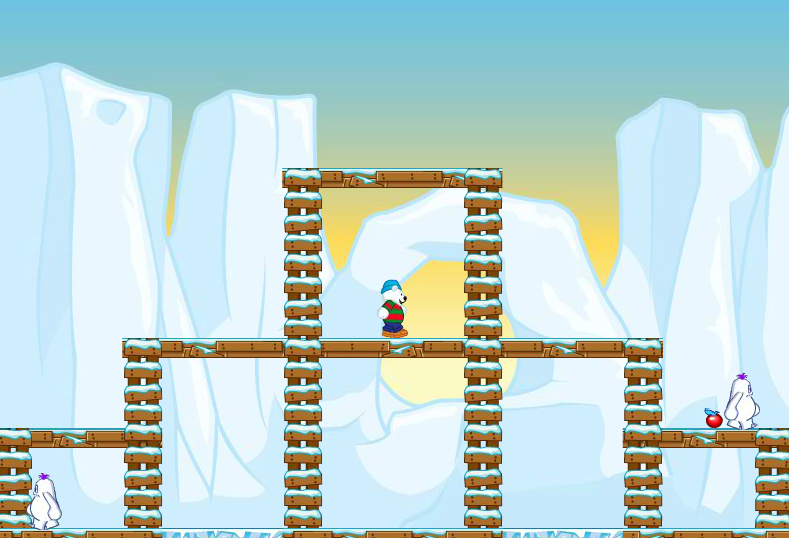 Complete all the tasks before time runs out and you'll win a Polarberry, a Yeti Plushy, and a NEW Yeti Snow Sculpture!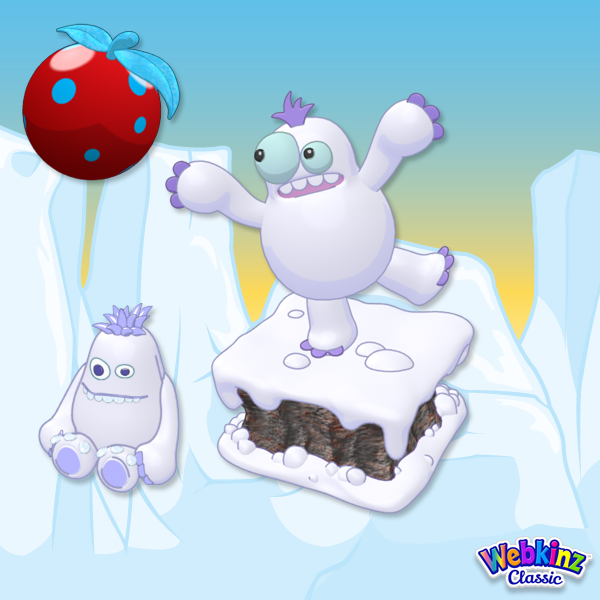 Do YOU have any Polarberry Jam game play tips? Let us know in the comments below!