10 designers will be joining an elite group of Room Design Award winners, but I need your help to decide who will be taking home the infamous Room Design Trophy!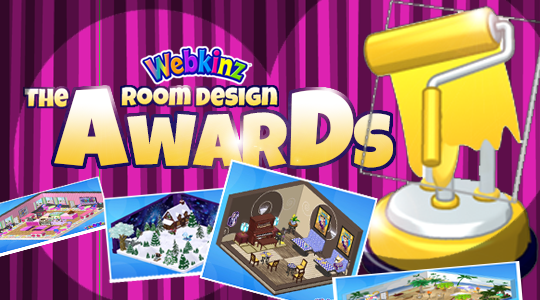 It was particularly difficult narrowing the list down to 22 finalists, so I decided that players who had already won a Room Design Trophy in the past, would not be eligible to win this time around.
Special shout-out to Autumn, Nattie, Grandpascutie, Traveller, Coco, Kibarry73 & Gappytoo! They have each submitted some excellent room designs since the last Room Design Awards were held however, they have each won trophies in the past, so you won't see them among the finalists below. Traveller's "Saving The Koala" room was a particularly touching tribute to the koalas suffering from the Australian wildfires. I hope we continue to see room designs from each of you moving forward!
And now for the finalists! There are 22 in the group, but only 10 will be taking home a Room Design Trophy. Please take a look at each room design carefully. On Friday, March 13th, you'll be asked to pick your top 3 favorites: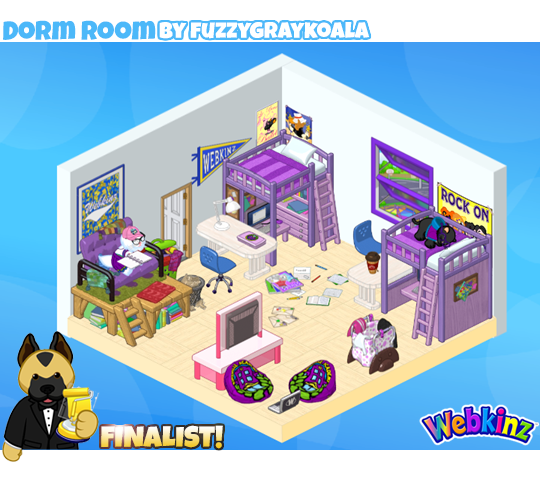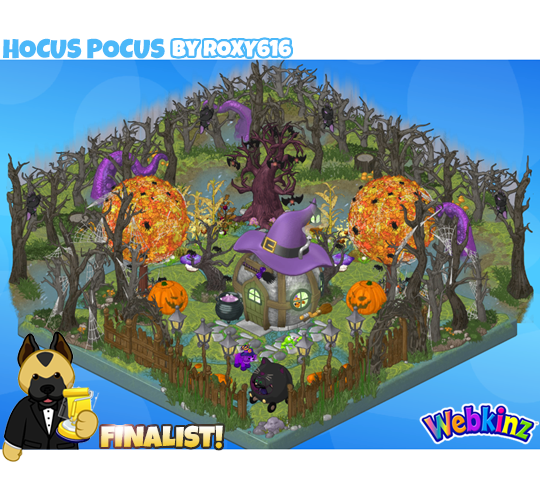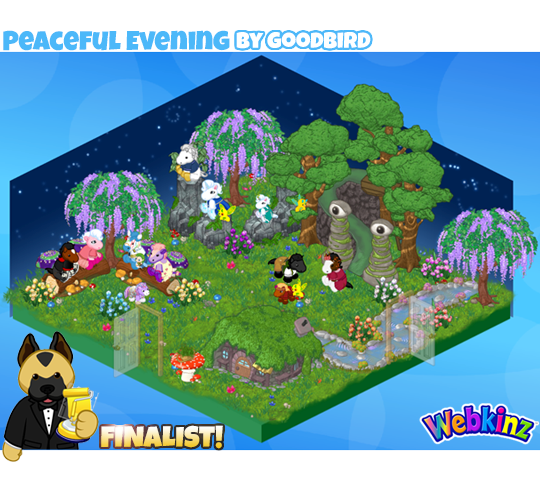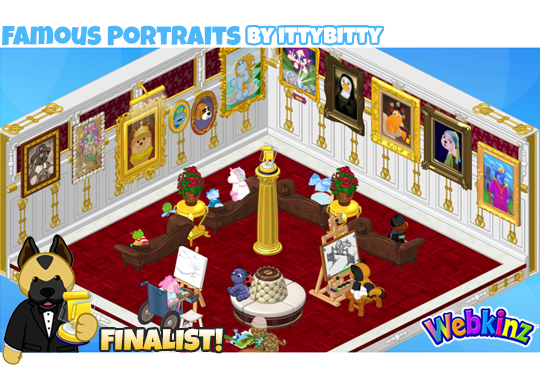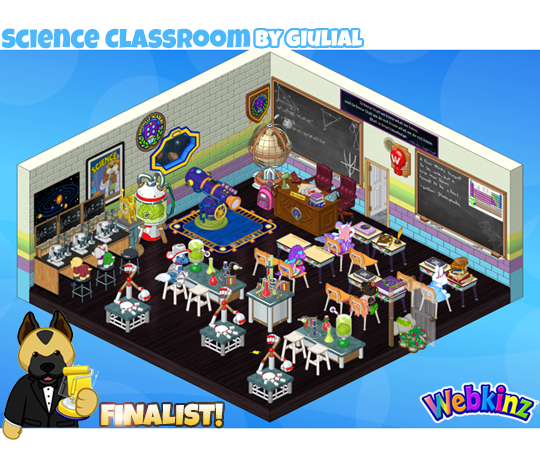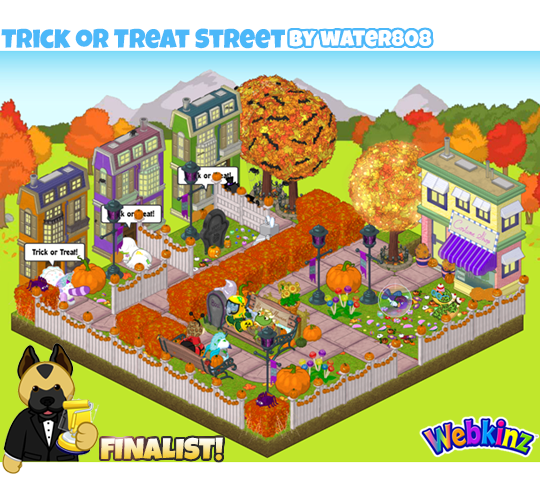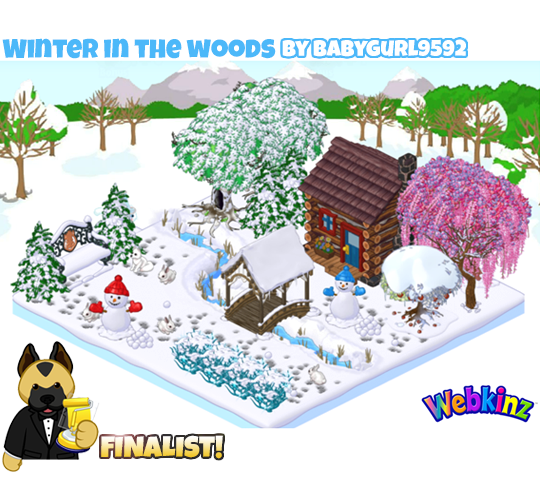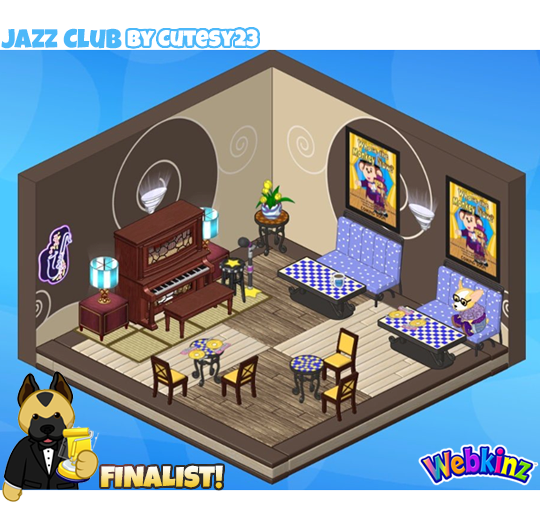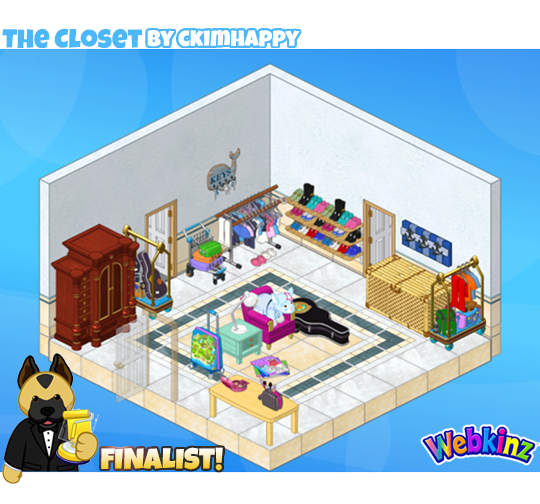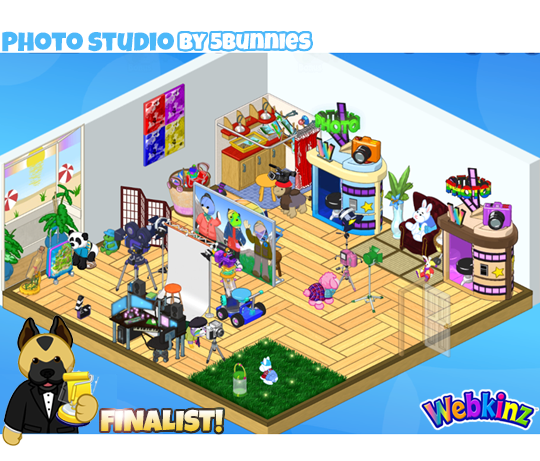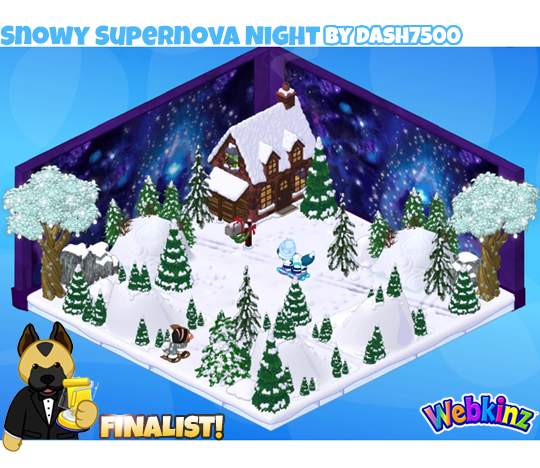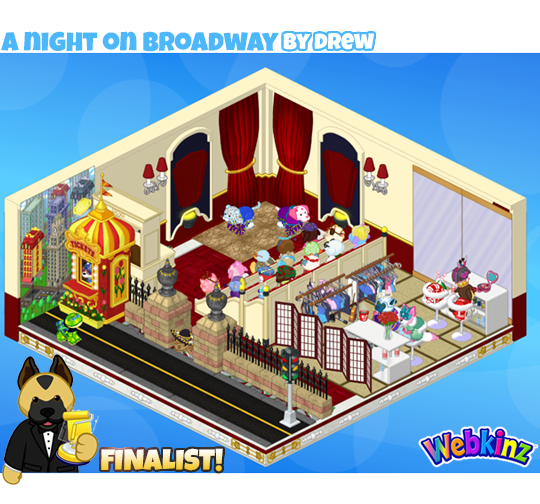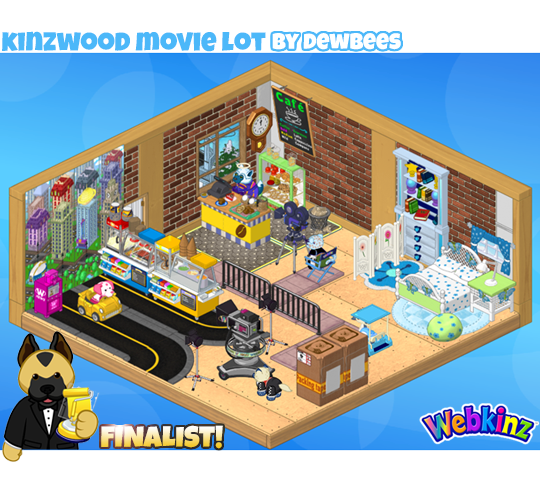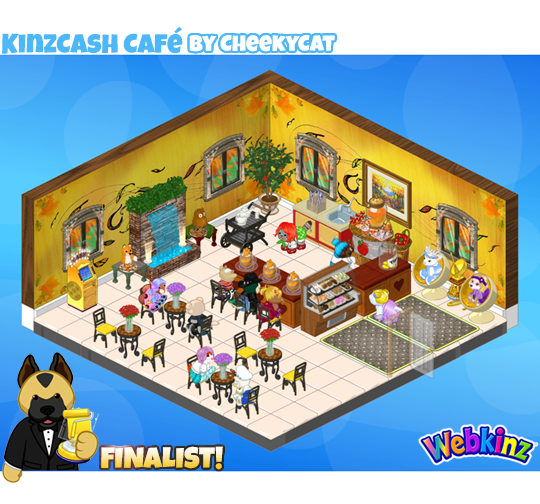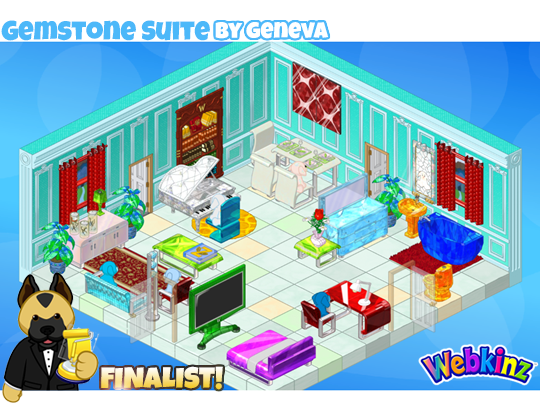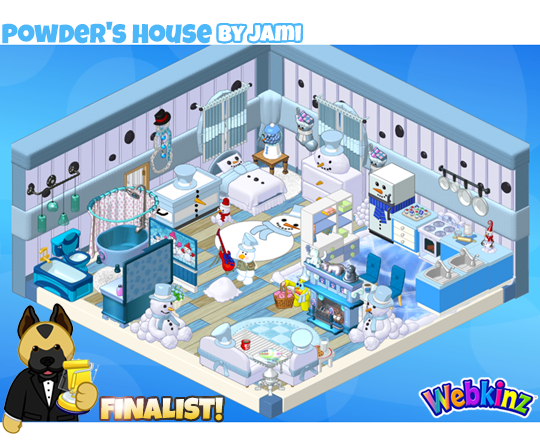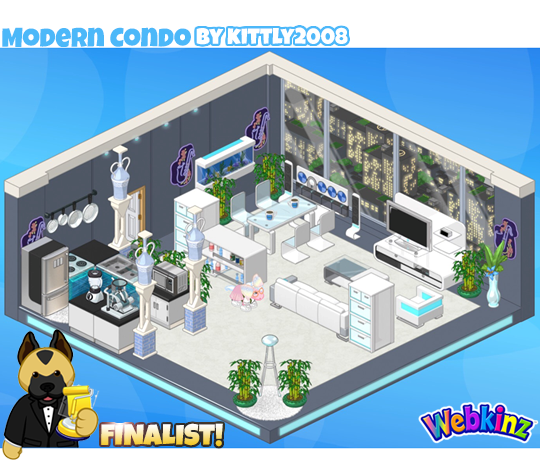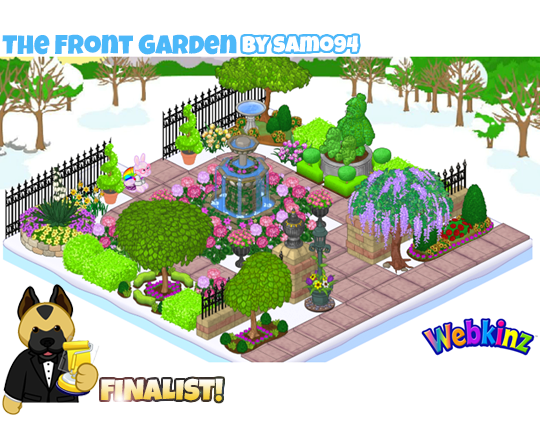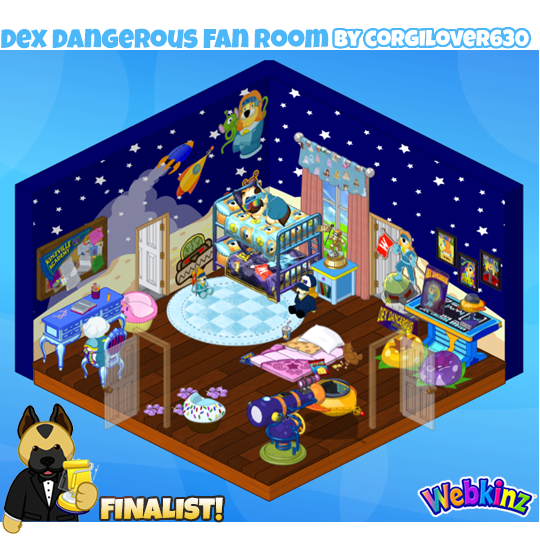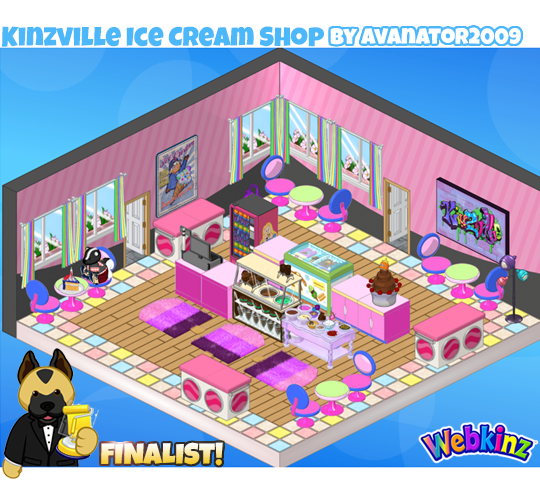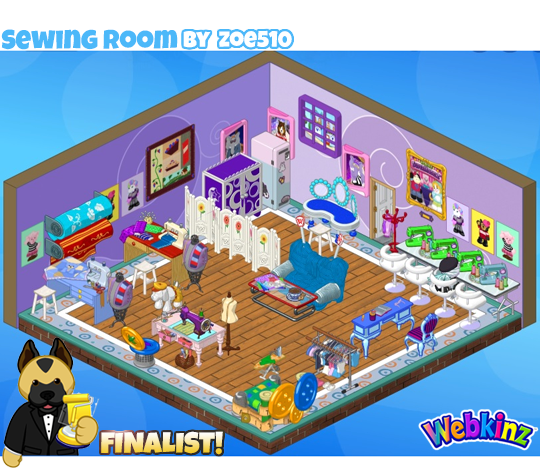 Congratulations finalists… I wish you each the best of luck!
Remember, 10 Room Design Trophies will be awarded this time around. Here's how the winners will be chosen:
5 winners will be decided by a vote right here on Webkinz Newz. From Friday, March 13th – Sunday, March 15th (ending @ midnight, EST), players can vote for their top 3 favorite designs and the 5 designers who receive the most votes will be awarded a Room Design Trophy.
4 winners will be chosen by the Webkinz Newz Team. Sally, Mandy, Steve and I will each choose our favorite room design and the designers will be awarded a Room Design Trophy
The 10th winner will be chosen by the Webkinz staff, here at Webkinz headquarters
Do you want the chance to become a finalist for the next Room Design Awards? Email me a screenshot of your favorite Webkinz room design. You can send it to letsbuild@ganz.com. If I post it on Webkinz Newz, you will automatically become eligible to become a finalist for the next Webkinz Room Design Awards!
Do you have a favorite finalist so far? Let us know in the comment section below…