Looking for something your pet can wear at the beach this summer? Why not try making them a Seaside Sarong using the Clothing Machine in the KinzStyle outlet!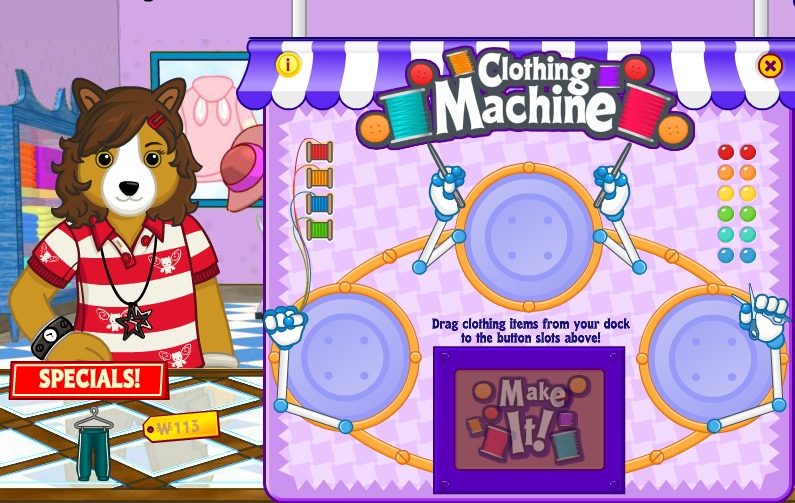 Just click on the Clothing Machine button in the KinzStyle Outlet and use these 3 clothing items to create your own sensational sarong!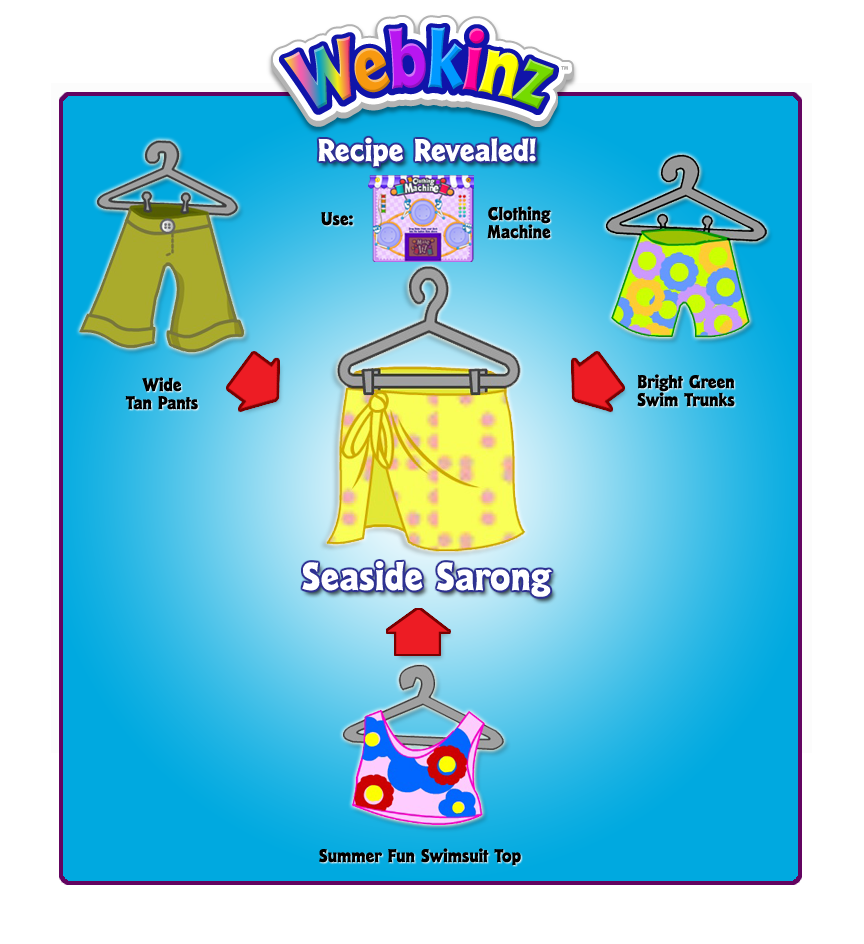 Want to know MORE Secret Recipes? Check out our Secret Recipe Archive here!
How many recipes have you made? Let us know in the comments below!