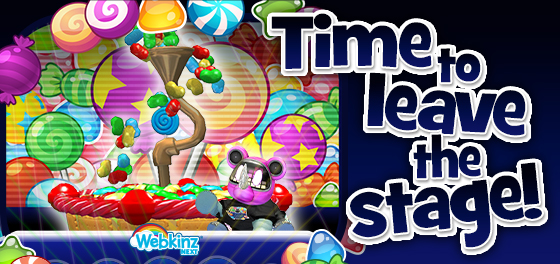 The Candyland Concert has been a blast! But now it's time to leave the stage and make way for a new season!
The Sparkling Kingdom Season starts on June 16 with a whole new set of tasks, and a treasure trove of sparkling new prizes!
Tuesday, June 14 is the last day of the Candyland Concert Season, and your last chance to complete your tasks to earn some sweet Season prizes!
And remember, it's still not too late to purchase the Season Pass and collect all the exclusive Season Pass prizes you might have earned! And if you're short a few points, the Season Pass bundle includes 250 Season Points so it could be just the boost you need to make the final encore!
We hope you've had as much fun at the Candyland Concert as we have, and we can't wait to meet you in the Sparkling Kingdom!