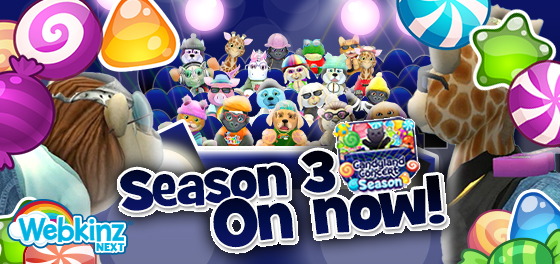 Check out these sweet prizes.
Season 3, Candyland Concert, has begun in Webkinz Next and the prizes are lolli-popping cool!
Play for free and win up to 11 exclusive prizes or indulge in a Season Pass for as low as $6.99 and win up to 15 extra prizes.
It's fun for everyone! So, get started in Webkinz Next today by clicking on the Candyland Concert icon on the right-hand side of your screen. But first, take a look at a selection of Season 3's yummy prizes!
Clothing
Your pets will love rocking out in these colorful clothing items.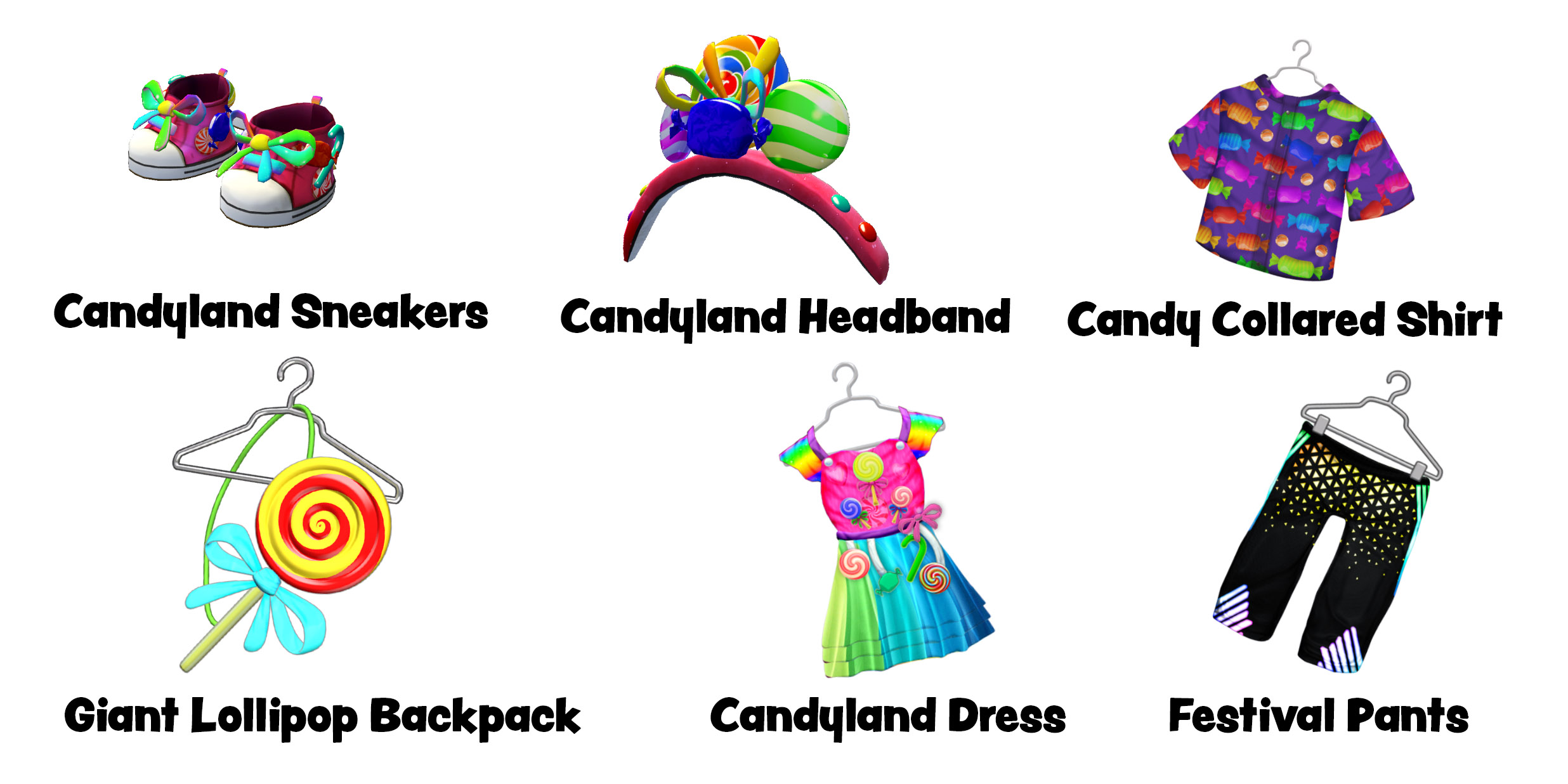 And, if you have a Season Pass, work your way up to a LiveB3ar helmet. Watch your pet light up Kinzville in this unique animated mask!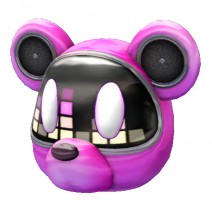 Decorating
These candy-coated items will add some happiness to your home. An Overflowing Candy Bowl, a Candy Clock and more—your pets will love these delicious accessories.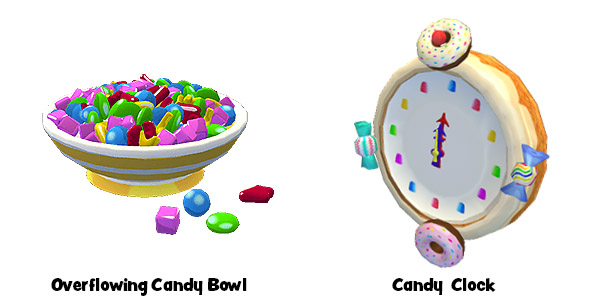 And, if your playing with a Season Pass, your level 30 prize is Jellybean Fountain Dispenser which you can place indoors or outdoors. Imagine how colorful your garden will look with this beautiful feature.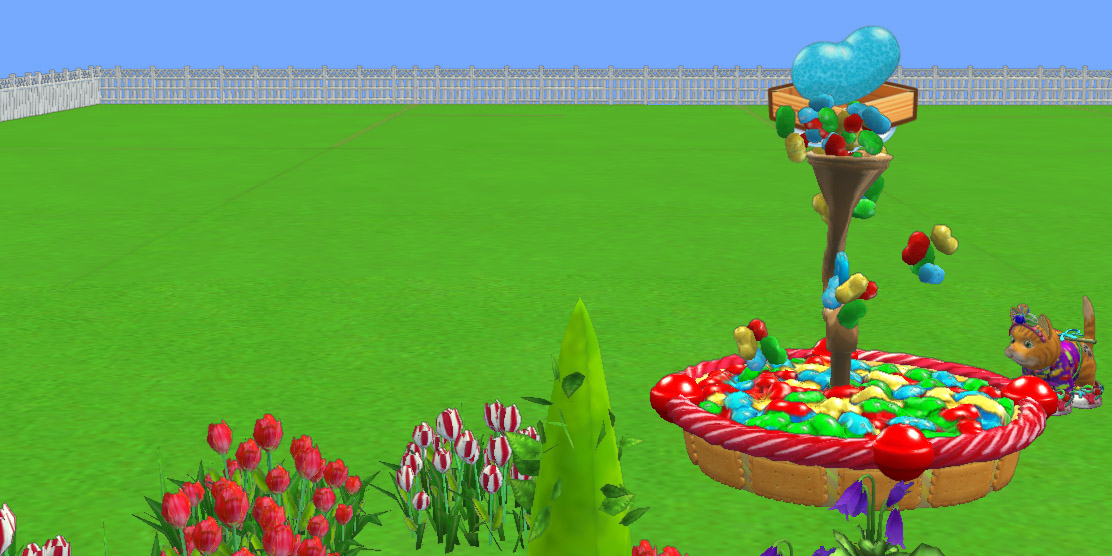 Emojis
Spread some sweetness around Kinzville with these new emojis.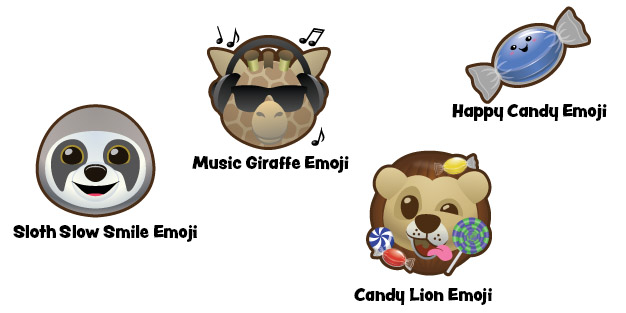 …And more!
There are plenty more prizes to win! Check them out by scrolling through them in the Season 3 section of Webkinz Next. Click Earning Points to learn how you can work towards these delicious prizes.
Along the way in Season 3 you will also win diamonds, wish tokens, avatars, ladybug mystery capsules, bits of magic, and Kinzcash.
We can't wait to see Kinzville lit up with bright outfits and emojis. Hold onto your gumdrops, this Season is going to be sweet!
Download Webkinz Next now — available for Mac, iOS, Android and Windows 10. Download Webkinz Next
Follow us on social media:
social media