Just like in Webkinz Classic, there are recipes for clothes that you can make on Webkinz Next!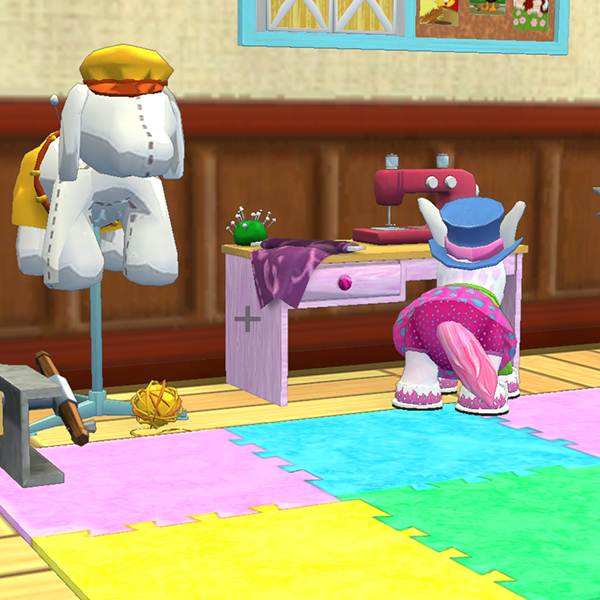 First up, you'll need a Pretty Patterns Sewing Machine. If you have a friend with one, you can always visit them to use theirs, or you can find one in the W Shop under Tables in Furniture.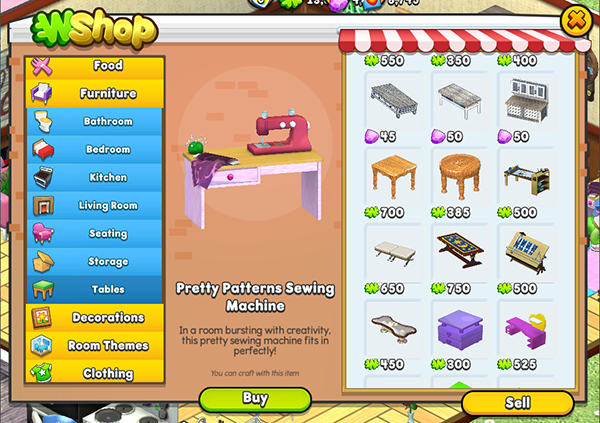 You'll have some patterns pre-loaded, and any prize or special recipes you collect will also be found in the list. Only your unlocked recipes will show to you, even if you're borrowing a friend's sewing table.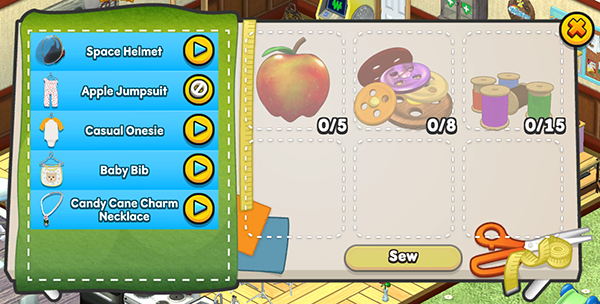 Some of the recipes will call for ingredients you can find in the W Shop, and some are materials that can only be found in Crafting Bags. You get 1 Crafting Bag per week of logging in, you can win it on the Wheel of WOW, and you can redeem your Arcade Tickets for Crafting Bags in the Arcade shop.


Have fun sewing!


Download Webkinz Next now — available for iOS, Android and Windows 10.