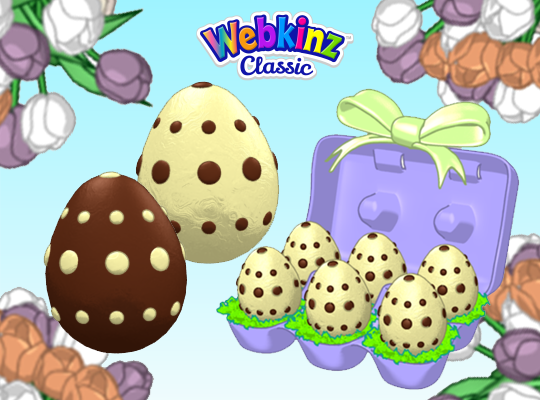 Celebrate Spring by collecting chocolate eggs on your Webkinz Classic account! From March 29 – April 9, look for floating 2023 Milk Chocolate Eggs, and click on them to collect them. Every time you feed one to your pet, you'll win a prize!
Here's a look at what you can win: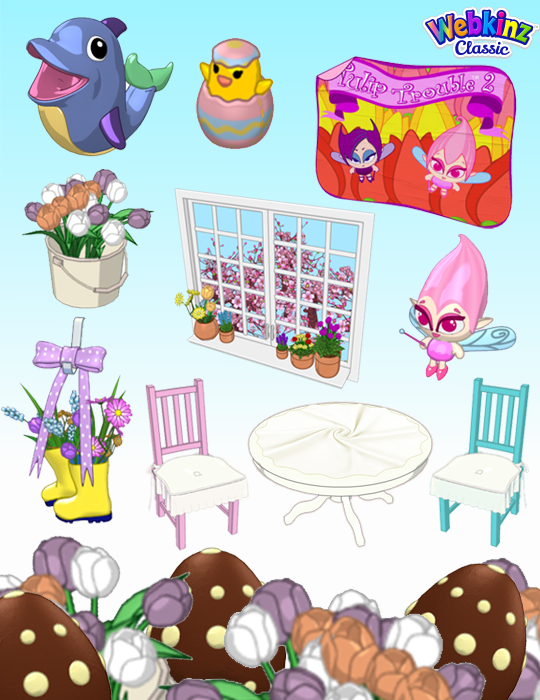 You will also be able to buy 2023 White Chocolate Eggs in the NEW & PROMOS section of the WShop for eStore Points. They will be available individually, or in cartons of six: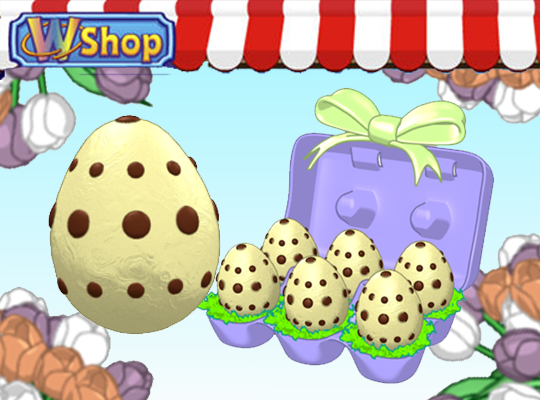 Every time you feed your pet a 2023 White Chocolate Egg, you'll also win a prize OR one of two chocolate cottage grand prizes!
Here's a look at this year's 2023 White Chocolate Egg prizes, which were designed to compliment the 2023 Milk Chocolate Egg prizes: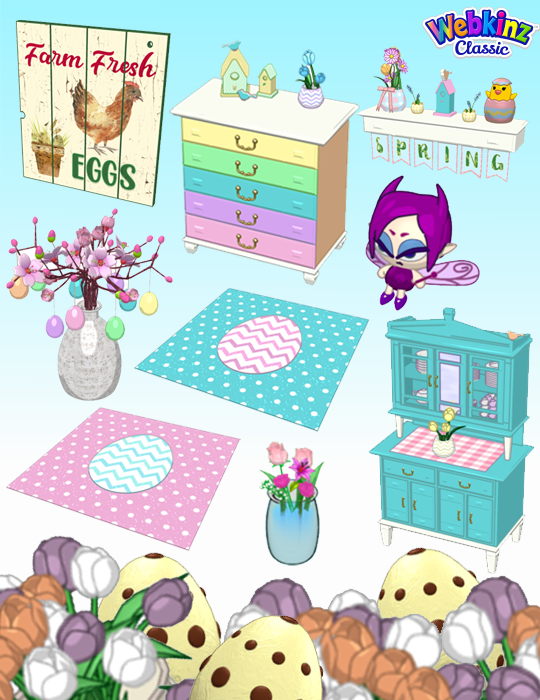 Remember, every time you feed your pet a 2023 White Chocolate egg, you have the chance to win a chocolate cottage! There are two different ones to collect: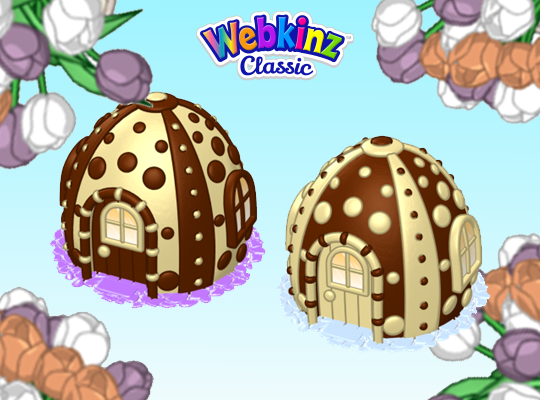 Don't forget to log in to your Webkinz Classic account on April 9, to claim your 2023 Spring Celebration Gift Basket! It will be automatically added to your account when you log in, and you can open it by dragging it into your pet's room: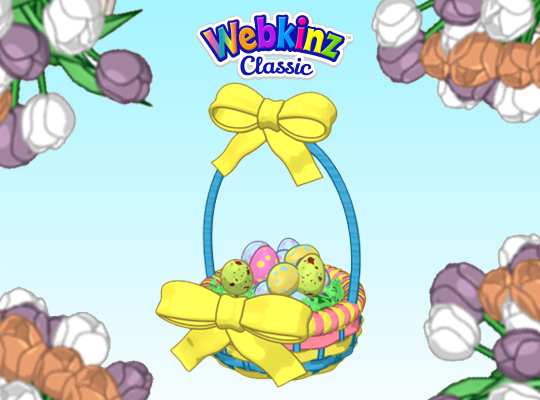 Which prize are you looking forward to collecting the most? Let us know in the comment section below…