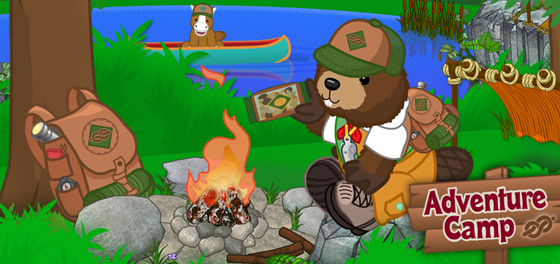 It's time for camp. Adventure Camp that is! This month we welcome the adorable Beaver Kit to Webkinz, and this cute little pet wants to celebrate its woodland origins by setting up camp in the Clubhouse and helping you collect Adventure Scout patches!
Watch for the new Adventure Camp room in the Clubhouse starting July 4. Click on the Beaver Kit to get a free Adventure Trail Mix every day.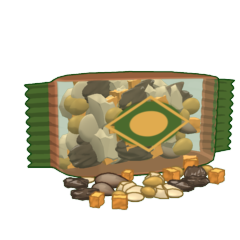 Then use Adventure Trail Mix in recipes for new items! Watch for the new Adventure Scout Cookbook to be added to your Dock on July 4.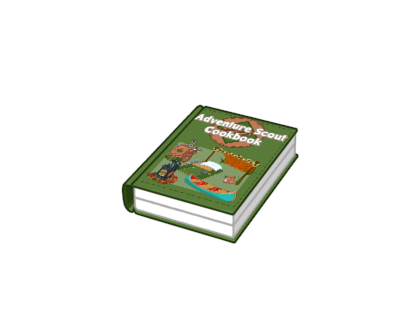 July 4 is also the first day of four fun Adventure Scout Challenges in Webkinz World this month. You have from July 4 to 10 to complete the Cooking Challenge, from July 11 to 17 to do the Water Safety Challenge, July 18 – 24 to complete the Fitness Challenge, and July 25 to 31 to complete the Nature Challenge!