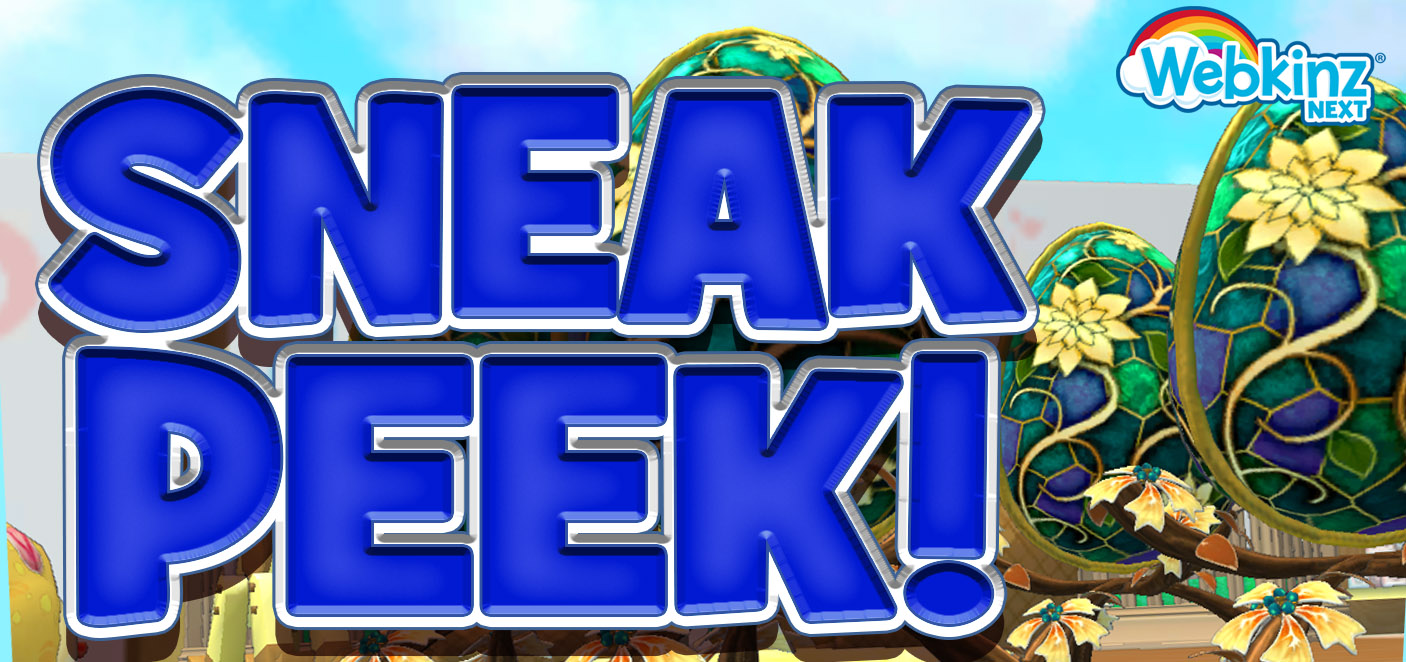 Collect past mystery capsule items!
Next Season, we'll be introducing a limited edition Best Of Mystery Capsule to celebrate and bring back some of past seasons' Mystery Capsule collections.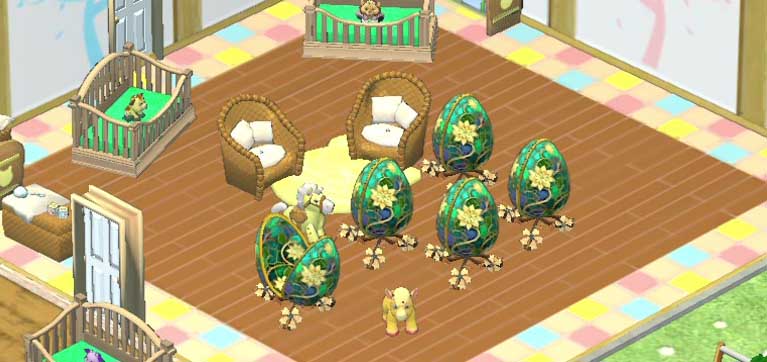 When opened, each Capsule will reveal a randomly selected item from past Mystery Capsules including Holiday Wishes, Elegant Blush, Fall Blooms and Ladybug.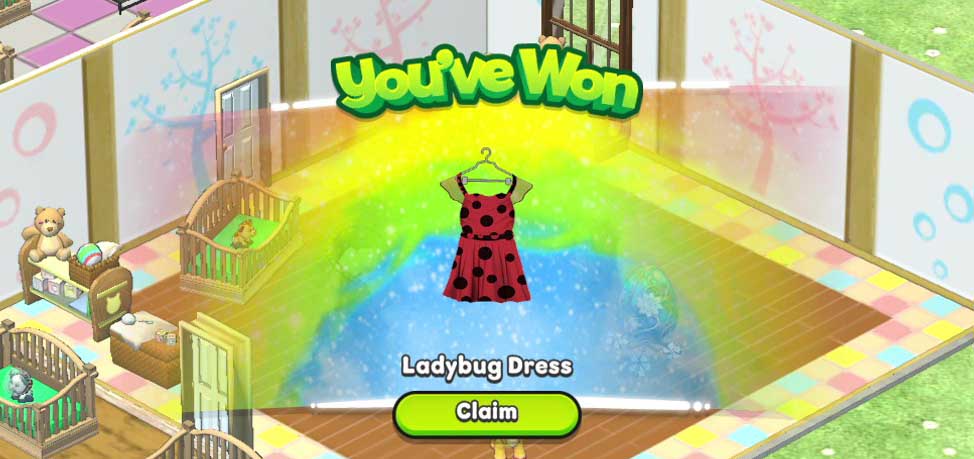 Best of Mystery Capsules will be prizes in the upcoming season. You will also be able to purchase them in the W Shop for diamonds.


Coming soon!


Download Webkinz Next now — available for iOS, MacOS, Android and Windows 10.