Cinnamon is returning to the Kinzville Park with her chocolate stand in February!
From February 7th to 14th, Cinnamon the hamster will appear and you'll be able to click on her to collect chocolates (limited to one chocolate per day). There is also one chocolate that can only be collected by visiting Webkinz Newz!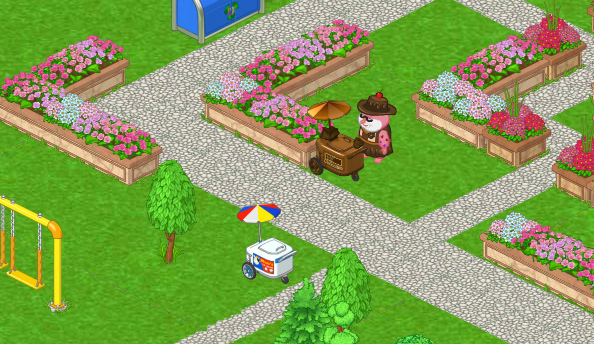 Here's a sneak peek of this year's chocolates and the grand prize you'll win for collecting them all!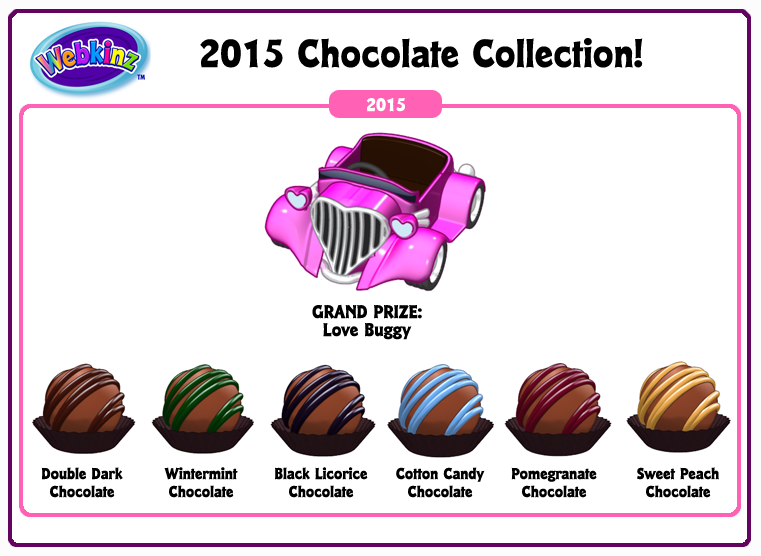 Don't forget that you'll have to find the floating chocolate right here on Webkinz Newz and click on it to complete your collection.
Have you collected chocolates from Cinnamon before? Let us know in the comments below!