Hi friends! Today is Update #228 for Webkinz and I'm so happy to share what's new with you.
To continue to provide the citizens of Kinzville with healthy food choices, Daisy Doe has opened her diner in the Clubhouse. Visit Daisy, click her and she will give you a random food sample from her menu!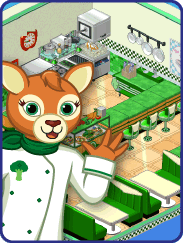 Brand new items have been added to the Mobile Zone, the Mobile App's W Shop! If you have a mobile device, download our app and check out the new items in the Mobile Zone. Once purchased, you can enjoy the items on Webkinz.com too!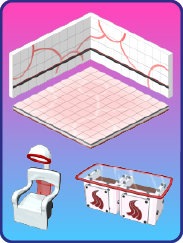 New Exclusive items have been added! Whenever you adopt a new pet, you will receive an Exclusive item. They are also available for Wish Tokens in the Wish Factory.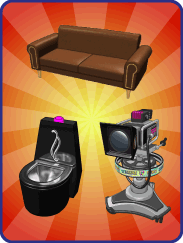 Last but not least, February is just around the corner…which means Valentine's Day is, too! Keep an eye out for Cinnamon in Kinzville Park beginning Feb. 7 and be prepared to start collecting Chocolates to win a sweet Love Buggy for your pet!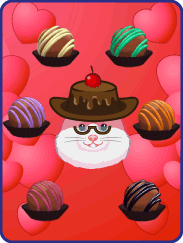 That's all for for now. Be sure to read Webkinz Newz every day for the latest changes and information on Webkinz. See you next time!

Mayor of Kinzville