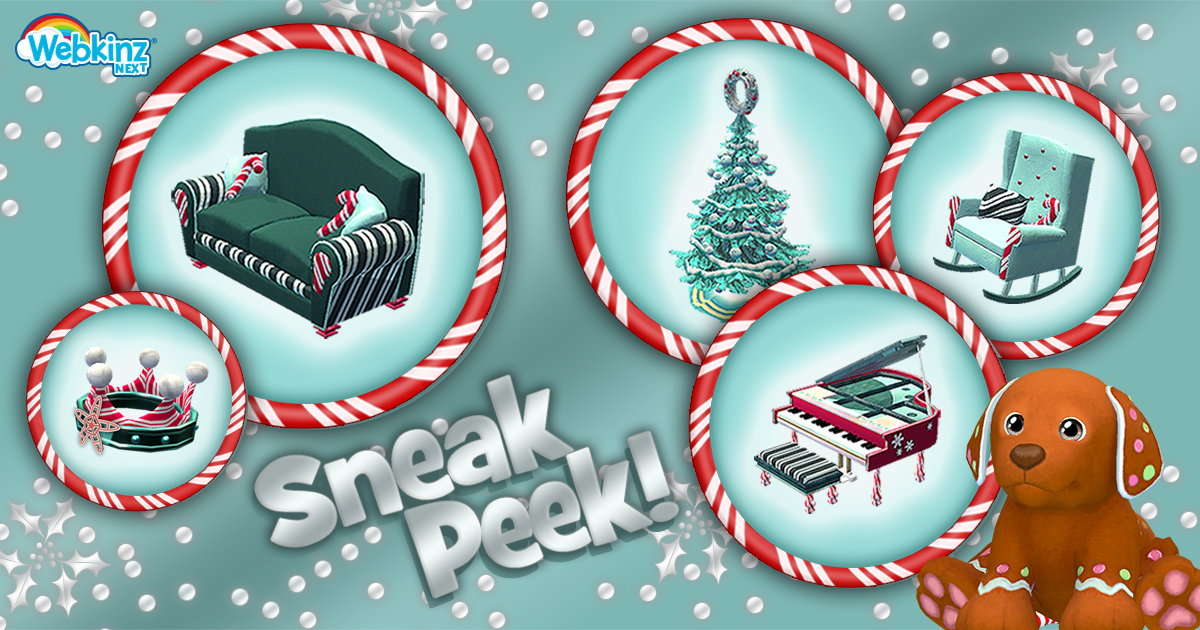 It's no mystery that we love the holidays! That's why we're so excited about the newest Mystery Capsule coming to Webkinz Next – the Holiday Wishes Mystery Capsule!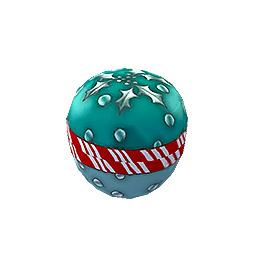 Every time your drag one of this cool capsules into your pet's room and click on it, you'll receive a random item from the Webkinz Next Holiday Wishes theme.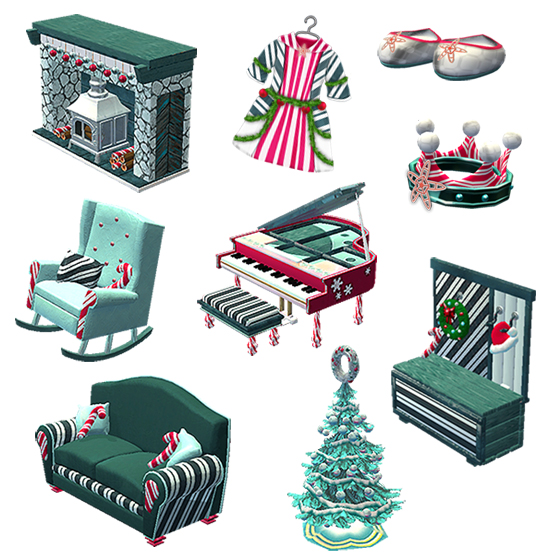 You might win a stunning piece with which your can decorate your pet's home or collect clothing pieces for the Holiday Wishes Queen outfit.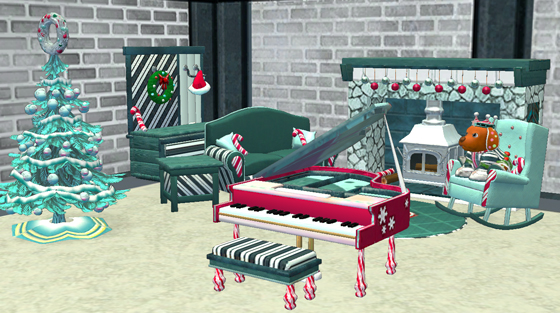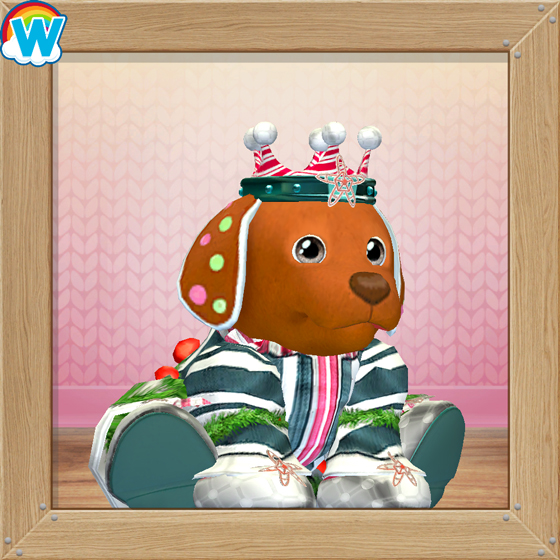 The new Holiday Wishes Mystery Capsule will be available for Diamonds in the Webkinz Next WShop. And if you purchase a Season's Pass for our upcoming Santakinz Village Season, you'll find these festive Mystery Capsules among the prizes!
Tell us, which Holiday Wishes item would make YOUR holiday wishes come true?
Download Webkinz Next now — available for Mac, iOS, Android and Windows 10.
Download Webkinz Next
Follow us on social media:
social media