Hey there arcade enthusiasts! There's a NEW Hungry Hog Arcade Challenge arriving in Webkinz World on Monday, January 20th, and players who complete the Challenge by Sunday, January 26th, will win some cool prizes!
But don't leave this challenge until the last minute… some tasks will take some time to complete.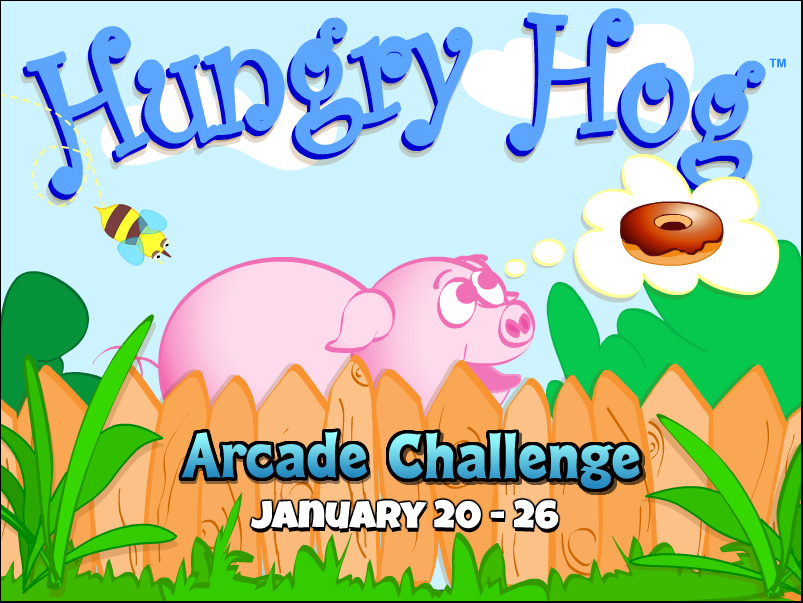 Here's how to play: Starting on Monday, January 20th, look for the Hungry Hog Arcade Challenge icon in your pet's room. It will be displayed along the left side of the room: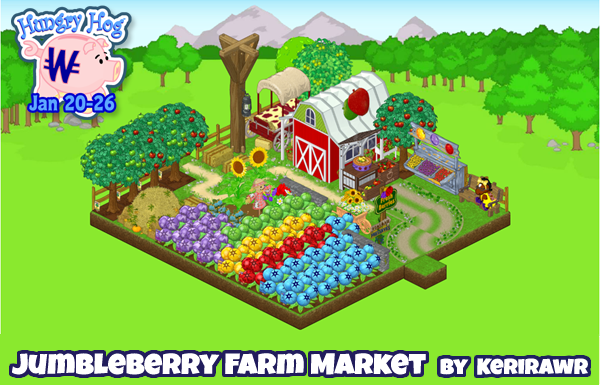 Click on the icon to review your tasks. There are 3 tasks you'll need to complete by midnight January 26th (EST) to earn all of the prizes:
Earn 250 KinzCash playing Hungry Hog in the Arcade
Make 20 wishes playing Wishing Well 2 in the Arcade
Feed your pet 10 Burgers from the WShop
Help Pinky the pig eat all the junk food on the screen to pass a level. Eating junk food slows them down, but eating veggies restores their speed. Watch out for the bees! If one stings Pinky, you lose a try. Collecting a Bee Helmet gives Pinky the ability to knock out the bees.
Complete all of the tasks before time runs out and you'll collect some delicious treats, like a Busy City Soda and a Busy City Ice Cream Cone, both of which can be stored away until snack time inside the NEW Hungry Hog Fridge!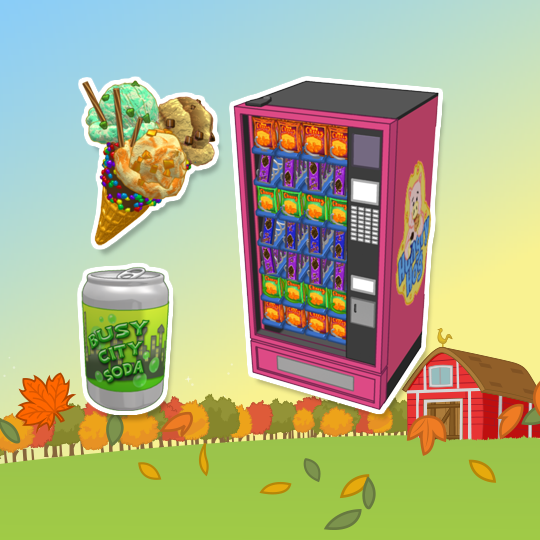 What is YOUR favorite Webkinz arcade game? Let us know in the comments below!