Hey there trophy collectors! There's a NEW Link'D Trophy Challenge arriving in Webkinz World on Monday, January 27th, and players who complete the Challenge by Sunday, February 2nd, will win the trophy!
But don't leave this Challenge until the last minute… some tasks will take some time to complete.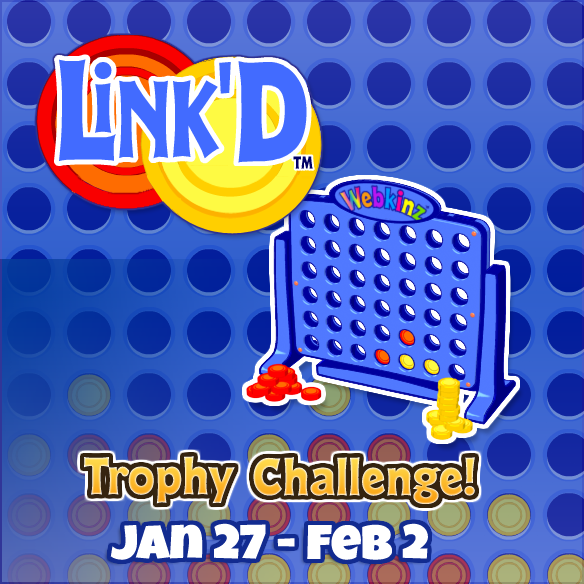 Here's how to play: Starting on Monday, January 27th, look for the Link'D Trophy Challenge icon in your pet's room. It will be displayed along the left side of the room: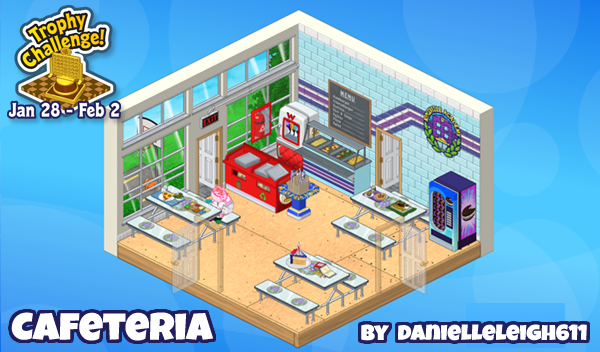 Click on the icon to review your tasks. There are 3 tasks you'll need to complete by midnight February 2nd (EST) to earn the trophy:
Win 7 Games of Link'D at the Tournament Arena
Make 4 Wishes of the Day at the Wish Factory
Sign up your pet for any 10 classes at the Kinzville Academy
Link together 4 pieces of the same color in a row either vertically, horizontally, or diagonally to defeat your opponent!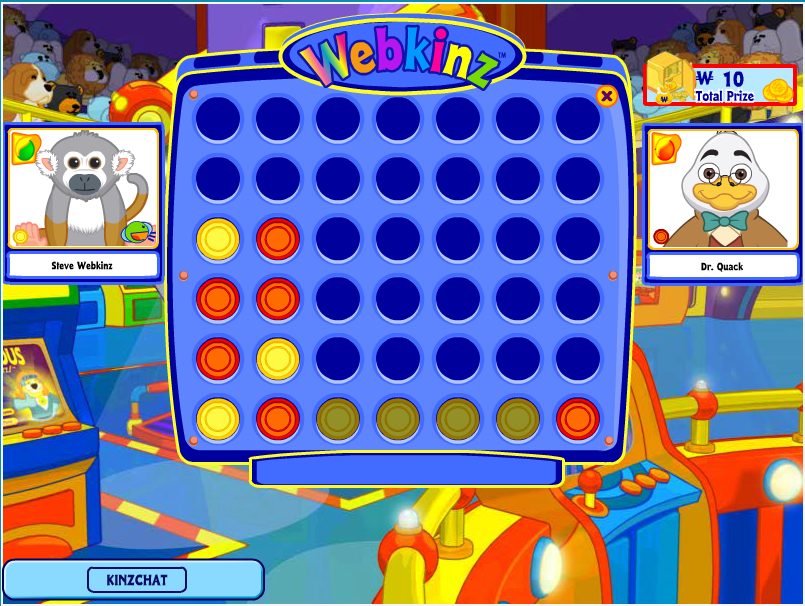 Complete the Link'D Trophy Challenge before February 2nd to win a Card Collector Pedestal, which you can use to display your NEW Link'D Trophy!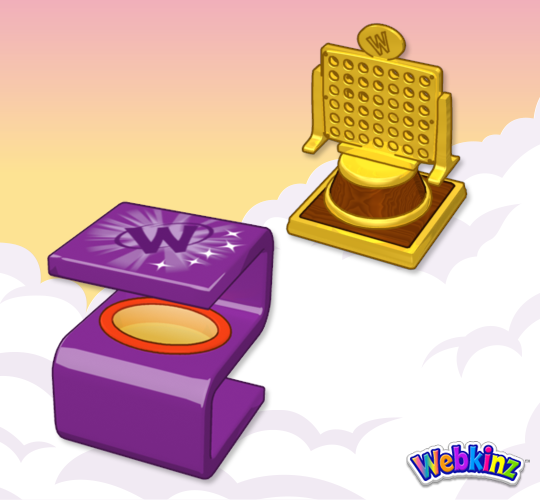 What is YOUR favorite Webkinz Tournament Game? Let us know in the comments below!