Hello there, citizens of Kinzville!
Come meet me, the Mayor of Kinzville, in my first Meet the Mayor event since being re-elected! I will be in the Webkinz Classic Kinzville Park (available on the Webkinz Classic desktop app) from Monday, March 1st until Sunday, March 7th!
Each day I will be giving away a gift box containing a random prize as my way of saying thank you to all the citizens of Kinzville!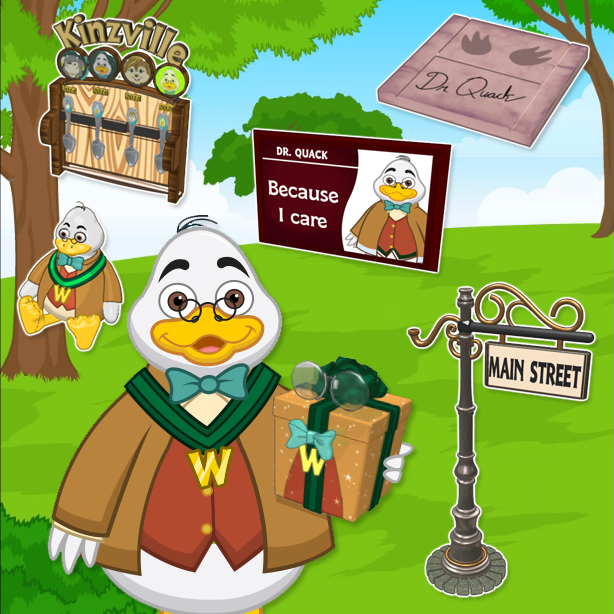 Hope to see you there!