Indulge in Art Nouveau
Mosaics, carved wood and delicate details, the Art Nouveau Theme is the newest rare theme coming to Webkinz Next and it is beautiful.
There are 12 Art Nouveau items to collect including two stunning pieces of wall art and a gramophone.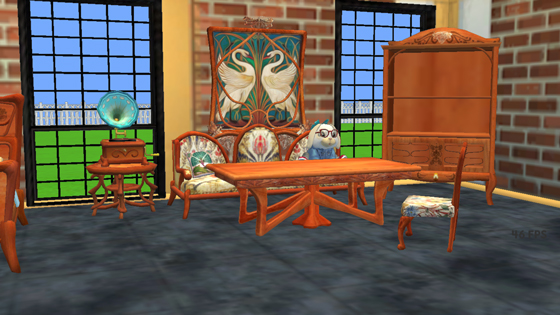 This theme will be sold exclusively in the Curio Shop in Webkinz Next.
Coming soon!
Download Webkinz Next now — available for Mac, iOS, Android and Windows 10. Download Webkinz Next
Follow us on social media:
social media