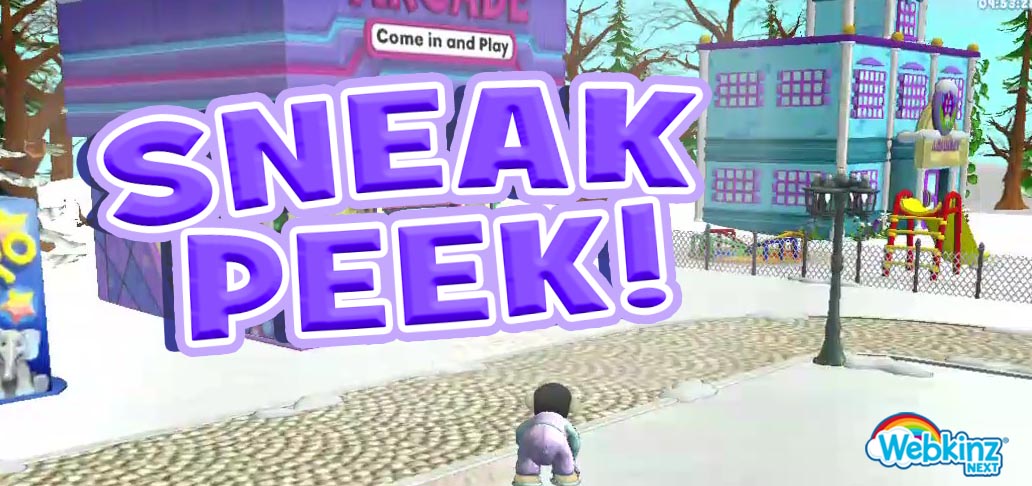 Heads up! We've designed a cool new way to experience Kinzville in Webkinz Next.
Later this month, when you set your account to Camera Mode, you'll be swept into an Over the Shoulder View of Kinzville!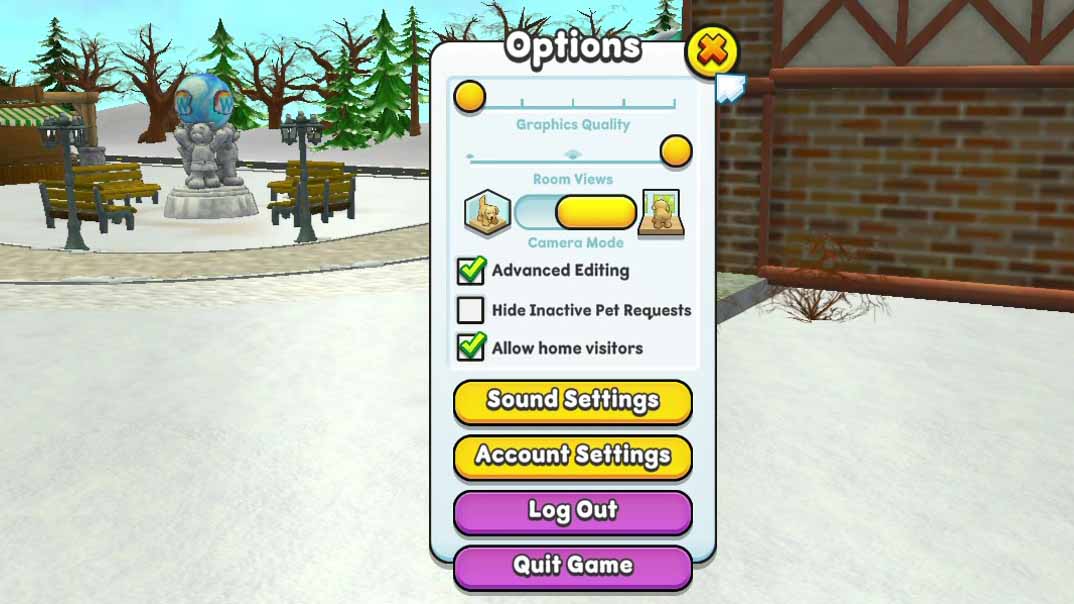 With Over the Shoulder View, you'll get and up-close experience hanging out with your friends, exploring, and playing in Kinzville Park.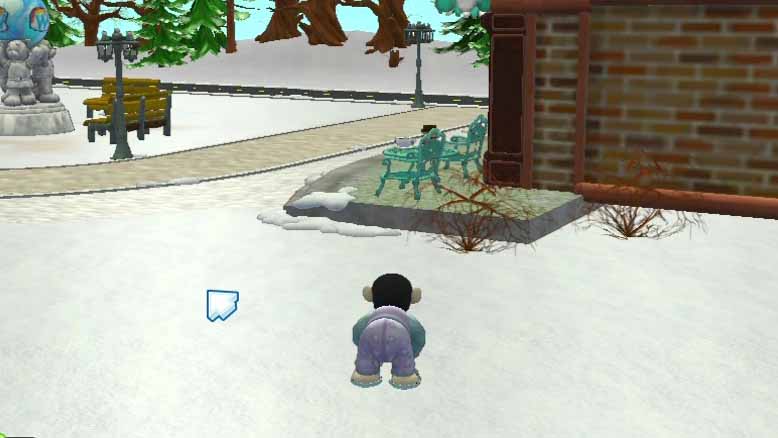 Imagine walking through a crowded Kinzville, surrounded by unique pets. This feature is a gorgeous new way to enjoy Webkinz Next!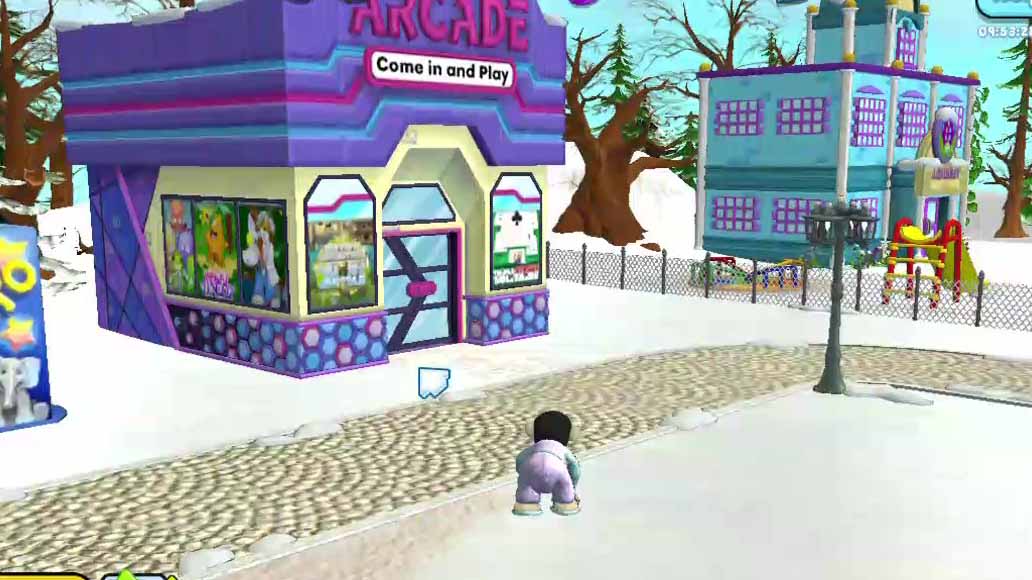 Over the Shoulder View will only be available in Kinzville. Coming soon!
Download Webkinz Next now — available for Mac, iOS, Android and Windows 10. Download Webkinz Next
Follow us on social media:
social media