Enter the Sparkling Kingdom!
Season 4 is just around the corner and, if you look closely, you can see it glittering in the distance.
Coming soon to Webkinz Next, Season 4: Sparkling Kingdom!
Our newest season has some items that are completely new to Webkinz Next, including a new photobooth background, a glittering home exterior and fence style, and our first hovering vehicle.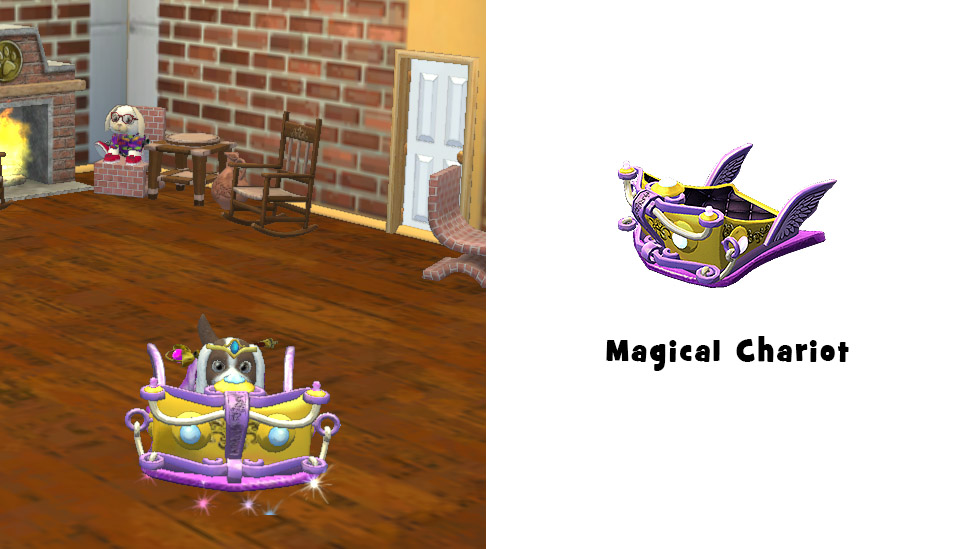 Your pets will love dressing up in glorious Sparkling Kingdom clothing.
And, of course, they'll be thrilled to come home to your new Sparkling Kingdom decor.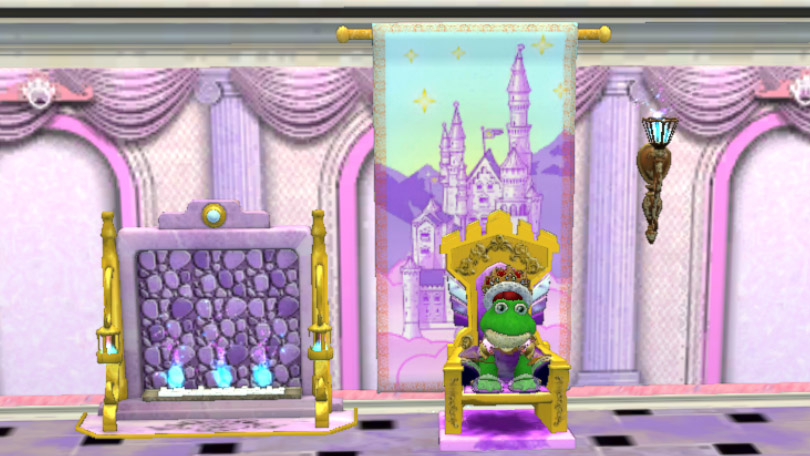 Every prize is exclusive to Season 4 plus there's tons of Kinzcash, Wish Tokens, Mystery Capsules and Diamonds to be won.
Everyone can play! You can win up to nineteen prizes on for free and Season's Pass holders can win over forty prizes.
Check out some of these awesome prizes:
Avatars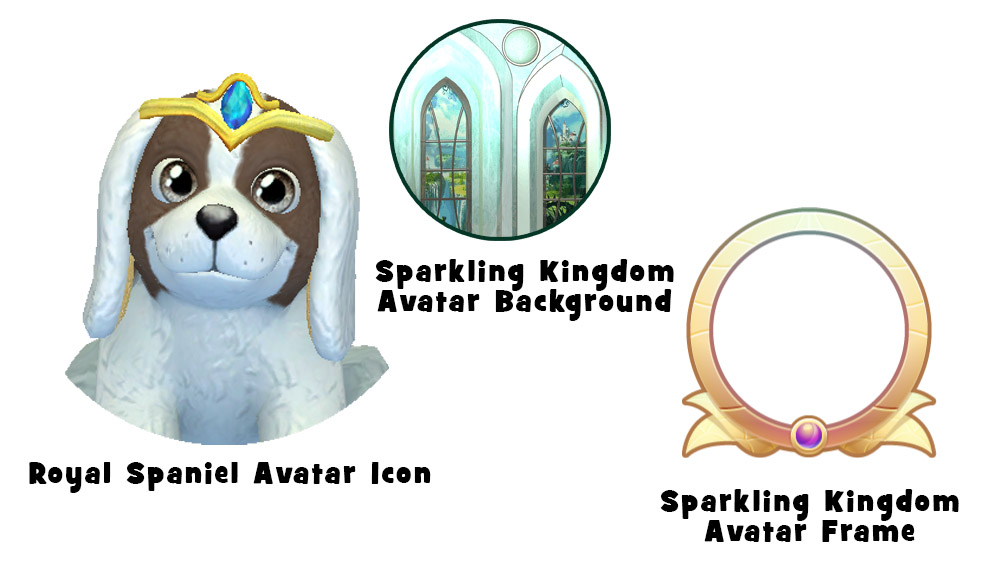 Emojis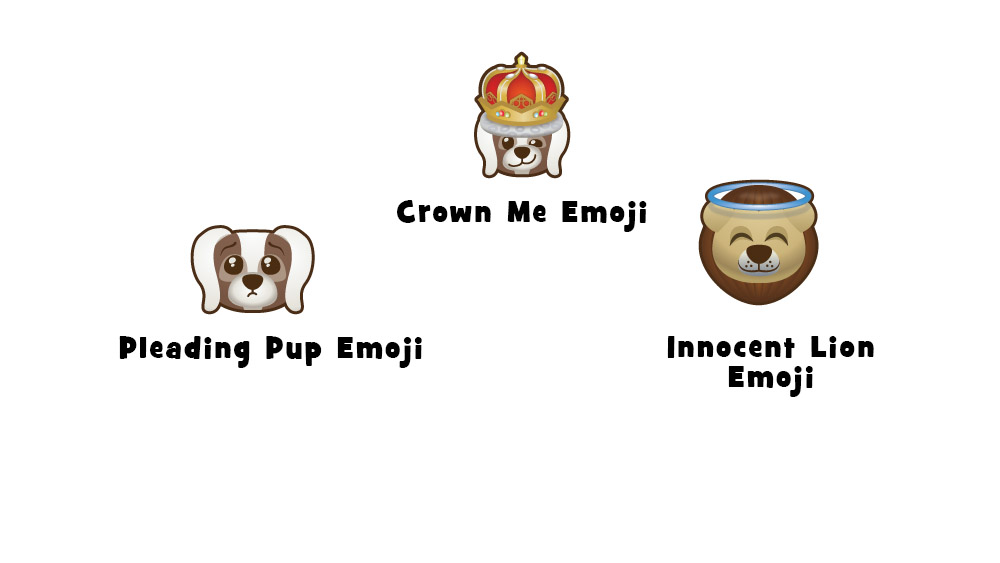 Home and Property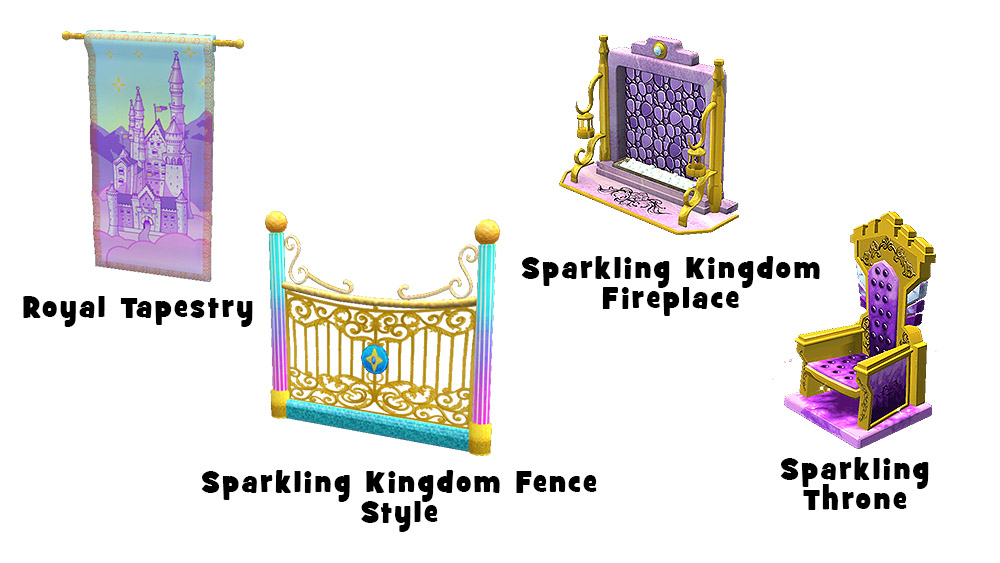 Download Webkinz Next now — available for Mac, iOS, Android and Windows 10. Download Webkinz Next
Follow us on social media:
social media