Did you know that there are amazing deals happening,
over at the eStore right now — June 9, 2022?
If you've had your eye on some great eStore swag, head over to Ganz eStore to learn more and swipe up some awesome deals!
Like great Pet deals!
Or great item deals!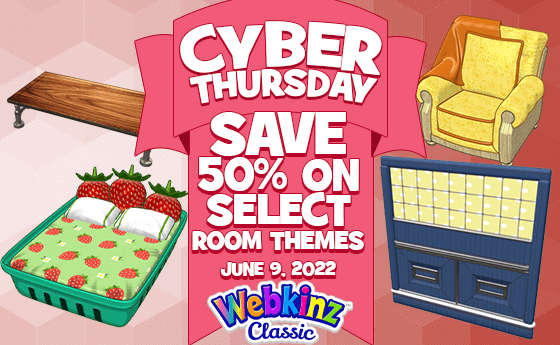 You may find these Cyber Thursday deals and more at both W-Shop and Ganz eStore!