Due to an update delay, our July Player Appreciation Day for Webkinz Next will be separate from Webkinz Classic (which was this past Sunday, July 10th) and will instead be awarded on Sunday, July 17th!
On Sunday, July 17th, log in to your Webkinz Next account and look for the prize notification in your Message Center at the top right corner of the screen. Click on it to receive your special prize for July: A Lime Sno-Cone Hat!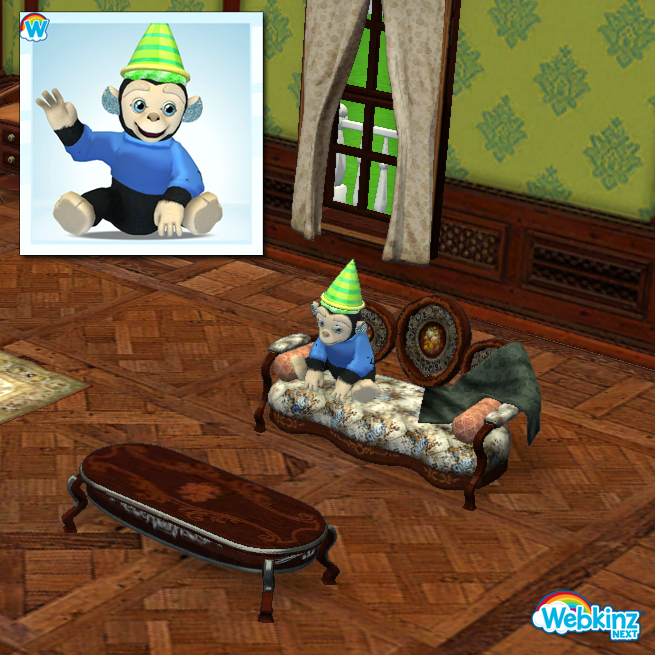 Which other hilarious hats in Webkinz Classic would you want to see in Webkinz Next? Let us know in the comments below!
Follow us
Follow Webkinz on social media: